I wanted AirPods from the moment Apple unveiled the true wireless earphones during the iPhone 7 event in 2016. The delayed release that followed and the massive demand meant I wouldn't get mine until several months later. But little did I know then that the AirPods have a huge flaw waiting to be discovered. Fast-forward to 2023, Apple has released several AirPods generations and variations. But it still hasn't fixed the AirPods issue that annoys me the most: The ability to replace your batteries once the battery health degrades.
The only way to fix AirPods with bad battery life is to pay for replacements at Apple retail stores. Otherwise, you just have to buy a new pair. In either case, this means Apple's AirPods are basically disposable.
All AirPods have a problem with battery health
All AirPods come with built-in batteries that offer decent battery life. The case provides plenty of additional hours of listening time, so you won't run out of juice while you're listening. And some of those cases support wireless charging, making recharging even easier.
But once the batteries start dying, you can do nothing about it. The way they're built means not even Apple can repair them.
When you buy a pair of AirPods, you might not realize how big this problem is. It'll be a few years until your battery life degrades to a point where the experience isn't worth it. And that there's nothing you can do about it.
My first pair of AirPods gave in during the first year of the pandemic, at a time when I was using them constantly. Taking them to an Apple store for service meant replacement was out of the question, as I had to fly hundreds of miles to the nearest store. So what I ended up doing was replacing them with other wireless earphones.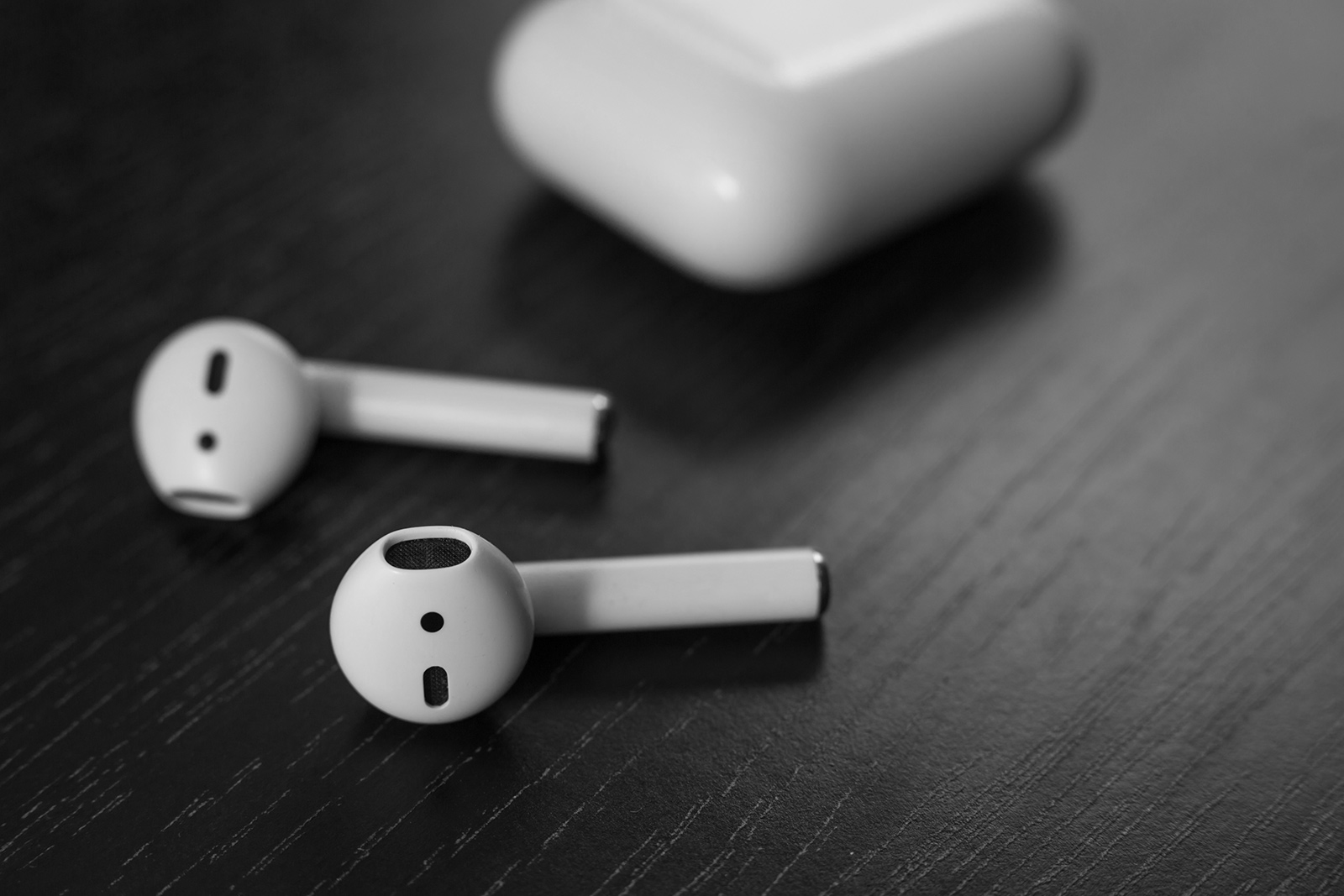 Why AppleCare+ is a good idea for AirPods
I kept the old AirPods in their case, hidden away, waiting to replace them at some point. Apple does have an official battery service program that lets you replace the earbuds once battery life drops significantly. You can also replace the case if that's the faulty component in your AirPods setup.
But the AirPods battery service costs $49 per earbud. If both need replacement, you're looking at a $100 fee, and that's before you add the case.
The good news is that AppleCare+ covers the battery service, which means you can replace the earbuds for free. And AppleCare+ is cheaper than paying to replace the earphones.
My AirPods were long past their time when I took them to a store. Replacing the two earbuds would have been almost as expensive as buying a new pair of AirPods 2, Apple's cheapest model. Apple staff would tell you that if you have the same problem. They'll probably offer you a 10% discount on a new pair, which is the better deal. You should take it too, unless you find a better AirPods deal on Amazon.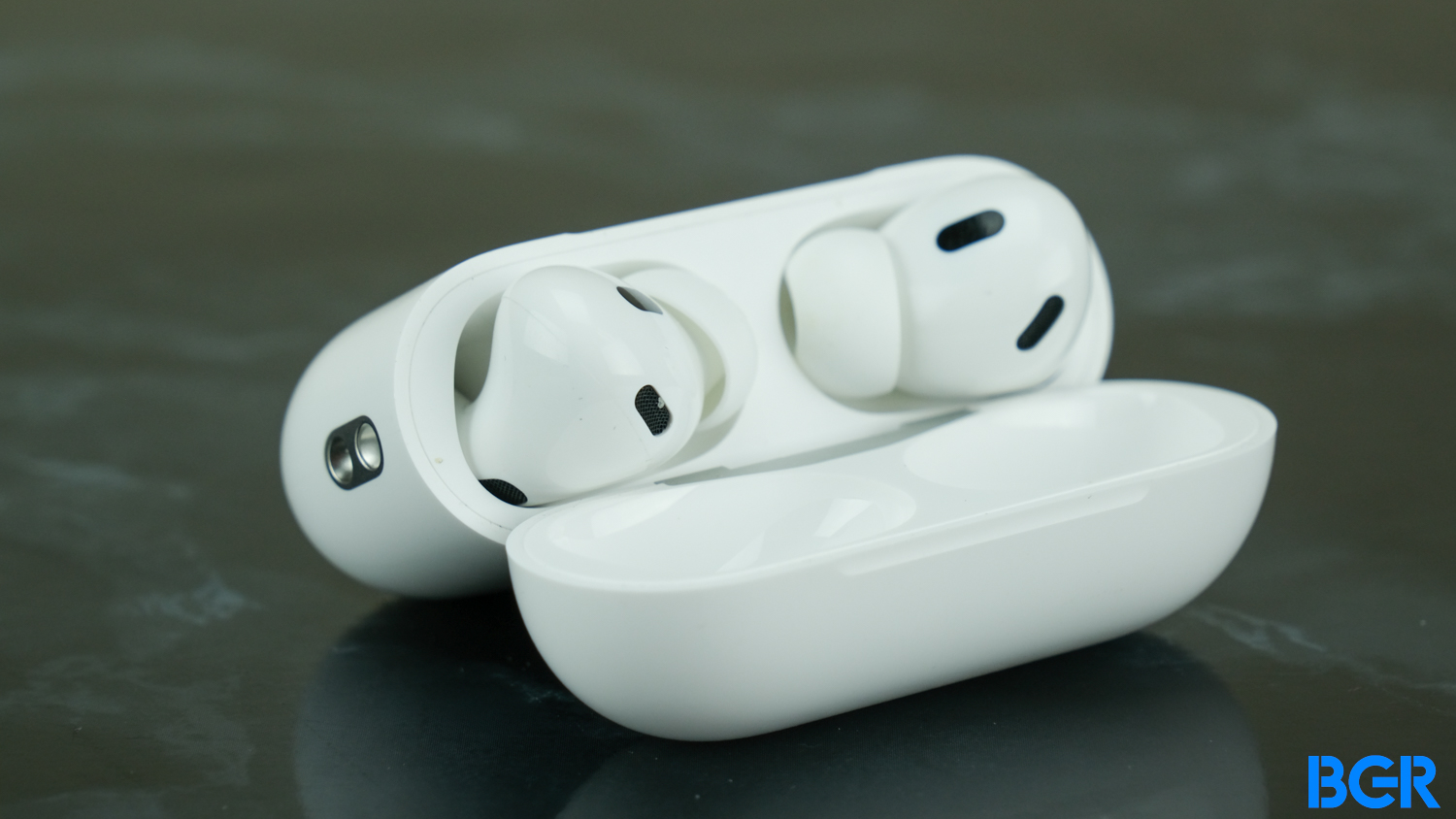 No official Apple trade-in program for the AirPods
But no matter how easy it is to deal with AirPods battery health problems, the larger issue still remains. The earbuds can't be repaired, which means they'll generate environmental waste.
If Apple can recycle materials from AirPods that they retrieve from consumers like me, that's great. What's not so great is that Apple doesn't even have a trade-in program for AirPods that would give buyers an incentive to bring back the AirPods and upgrade to the latest model for a lower price.
AirPods are the only battery-powered Apple product that you have to throw away after the battery health degrades. And that's annoying. You'll have to buy a new pair every few years. Even with AppleCare+, you're still replacing the older earphones with new models.
Apple, of course, isn't alone here. Other earphones from competitors suffer from the same problem. Manufacturing these tiny, sophisticated devices isn't simple. That's why you can't repair them.
But Apple did lead the charge. We have so many AirPods alternatives in stores right now because Apple is a trendsetter. So Apple should also be a leader when it comes to dealing with earphones with battery health issues.
AirPods with replaceable batteries would be a great "one more thing"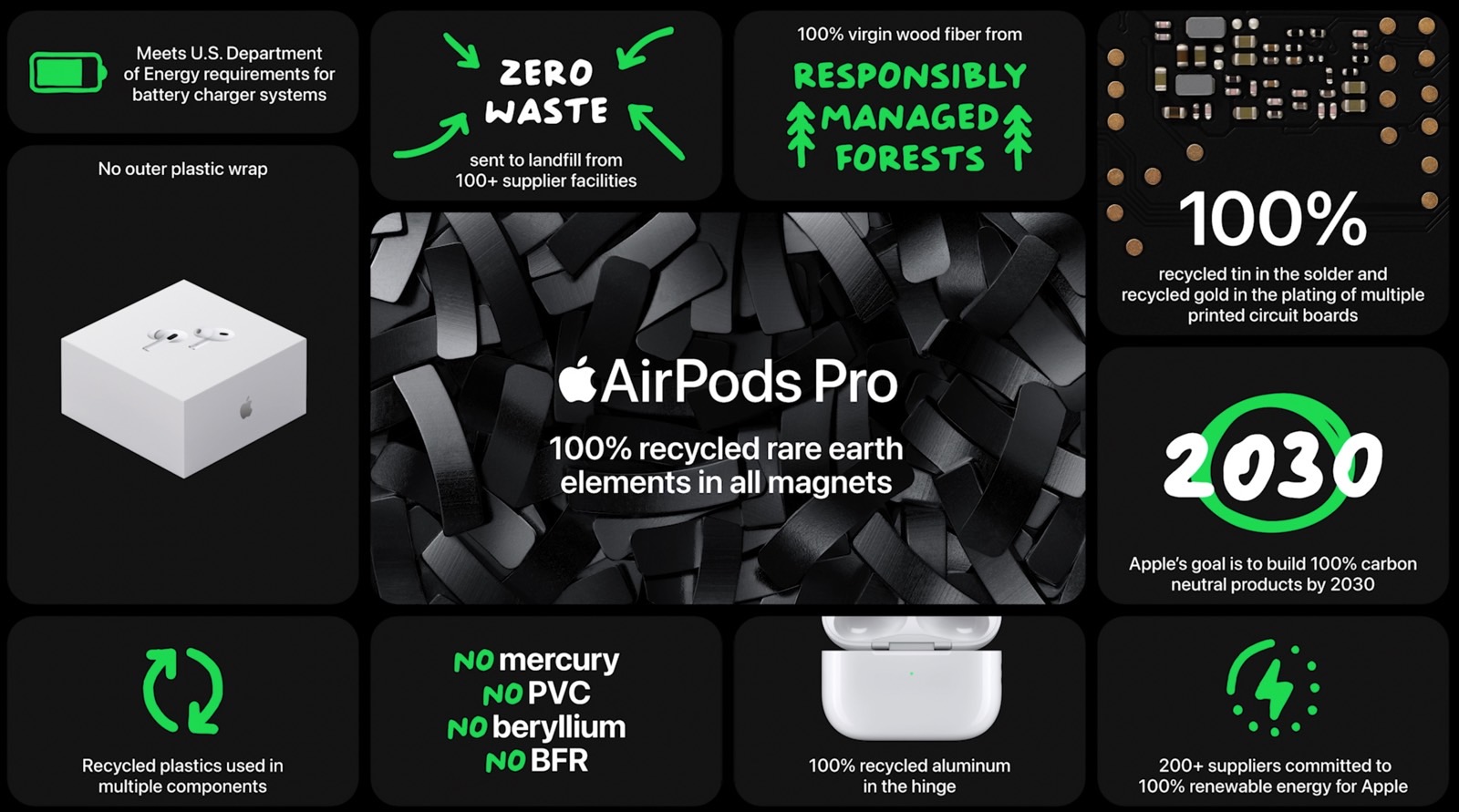 Whenever Apple announces a new product, it puts up slides like the one above that explain how progressive Apple is when it comes to the environment. The slide above covers the AirPods Pro 2's eco-friendliness.
It would be great to see Apple also address the repairability and recycling of AirPods once the battery is no longer usable. That means a fair trade-in program. You can recycle older AirPods with Apple right now, but you might not get anything in return.
Also, of all the products Apple sells, the AirPods could certainly benefit from a new design that would allow Apple and repair shops to swap out the batteries for new ones every few years. That would be a massive win for end users, and it would make a great "one more thing" announcement.
I took the 10% deal. My old AirPods are still with me and will continue to age poorly in a drawer. The next pair will probably end up next to them while I wait for Apple to do better.