The Vision Pro won't be available until early next year, but I already know I want to get one. I also have plenty of questions about the spatial computer that Apple needs to answer by then so I can determine whether I want to integrate the Vision Pro into my usual computing routines. Not to mention that I'm already dreading having to return the Vision Pro for a reason that has nothing to do with the overall experience or performance: Nausea risk.
That said, we have over half a year to learn more about the Vision Pro, as Apple will reveal additional details about it. Then there's the myriad of reports from insiders that will share more information by then. Like Bloomberg's Mark Gurman, whose latest take convinced me that I'll buy the Vision Pro, in person, in an Apple Store rather than online.
The reporter said in his latest Power On newsletter that Apple had started the necessary work to actually bring the product to market now that it's official.
Apple apparently has plenty of software details to finalize or fix, noting that the 30-minute demos at WWDC 2023 showed the more polished parts of the visionOS operating system.
The report also notes that Apple has plenty of hardware-related work to finish. Like fine-tuning how the headset works with prescription lenses and ensuring the headset is comfortable to wear.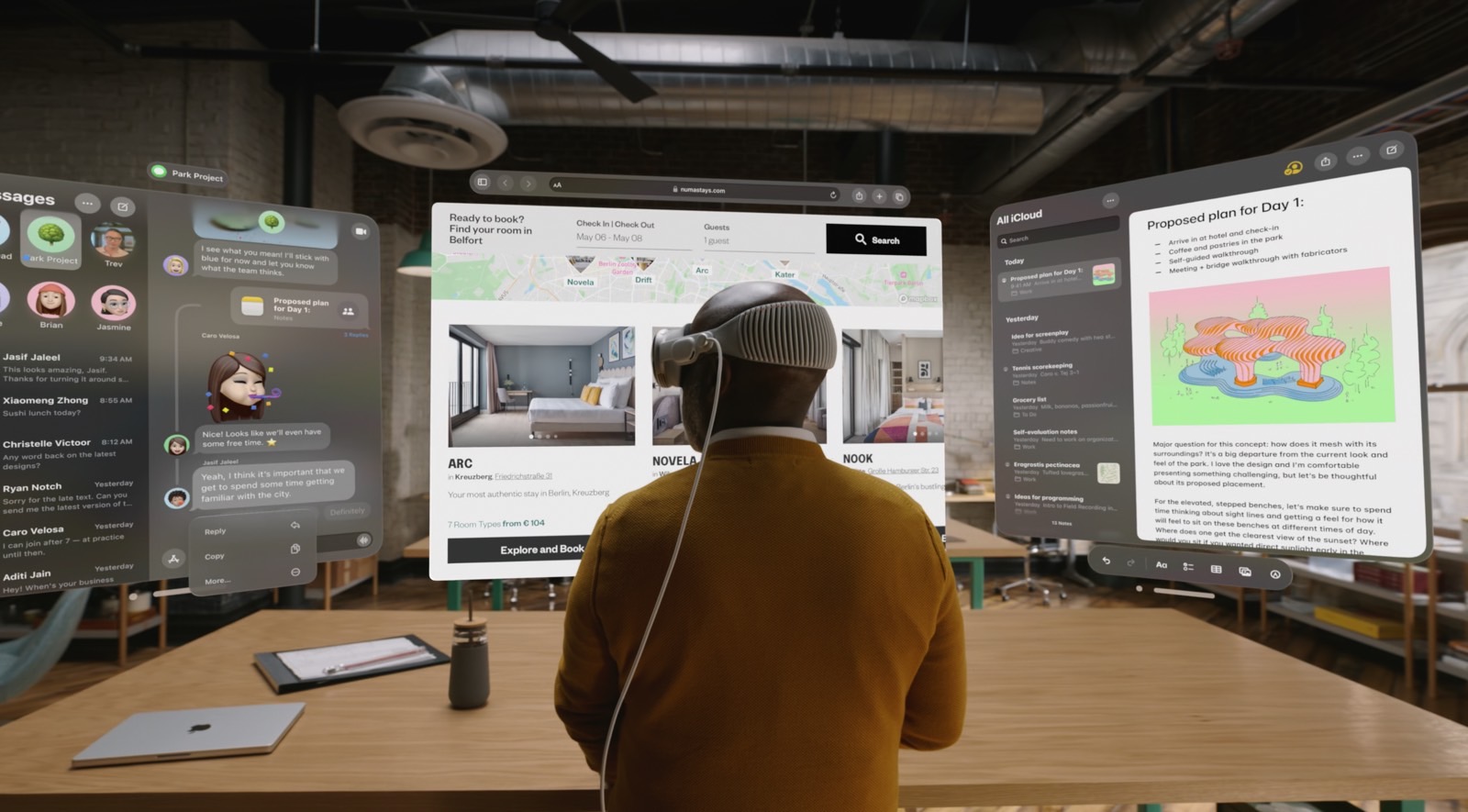 I've already tried to determine whether the Vision Pro weight will be comfortable using a simple experiment. I compared it to helmet and ski goggles, which I can comfortably wear for several hours per session. But that's not enough, and that's one reason I want to buy the Vision Pro in a store.
Apparently, Apple is considering a strap that goes over your head. Gurman says that many users have found the headset too heavy after a couple of hours of continuous use. The strap could help distribute some of that weight.
But the strap might not come in the Vision Pro box, which would be unfortunate, considering its $3,499 asking price. Instead, you might want to purchase it separately. That's why you'd be best served by an Apple Store.
Also important is the light seal, the component that blocks light from getting into the headset. Apple has developed an iPhone app that scans your face to determine the correct size. The app will be available in Apple Stores, but might also be available to buyers who wish to order the headset online.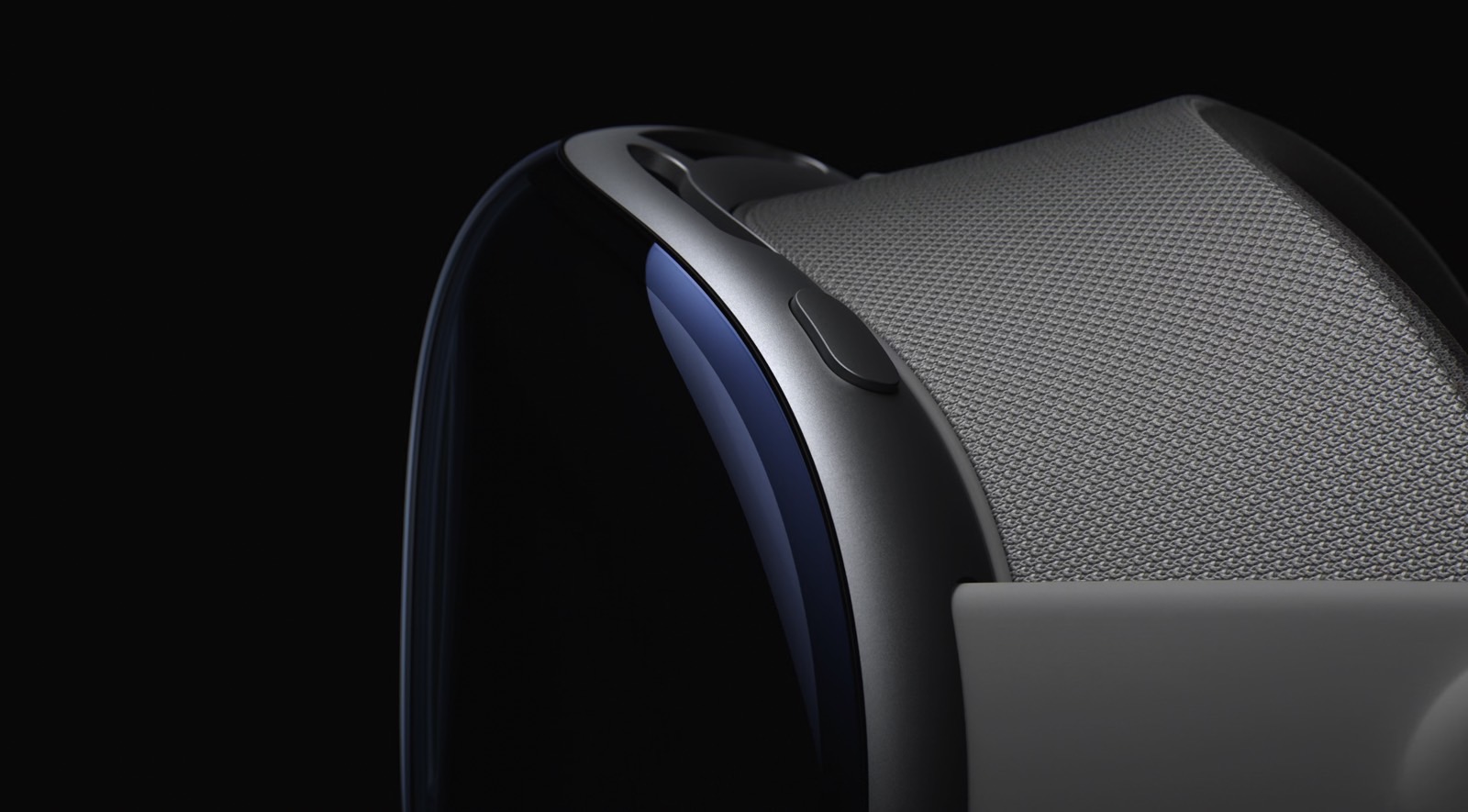 Apple will reportedly have designated Vision Pro areas inside retail stores for demos. That's where you'll be able to choose the correct size for the bands and light seals. And that's another reason to want to visit an Apple Store to buy the Vision Pro rather than ordering it online. You'd get a customized spatial computer right out of the box, rather than ordering additional components at home.
The report also notes that Apple is considering requiring appointments for purchases, at least initially. It did so with the Apple Watch in 2015.
Like with any product, you'll still have a trial window after buying the headset, which I plan to take advantage of. I explained before that I'm worried about motion sickness and nausea. That would be the main reason to return the product. The new report delivers some encouraging news on that front. Some users have experienced motion sickness, but on a more minor scale than other headsets.
As for when Apple will start selling the Vision Pro, that's still a secret. Gurman points out that "early 2024" could be anytime until May next year. Or almost a year after the WWDC 2023 reveal.