IFA 2023 officially starts on September 1, but the trade show is already holding its two-day media event to prepare journalists for all the upcoming announcements. During the IFA Opening Conference, the managing director of gfu Consumer & Home Electronics GmBh, Dr. Sara Warneke, and Oliver Merlin, managing director of IFA Management GmbH, highlighted the post-COVID market and everything new with IFA 2023.
According to Merlin, IFA 2023 is completely sold out, as all 26 halls are full of expositors on a 130,000-square-meter plant. In total, there are 2,509 of them from 48 different countries. The trade show expects 180,000 visitors from 144 different countries during the next few days.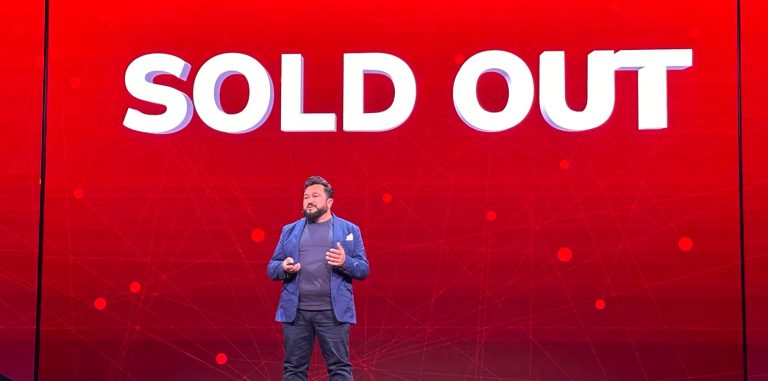 Oliver Merlin highlights that all major brands continue to support IFA, even though the trade event has lost a few exclusive announcements, such as from Samsung and LG, which previously revealed a few new products at the show. That said, the South Korean companies, including other major players, are still exposing their latest products.
From those attending the show in Berlin, IFA is focusing a lot on sustainability, and it will even have a completely new Sustainability Village highlighting the latest techs on the field and what companies are doing to increase production while protecting the environment.
After COVID-19, IFA 2023 is coming back in full swing, even though Dr. Sara Warneke reminds us that we are facing volatility, uncertainty, and complexity in the consumer electronic market. After a boom during the beginning of COVID, the forecast for 2023 and 2024 isn't that positive, as most markets are decreasing their consumption.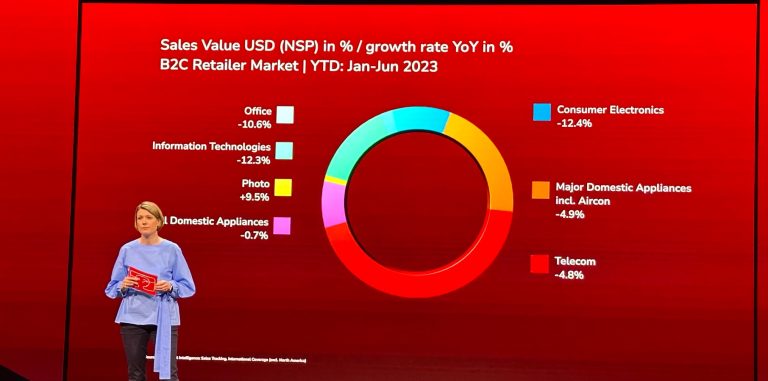 Comparing the first half of 2023 with the same period in 2022, consumer electronics, office, information technologies, telecom, and other categories lost revenue, while the photo sector was the only one with positive growth due to people returning to travel.
Another interesting tidbit from Warneke is that customers are now upgrading their devices less and focusing on replacing them, which means people aren't buying new products to buy them. Still, they only do that when their old device breaks.
IFA 2023 barely started, but the 2024 show is just around the corner
Since IFA 2024 marks the 100th birthday of the trade show, the organizers already announced it will also take place in Berlin from September 6 to September 10. They didn't share much, but the organizers believe sustainability and AI will play a significant role in the next conference, as they plan to share more details in the coming weeks and months.
BGR is covering IFA 2023 from Berlin. We'll bring the latest and upcoming announcements as soon as we learn about them, including the show's insights.