The Galaxy Note 9 and Google Pixel 3 are two of the most-anticipated Android smartphones of 2018, but they're not the only hot Android devices that are supposed to launch in the following months. Huawei is supposedly making a Mate 20 series that's going to offer you Galaxy S10 specs this year, if you're buying the high-end model.
That's because the Mate 20 series will include Lite, regular, and Pro versions, just like its predecessor and the P20 series. After seeing a bunch of reports detailing the Mate 20 Pro, it's time to take a look at the Mate 20 Lite, which was just found on TENAA, the Chinese telecom authority.
The bad news here is that the Mate 20 Lite isn't the S10-like device you want. But the phone will still offer a bunch of exciting features, including an all-screen design (with a notch), and a dual-lens camera on the back. And because it's the Lite version, it'll be a lot cheaper than the regular and Mate 20 Pro versions.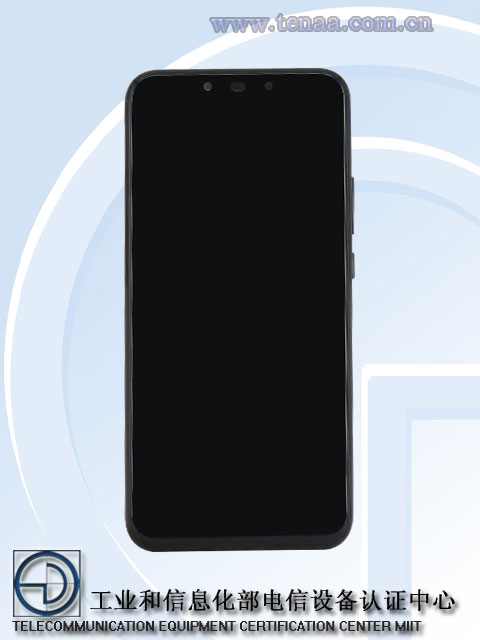 Unlike the P20 Lite, which has a rather large bottom bezel, the Mate 20 Lite will have a significantly reduced chine. The fingerprint sensor is still on the back of the phone, in a central position. The dual-lens camera is also placed centrally — the P20 Lite has a dual camera on the left side, just like the iPhone X.
Also noteworthy is the fact that the phone's rear shell is made of glass, which means it might support wireless charging.
The TENAA listing also notes that the phone will have dual-SIM support, but that's pretty much everything we know about it at this time.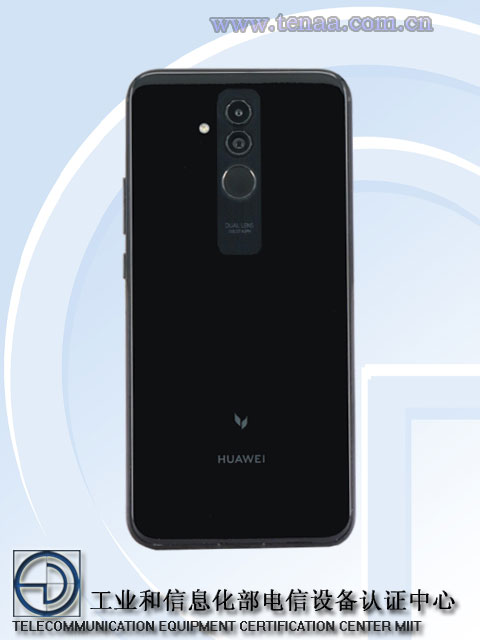 The Mate 20 series will likely be unveiled at some point in October, and ship in November in many international markets where Huawei is allowed to conduct business.