Whether you're watching your favorite YouTube personalities, catching up on the news, or just jamming out to your favorite music videos, you can browse YouTube on your iPhone from anywhere. But, if you want access to your videos while offline, you'll need to save those YouTube videos to your iPhone. Luckily, you can download videos on your Apple device in a few different ways.
In this article, we'll cover how to download YouTube videos to your iPhone in two ways. However, it is worth noting that one of these is technically against YouTube's terms of service, and, therefore, could result in some trouble, especially if you're re-uploading those videos somewhere. If you download YouTube videos on your iPhone, only do it for personal use.
Use YouTube Premium
The easiest way to save YouTube videos to your iPhone is to purchase a YouTube Premium subscription. This costs $14 a month and will give you access to several other perks – like ad-free viewing when signed into your YouTube account.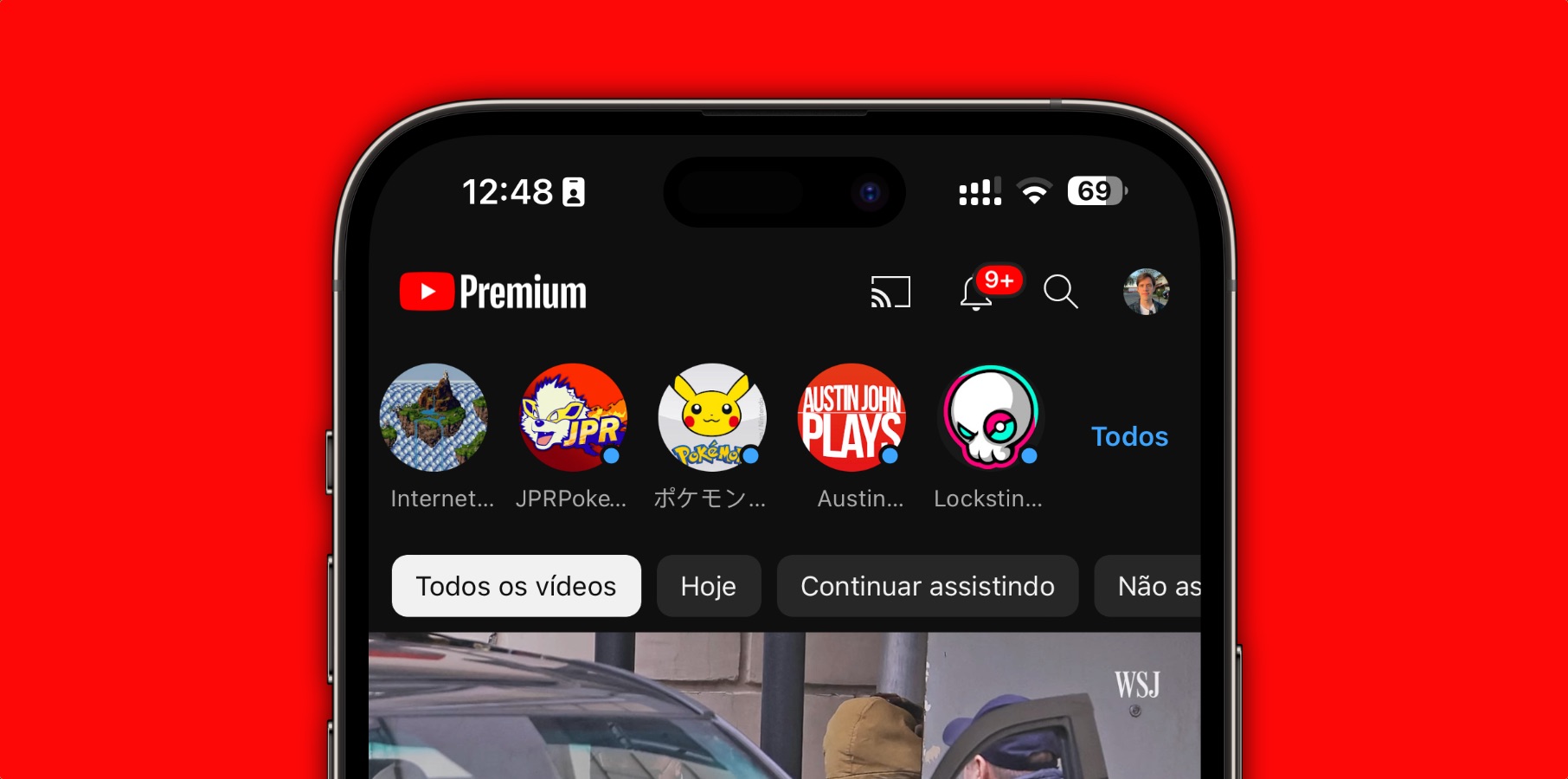 After subscribing to YouTube Premium, you can download and save any YouTube video by simply pressing the Download button next to most videos on the app. This lets you save the videos to your library, where you can access them later on, even if you don't have an internet connection.
Use a third-party option
The second method you can use to download and save YouTube videos on your iPhone is to use a third-party system like JAYD (Just Another YouTube Downloader). This shortcut acts as a workaround for YouTube Premium's download system, allowing you to download and save videos to your Files or Camera Roll, whichever you prefer.
To get started using JAYD, you will need to download an app called Scriptable. This app allows for more advanced shortcuts, which you'll need to make JAYD work correctly. Once you've installed Scriptable, you'll need to install JAYD. From here, you can head to YouTube and then select the More option next to the video you want to download.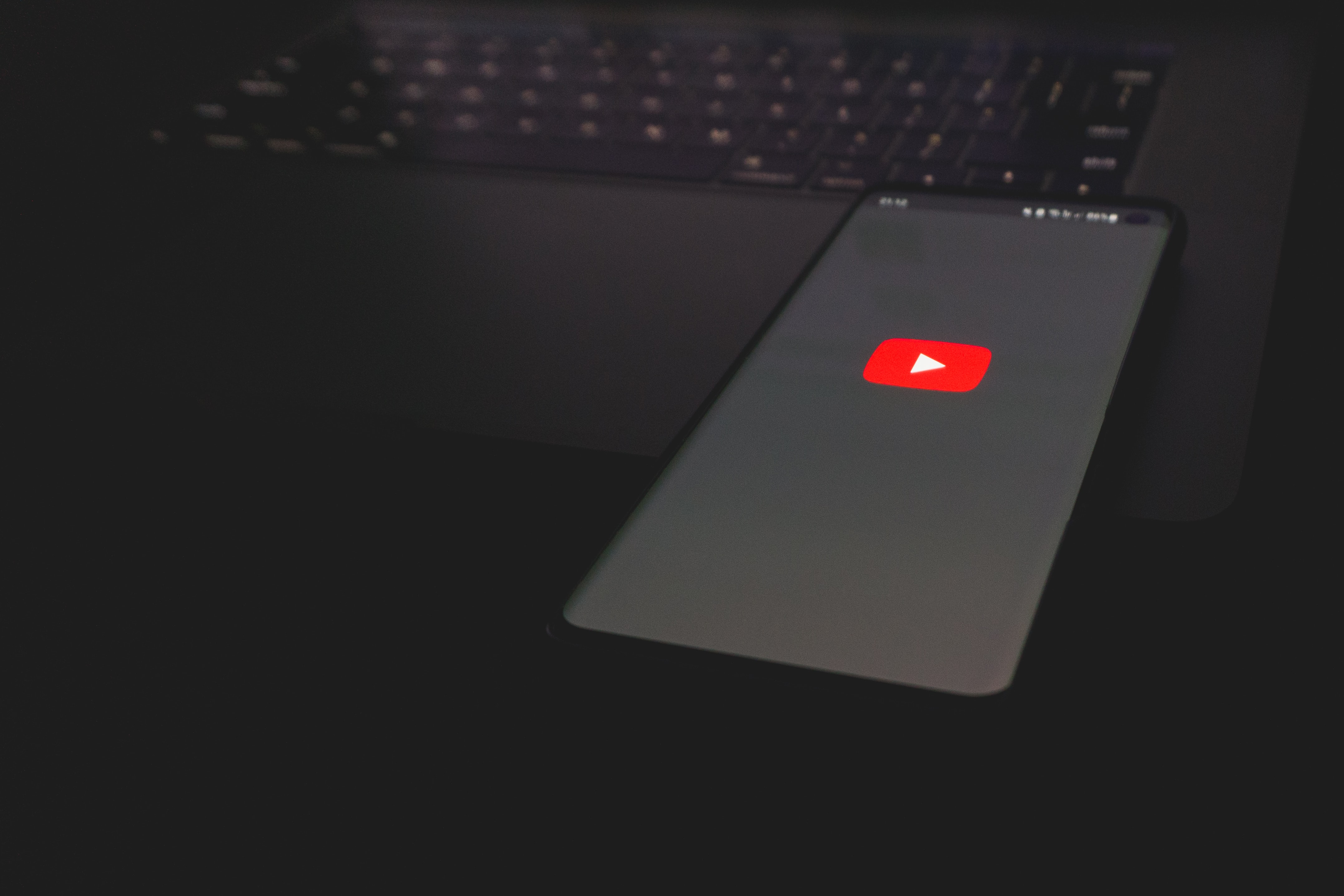 From here, scroll down and look for the JAYD option in the Share list. You'll then be given two different options – to save the whole video or just to save the audio. Make your choice and then select Save to finish the process.
Remember that using a program like JAYD to download YouTube videos is technically against the terms of service, so you should do it at your own risk. This article is simply an educational piece to help inform users on how to save YouTube videos to their iPhone, and it does not condone breaking the YouTube terms of service in any way.