Protecting one's privacy seems almost impossible in a world where so many companies track you online or where there's a camera in every pocket. Add the hackers who want to steal personal information, and you realize the internet can be a terrible place. But there are ways to protect your privacy online, and Google just rolled out a useful Google Search feature that lets you remove your phone number, email, and home address from Search results.
That's an incredible new feature, one Google Search should have added long ago. Before I tell you how it works, I'll list a few limitations you should know.
First, you must share with Google the personal data you want it to keep track of. That's the phone number, email, and home address. That's the only way for Google Search to monitor the web and notify you when this information pops up online.
Secondly, the feature is limited to the US for now, so international Google Search users can't take advantage of it.
Thirdly, and most importantly, Google doesn't erase your personal information from the internet. It just makes it inaccessible in Google Search. Other search engines might still surface it, so your best bet would be to contact websites once you receive notifications from Google. That would be the only way to ensure you've deleted your phone number, email, and home address.
Finally, there may be cases where Google can't or won't remove the Search results. Hopefully, you'll never have to deal with any of that.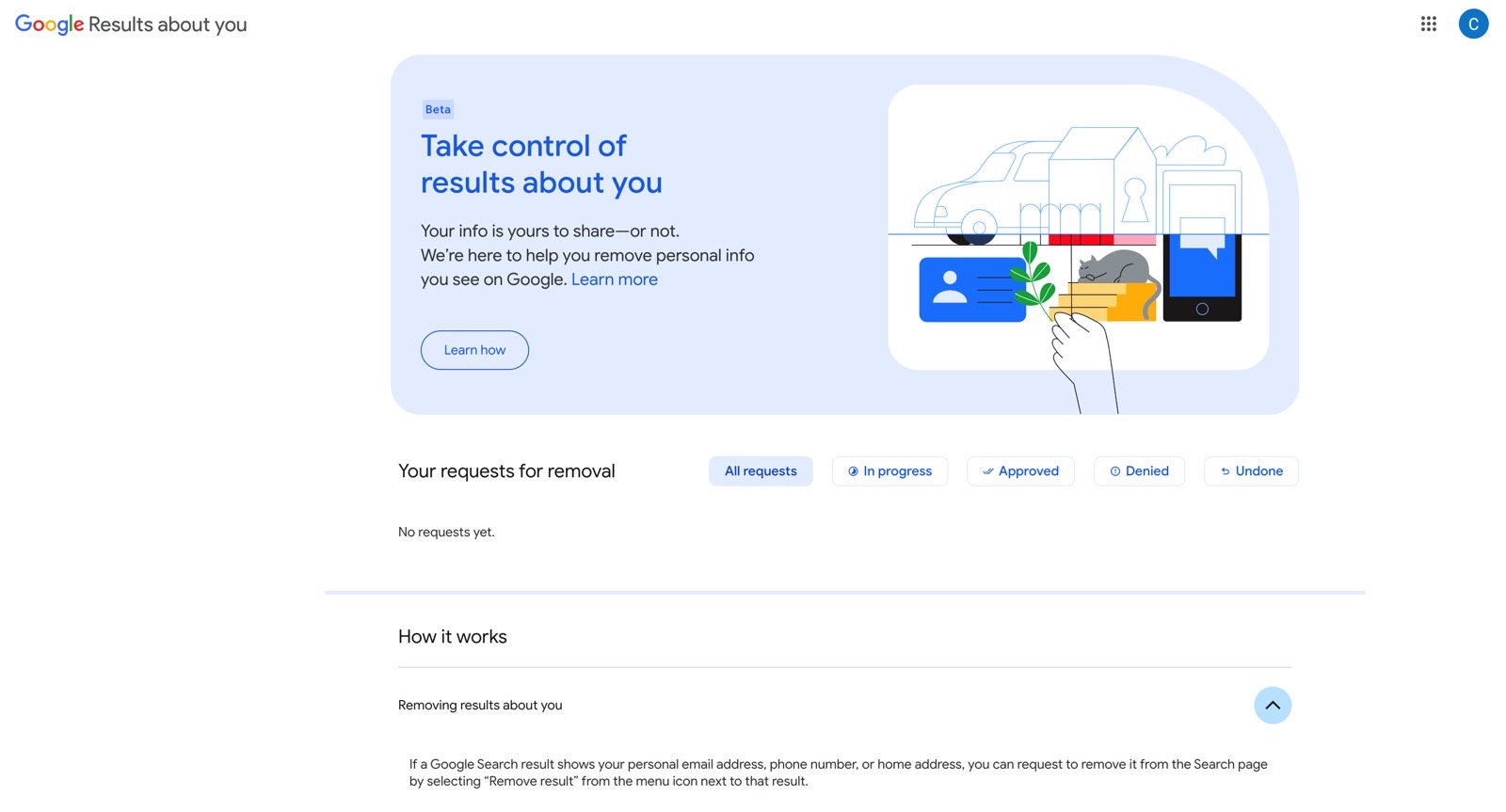 I'll also highlight the obvious alternatives. You can always change your phone number if it ends up online. And you can create as many email addresses as you want with several providers.
As for the home address, that's a little trickier. But it's the phone number and email address that you'll want to focus the most on. Those are the key personal details hackers will go after.
With all that in mind, Google is making it extremely easy to take advantage of the new Google Search privacy feature.
The new functionality builds on the Google Search Results about you tool released last September. The tool lets you request the removal of Search results that contain your phone number, email, and home address from the Google app or Google Search.
Now, the tool lets you monitor the web for this information. Google Search will then notify you if any of the three show up in new results, so you can quickly request the removal of that data. The service will continue to monitor the web and warn you each time this information pops up online.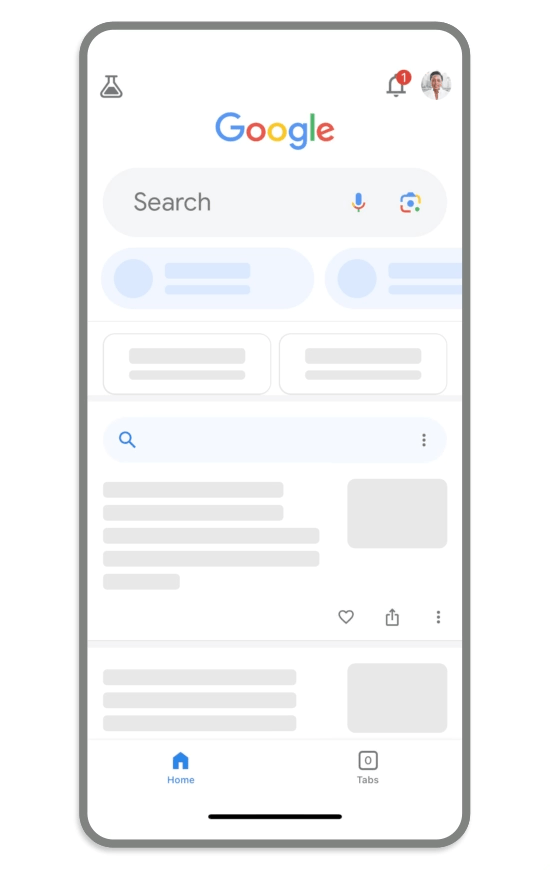 The tool will be available in the Google app by clicking the Google account photo and looking for the Results about you option.
Alternatively, you can head to https://goo.gle/resultsaboutyou to take advantage of it.
Google will roll out the new functionality via a dashboard update in the coming days. Once you fill in your phone number, email, and home address, Google will tell you whether web results with the contact information appear online.
You'll then be able to request the removal of those results directly from the tool. After that, you should receive notifications each time Google Search finds your contact info on other websites.
Previously, the Results about you required you to perform a Google Search and then start a manual removal request.