Your iPad can do a lot of things. Not only can you edit videos and photos on it with apps like Final Cut Pro, but you can also use it as an external display for your gaming consoles. That's right, in a few simple steps, you can turn your iPad into a gaming monitor that lets you play Nintendo Switch, PS5, and Xbox games. Here's what you need to know.
How to play Nintendo Switch games on iPad
If you were hoping for a quick hack to emulate Switch games on the iPad, this article is not what you're looking for. Instead, this article focuses on a workaround method that uses a capture card to transmit the video signal from your console to your iPad. This essentially lets you use your iPad as a monitor to play your favorite games on.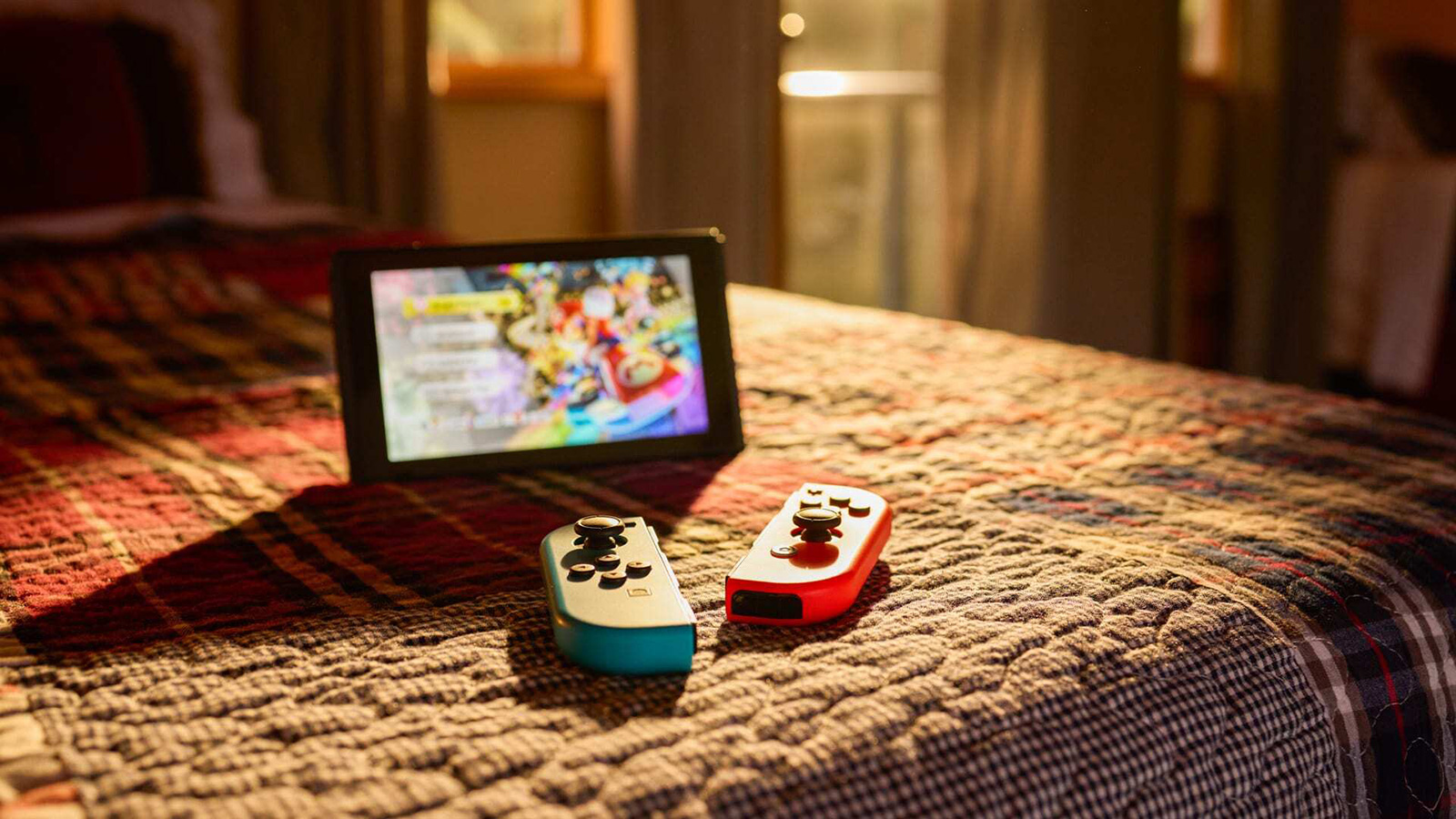 Before you can get started playing Switch and PS5 games on your iPad, you're going to need a couple of things:
A USB-C capture card
An iPad with USB-C
A capture card application
A Nintendo Switch or PS5 with an HDMI cord
Once you have all these things, it's time to start.
First, plug your console into the wall and set it all up. Next, you will plug your capture card into the console you are trying to play using an HDMI cord. In this example, we'll use a Nintendo Switch.
Once the capture card is connected to the Switch, you will plug the USB-C end into the iPad's USB-C port. Make sure to plug it directly into the iPad. From here, open the capture card app (several people recommend Capture Pro, currently only available in TestFlight) on your iPad and turn on the Nintendo Switch. Once everything has powered up, you should see the Switch's home screen on your iPad, allowing you to get started and select the games you want to play.
Now, it is worth noting that there will be some input lag, so you'll want to play games that don't focus too heavily on hitting buttons and keys with specific timings. If you want to follow along with the same steps outlined here, you can also check out this video from MacRumor's Dan Barbera. He breaks everything down well, making it easy for visual learners to follow along.