Meta's Threads is already a sensation, at over 30 million accounts and over 95 million posts since its launch more than a day ago. Threads is also a very Meta creation. That is a clone of a social network built into one of Meta's apps. Yes, Threads is a separate download, but it uses the backbone of Instagram. You rely on the same account to get into Threads, and you can automatically follow the same people once they get on the Twitter-like platform.
But it's also incredibly, very, very Meta to tie Threads to Instagram in such a manner that you can't delete the former without also removing the latter. Thankfully, there's a way to deal with the matter. And Instagram is working to fix the problem.
Why Meta tied Threads to Instagram
Threads' success couldn't be possible without Elon Musk having slowly ruined Musk for the better part of the year. Also, Meta was smart to leverage its Instagram base of over a billion users to create Threads. That's how you get to 30 million users in less than a day.
No matter how bad things might be at Twitter, I doubt Meta would have achieved the same historic milestone by starting from scratch. That's a process that actually entails convincing someone to create an account by themselves. Whereas Threads simply moves your Instagram credentials over.
But just because you want to try Threads right out of the box when everyone else is doing it doesn't mean you'll keep using the platform. And Meta's next quest is to turn Threads into a product that's alive. Like Twitter. We'll need a few more months to see whether Threads is a success or not. Any wrong move from Musk's Twitter will certainly help with that.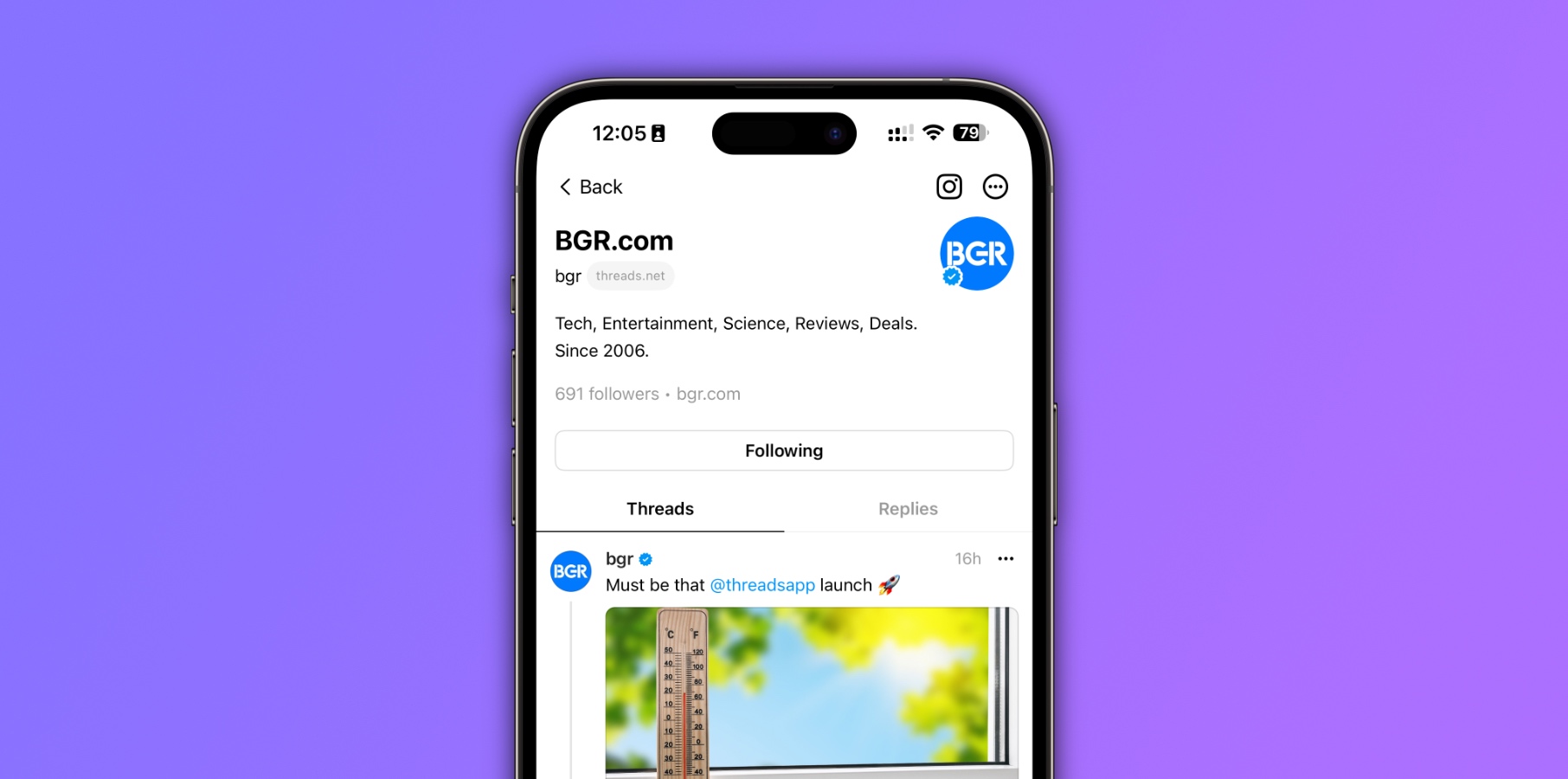 On that note, I think Meta making it impossible to delete your Threads account without also deleting your Instagram account is an old-school Facebook strategy. It practically guarantees that you won't be deleting Threads, especially if you have invested plenty of time in your Insta account. And since you have Threads active, you might as well check it and use it occasionally.
But maybe Meta is learning to be a better company now that it has a new name. Instagram CEO Adam Mosseri signaled that in a comment on Threads.
How to "delete" Threads but keep your Instagram
He acknowledged questions about deleting Threads account and explained how you can do so. More interestingly, he said that Instagram is looking to let you delete your Threads account separately:
I've been getting some questions about deleting your account. To clarify, you can deactivate your Threads account, which hides your Threads profile and content, you can set your profile to private, and you can delete individual Threads posts all without deleting your Instagram account. Threads is powered by Instagram, so right now, it's just one account, but we're looking into a way to delete your Threads account separately.
However, that's not a guarantee. Mosseri might say that today, but Meta's interests might lie elsewhere. Still, it's a great first reaction from the company.
Until then, you can deactivate your Threads account. Before that, you can delete all your threads posts if you so desire. Combining the two actions ensures there's nothing left on your Threads account. It's as if you never activated it. Then, when and if Instagram lets you delete it, you'll be able to do so.
Also, deactivating your Threads account means you can reactivate it at any point down the road. Especially if Threads does turn into the Twitter replacement that most people will use.
Finally, there's one other way to deal with the whole matter. You can create a new Instagram login and use it solely for Threads access. That way, each social network has a different login, and you can delete your Threads account without impacting your main Instagram account.