On Wednesday night, Meta released its latest social media platform: Threads, an app by Instagram. Available in over 100 countries, the application is already wildly popular. To get started, users only need to log in with their Instagram credentials, and they can start using this new platform.
With Elon Musk making controversial decisions with Twitter, Meta couldn't have asked for a better moment to launch this new social media. While Mark Zuckerberg has what Mastodon, Blue Sky, and many other platforms would kill for (billions of users), it's still not guaranteed that this new app will succeed.
Understanding Threads and first thoughts
I downloaded the new app as soon as it became available in Brazil. Threads have a similar interface to Twitter. It's a timeline with your followers and accounts that Meta thinks you should see. You can search for people or posts, write your own, see the interactions, and check your own profile. That said, your profile link back to Instagram and vice-versa.
While this straightforward setup is a massive win for Meta, as you don't need to build followers from scratch as you can already see everyone you have on Instagram, this makes the platform really familiar and alive – unlike some of the apps I mentioned above.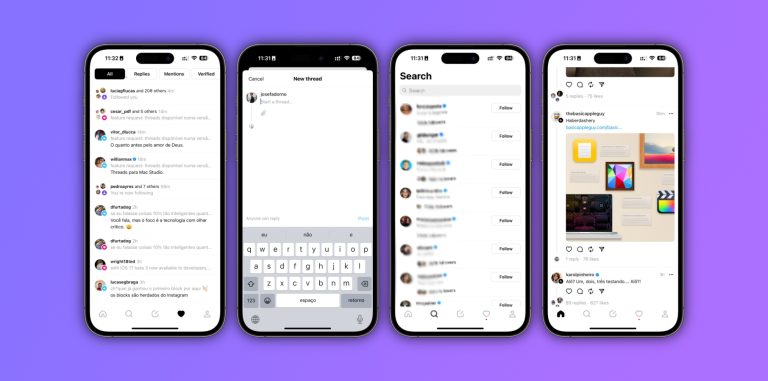 Personally, I have mixed feelings about importing people I follow – or who follow me – on Instagram to this new platform. For example, on Twitter, my @joseadorno account is public. I want people to connect with me, read my BGR stories, and see what I think about Apple or whatever. With my Instagram account, on the other hand, I don't want to be that tech journalist. There, I post photos with my fiancé, the travels I go to, what I'm eating, connect with my close friends, and so on.
That said, I like to keep things separate, so my Instagram account is private. In addition, people that follow me there aren't waiting for my tech takes, so it's weird to see a family member or that person who worked in my high school reading my thoughts on Threads – and, to make it clear, I would love to use this platform as a replacement for Twitter, but worlds are currently colliding.
With that in mind, I do believe Meta could add new kinds of users to this Twitter-like platform, but will it be able to keep hard-core Twitter users there?
Feature requests I think Meta should add as soon as possible
While Twitter wasn't built from one day to the other, there are main features available on the platform that Meta needs to address to keep retention. These are a few:
Web app: I use Twitter to get information, read breaking news, and discover new stories, I can't do that if I have to open my iPhone all the time;
Tweetdeck-like function: For similar reasons explained above;
DMs: Currently, you need to open Instagram to DM someone, but you don't follow them there, you can't;
Change username: I know it's easier to find you with your Instagram handle, but please let me use a new one;
Chronological feed: Sure, the algorithm is great (for those who believe it), but a chronological feed is also important.
Hashtag support;
Third-party support: Websites, other platforms, and TV stations need to link back to Threads so it feels more engaging.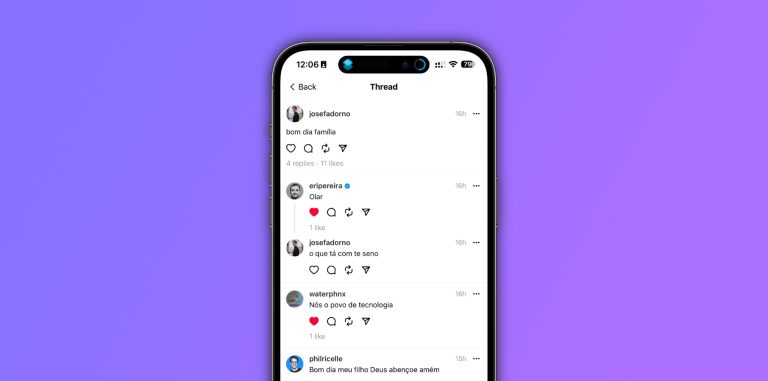 Lastly, we need even more users to be part of Threads, such as blogs, random accounts that leak information, and people that post interesting stuff about Pokemon and Zelda, you know?
Once again, Threads are having a great start, but it will take some time to discover whether the app will be enough for us to let go of Twitter. In addition, people will eventually realize that we are giving even more control of our data to Meta, which will also raise awareness of that issue. While we wait for the next chapters, you can follow me on the new platform.
As The Killers once sang: can it be the way it was?