For the longest time, Facebook and Twitter were the dominant social platforms. The latter never got to Facebook's user metrics, but it always seemed to be the most important one. That's where the conversation was happening. And Twitter was plastered all over TV in a way Facebook could only dream of. But never in its wildest dreams did Facebook (now Meta) think it could take down Twitter with a clone of its own. Threads is now available for download, and we might be witnessing the arrival of the most important Twitter alternative.
But this time, it might be different. This isn't Mastodon, and it's not Bluesky. It's an app coming from a company with billions of users worldwide. Built on an existing platform (Instagram) with over a billion monthly users. You just use the same login to move over to Threads. And you can follow the same people you do on Instagram right out of the gate.
All of this is possible not just because Meta is very quick at copying the competition. It's because Elon Musk has been damaging Twitter since he took over the reins. When and if Threads kills Twitter, it'll be with Musk's complicity.
Elon Musk is the worst thing that happened to Twitter
Twitter's actions over the last weekend, blocking access to content after a certain number of tweets, might be one of the final nails in Twitter's coffin. Twitter isn't dead, and it has recovered. But the way Elon Musk keeps interfering with the social platform he's not supposed to be CEO of continues to hurt Twitter.
It's no wonder Threads is launching right after Twitter's latest big snafu. It's the best way to take advantage of the whole mess: Offer those who complain the most about the state of Twitter a similar platform that can support their needs. A platform where they might already have an account since it's all built on Instagram.
History shows that Facebook knows how to make the most of social innovation without inventing new features itself. The company purchased WhatsApp for almost $20 billion in 2014, knowing this was the place where most people were having private conversations. It spent $1 billion on Instagram a couple of years earlier for fear of having to compete against it.
Facebook knows how to copy and paste
After that, it kept swiping features from Snapchat and TikTok, adding them to its own platforms. That way, it ensured it would survive and thrive.
Copying Twitter wouldn't have been possible at any point in the pre-Musk era. Even when Twitter struggled to get more users, at least compared to Facebook's apps. What I mean to say is that Meta could have released a Twitter clone in the past, but it wouldn't have seen the same interest as Threads did this week.
Also, Meta might have feared Musk when he purchased Twitter for $44 billion last year. Musk could have turned Twitter into an ever more present social network, one you could not ignore. One you'd want to use more than Facebook or Instagram. Sadly for Twitter, that might never happen.
That's why Threads arrives just in the nick of time. It's a Twitter clone; there's no doubt about it. Mark Zuckerberg's first tweet in 11 years (above) couldn't make that more clear.
Threads is incomplete, but it still might be better than Twitter
Threads is available only on mobile devices, with a limited web interface right now. It doesn't have a native iPad app because Meta never brought Instagram to iPad.
Also, Meta's Twitter app isn't even available for download in the EU. Meta has to worry about the privacy implications in the region before making another social network available to consumers.
That said, there are no ads on Threads for the time being. But that will change, as Meta wants to make money from its products.
Moreover, posts are limited to 500 words, and there's no API support at this time. You can't edit your texts, there are no hashtags, and you can only search for other users, not the actual content. Also, Threads will show you recommended posts from the entire network rather than just the feed of people you follow.
All this shows Threads isn't a finished app. Meta will need time to finish it. And make it available worldwide.
Threads can clean up Facebook's reputation
But it's clear that Meta needed to have Threads out immediately. It had to profit from all the Twitter hate going around, knowing it's the only company in the world that could pull off such a stunt. Again, unlike Mastodon and Bluesky, Threads is ready for more than a billion Instagram users to become Threads users. That also means it has the infrastructure in place to deal with a large number of subscribers.
On that note, more than 10 million people downloaded Threads so far. The app has been out for less than a day. With each wrong step that Musk makes, more people might jump ship to Threads. And the more you use Threads and like doing it, the more you'll hate going back to Twitter.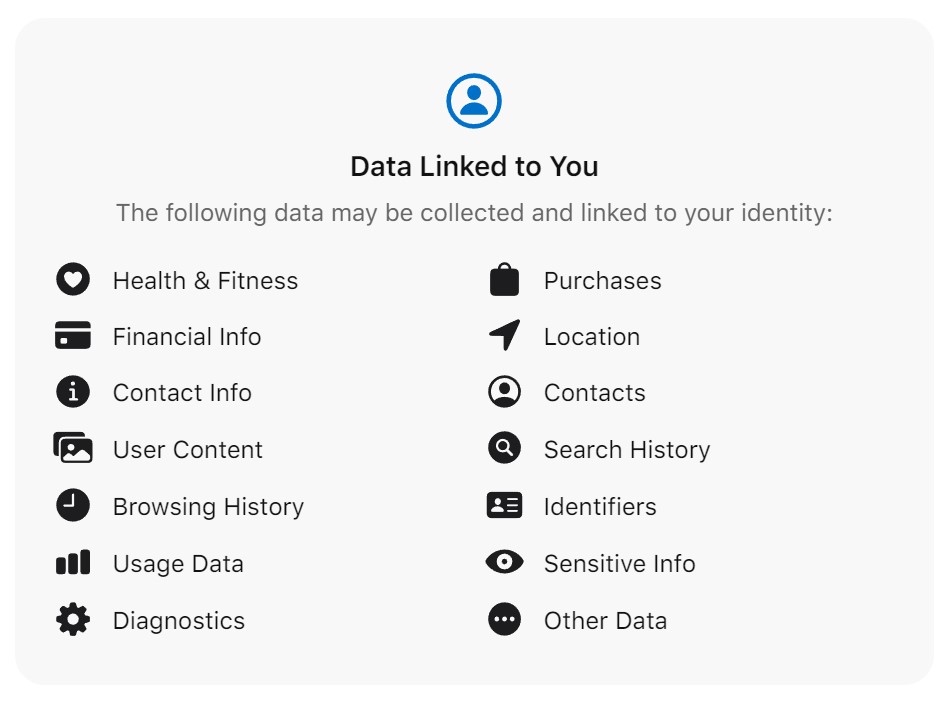 And, who knows, a place for public conversations that can become culturally relevant, like Twitter, could be exactly what Meta needs to clean up its toxicity problem. Done the right way, with proper content moderation and less user-tracking and privacy-infringing practices, Threads could grow into a more important app than Facebook.
That said, we're still looking at the early days of this Threads vs. Twitter battle. Hopefully, Musk will get out of the way and give Twitter a chance to fight back.