Gmail is likely one of the Google apps that you use most often, but the email app can do more than send and receive email. Google has tweaked the Gmail design over the years to add all sorts of additional features. One of the handy things you can do in Gmail is start Chat conversations with your contacts without actually leaving the Gmail app.
The feature can come in handy when collaborating on a project, as you can go through emails and chat with your team at the same time. Or maybe you simply want to schedule something with your family, and simultaneous access to emails and Chat is necessary.
Enable Chat in Gmail
You've always been able to chat with your friends in Gmail, but the Chat app now has a prominent placement. It sits in the left sidebar on Gmail.com, where it gets its own tab. But you have to ensure that it's active.
If you don't see the left sidebar, tap Settings and then See all settings. Choose the Chat and Meet menu and toggle on Google Chat. You can also enable Meet while you're here:

Have Chat conversations right inside Gmail
Once that's done, Gmail will reload, and you'll see the Chat app icon on the left. Tap it and select New chat to start a brand new conversation.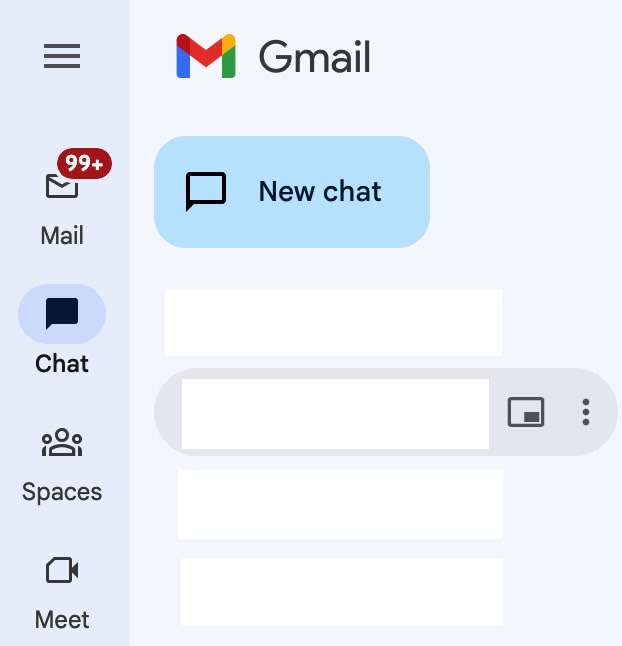 The Chat feature is handy in Gmail if you need to quickly talk to a person you regularly email with. That's because that person is already in your contacts.
Alternatively, your existing chats will wait in there. Just tap on the right one and proceed.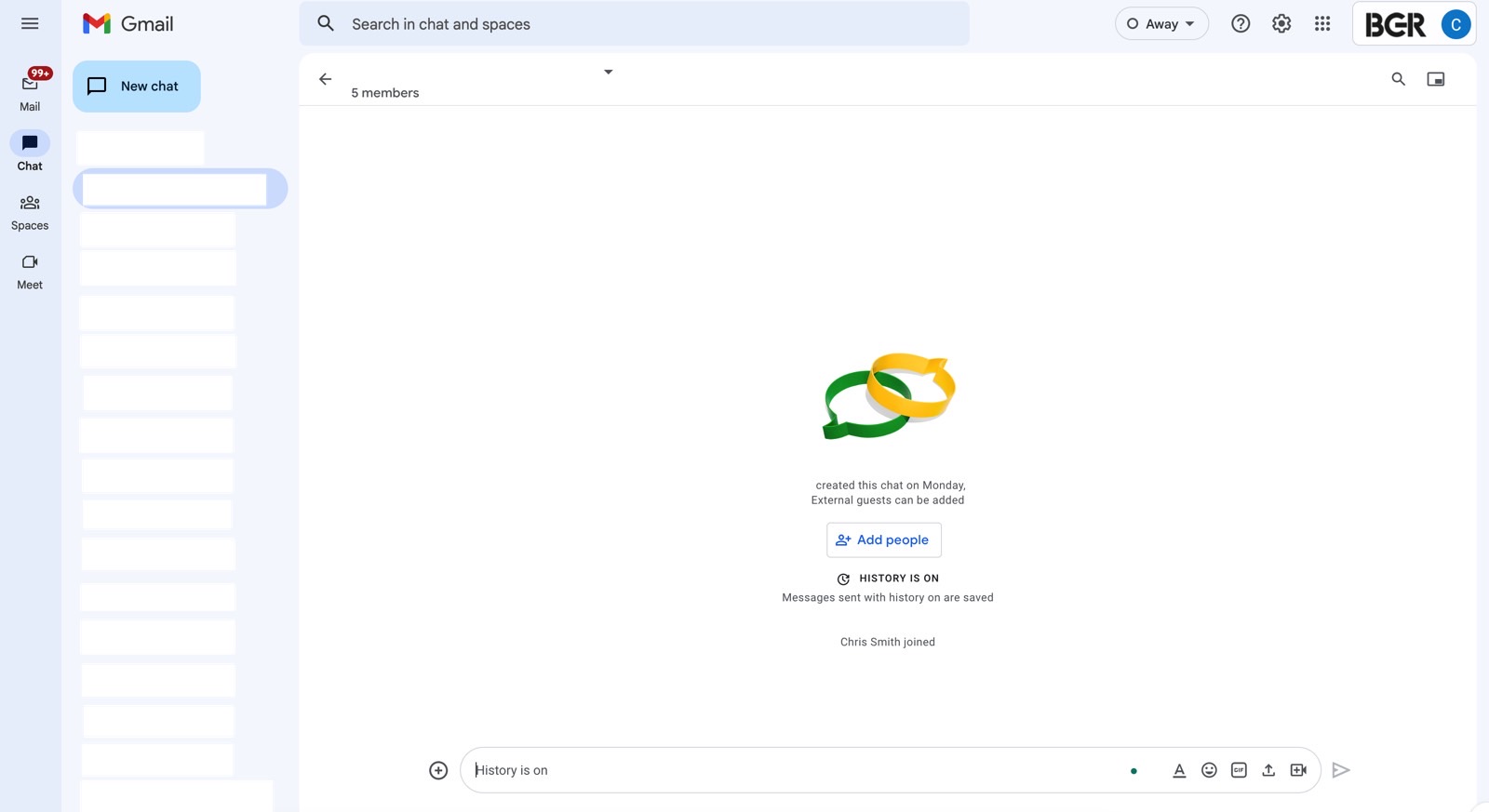 You can add multiple people to a chat, whether they're colleagues or friends and family.
And if you want to have your Chat window hover on top of Gmail while you're working on email, you can do that by simply selecting the Open in Pop-up icon on the top right side.

A smaller Chat window will appear on the bottom on the right side. You can restore it to full screen later if the smaller window isn't good enough for you.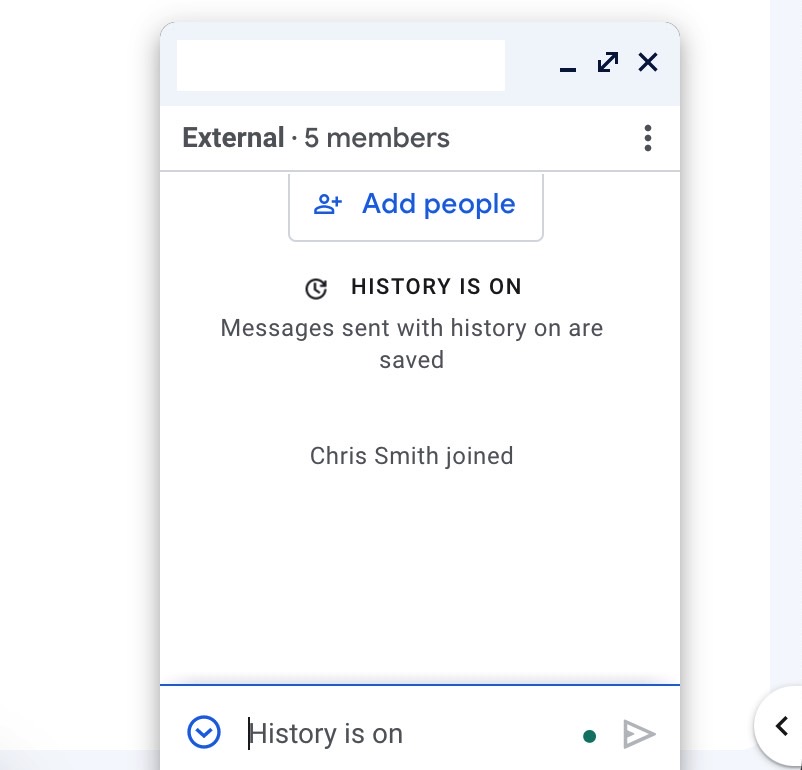 That's how easy it is to chat with your contacts inside Gmail. You can always disable Chat at any time later if you don't want any of that extra clutter in Gmail.