With Apple's upcoming Mixed Reality headset set to be unveiled this spring, a report by Bloomberg's Mark Gurman in his Power On newsletter shows that the Cupertino firm is focusing on the xrOS software instead of iOS 17 and iPadOS 17.
The xrOS will power the Mixed Reality headset. According to Gurman, Apple has already shared the device with a "small number of high-profile software developers for testing, letting them get started on third-party apps."
On Apple's part, one application for the Mixed Reality headset could be an Augmented Reality experience in Apple stores, which will first be available for iPhones. The journalist explains that "the idea is that customers could point their iPhone toward a product, and a graphic would overlay on the screen to get more information about pricing and specifications."
Last month, Gurman said the upcoming xrOS software stands for extended reality and will offer "new versions of core apps and will work with a software development kit that third parties can use to create their own apps and games."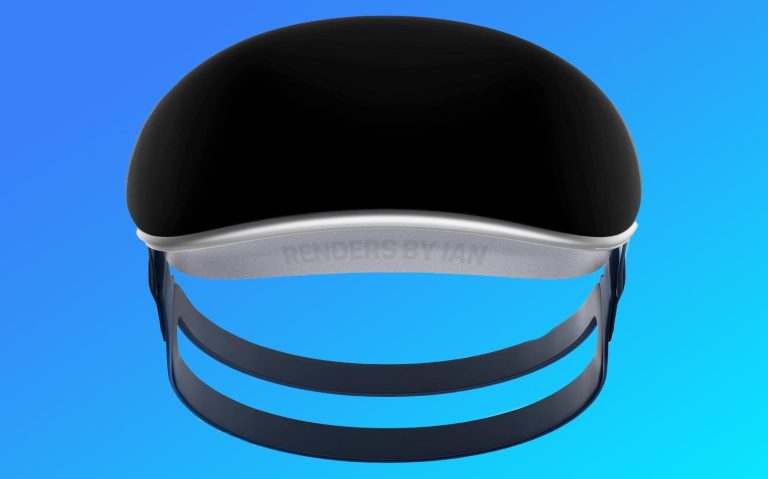 The Information also shared a few tidbits about this upcoming xrOS software. The Mixed Reality head will mainly be used for videoconferencing with virtual conversations conducted with digital avatars, as Apple doesn't expect games to be a primary use case. In addition, some teams at Apple are working on AR educational content and iPhone apps running in an overlaid 2D format.
That said, this is why Apple currently focuses on xrOS instead of iOS 17 and iPadOS 17. In his Power On newsletter, Gurman says these operating systems may have "fewer major changes than originally planned." Unfortunately, macOS 13 Ventura, which saw a pretty minor update, will likely find itself in the same situation this year with macOS 14, codenamed Sunburst.
With fewer significant changes, Apple is betting that 2023 will be the year – or at least the start – of an AR/VR revolution. Let's see how the situation unfolds in the next few months.