Seven years of software updates aren't all that Google is promising for the Pixel 8.
Last week, at its annual Made by Google event in New York City, Google officially unveiled the Pixel 8 and Pixel 8 Pro, Pixel Watch 2, and Pixel Buds Pro. The company also showed off a ton of new AI features like Assistant with Bard that are coming to the phone, watch, and other devices. It was a jam-packed event. In addition to the features of the phones, some of the biggest news about the new Pixel devices was how long Google will actually support them.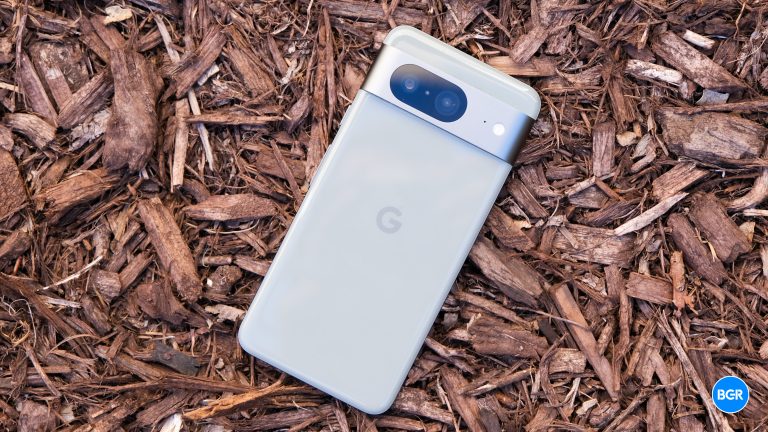 In addition to showing off all of the new features for the Pixel 8 and Pixel 8 Pro, Google also confirmed the leaks that it will support the Pixel 8 and Pixel 8 Pro with seven years of software updates, including Android OS upgrades, security updates, and regular Feature Drops. Seang Chau, Google VP of Engineering, and Shenaz Zack, Google Director of Product Management, said in a statement that this was made possible by "working to secure long-term commitments from partner teams, and put the necessary testing infrastructure in place."
We also dug into how we can deliver the highest quality, best tested updates to Pixel users on a consistent basis. As part of this effort, our security updates, bug fixes and feature updates won't roll out on a specific day each month. Instead, we'll deploy updates as soon as they've completed the necessary tests to ensure they improve the experience for all Pixel customers.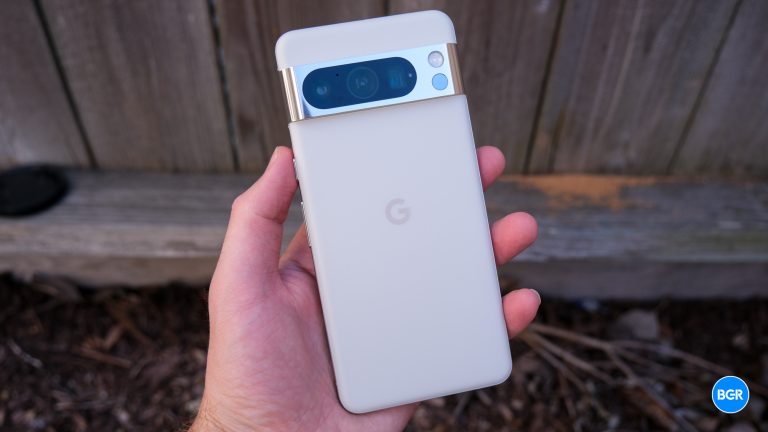 While your phone getting seven years of software updates is great, that won't matter if the parts aren't around when your device breaks. Thankfully, Google will have Pixel 8 users' backs there too. As reported by Android Authority, Soniya Jobanputra, director of product management at Google, confirmed that the company will — in addition to software updates — also support spare parts for the Pixel 8 and Pixel 8 Pro for seven years.
Parts will be available for seven years. That's part of our commitment as we go to the seven years (sic) that we need to make our parts available so you can keep your hardware alive for that long.
The Pixel 8, Pixel 8 Pro, and Pixel Watch 2 will officially launch on Friday, October 12th. The Pixel 8 starts at $699 for the 128GB configuration, and the Pixel 8 Pro starts at $999 for the 128GB configuration. The Pixel Watch 2 starts at $349 for the Wi-Fi Only configuration.