Google is about to have an exciting year when it comes to new Pixel smartphones. The company might launch at least four different devices split into two release windows. If a new report is accurate, the Pixel Fold release date is set for early June, alongside Google's affordable Pixel 7a. The Pixel 8 Pro and Pixel 8 would then follow in October. Moreover, the new leak also offers price details for the Google Pixel Fold and the Pixel 7a.
For lack of a better name, we've been calling the Pixel Fold the Pixel Fold for a few years now. While waiting for Google to finally unveil the handset. The company delayed the release date to 2023 to make a better foldable, rumors said in the past. A foldable that could compete against the Galaxy Z Fold models.
Recently, an Android enthusiast recognized the Pixel Fold design in the hands of a Googler on a train and provided the somewhat blurry image above. This was a signal that Google might be ready to unveil the handset.
If WinFuture's report is accurate, then Google might launch the Pixel Fold at I/O 2023, right alongside the reasonably priced Pixel 7a.
The German blog learned from a retailer that Google will give the Pixel Fold and Pixel 7a an early June launch. The handset might hit stores in Germany as soon as early June. The handset might launch in two colors, Carbon and Porcelain.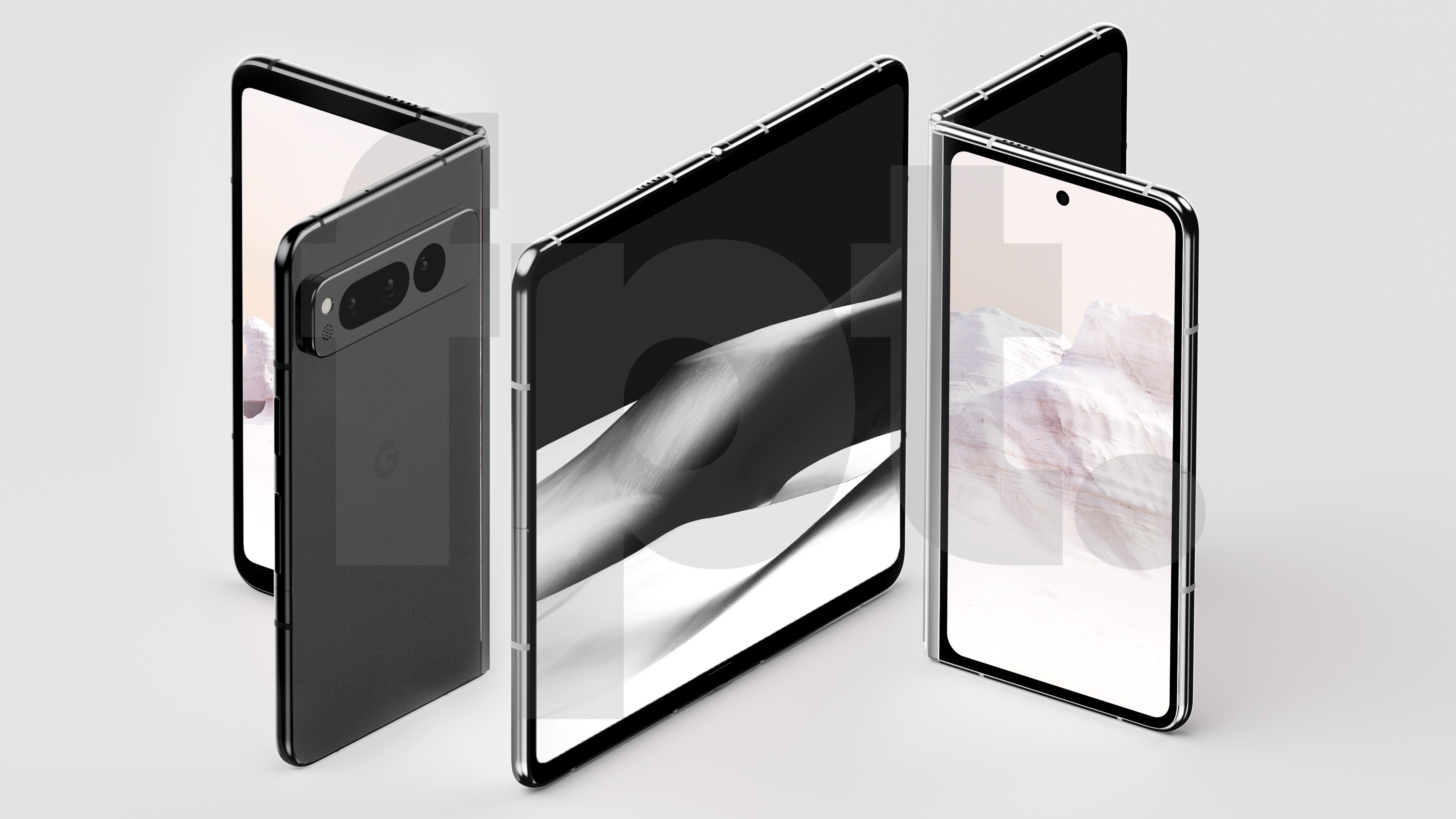 The Pixel Fold will reportedly come in a 256GB storage capacity. The first-gen Google foldable will cost €1,700 ($1,825) in the European Union. That's slightly cheaper than Smsung's €1,799 ($1,931) Galaxy Fold 4 price. But the Pixel Fold is more expensive than the €1,599 ($1,716) Honor Magic VS.
WinFuture also listed the purported price and colors for the Pixel 7a. The handset will cost around €500 ($536) in the region. The affordable flagship will come in a single capacity (128GB) and four colors: Arctic Blue, Carbon, Cotton, and Jade.
Like the Pixel Fold, the Pixel 7a should launch in early June. With I/O 2023 set for mid-May, we'd expect Google to unveil the new A-series Pixel at the show if this leak is accurate.
We'll remind you that the European prices already include tax. If the prices in this leak are accurate, then all EU countries will have similar prices for the two Google phones, assuming Google brings the Pixel Fold and Pixel 7a to all of them.