OpenAI's ChatGPT stunned the world in late 2022, forcing tech giants like Google and Microsoft to respond. While Microsoft could quickly incorporate ChatGPT into Bing, following its huge investment in OpenAI, Google had to quickly launch its home-grown generative AI products to prove to the world that ChatGPT wouldn't destroy its Search business. Google's introduction of Bard took down the company stock while proving that chatbots are unreliable, but Google isn't stopping at Bard, as the company just announced new AI-powered features for products like Gmail and Google Docs.
The new features should improve productivity by letting users give Google's AI bot commands related to content creation. Once the AI generates a response, you'll then be able to edit the drafts and fine-tune the end result.

Unfortunately, these Gmail and Google Docs ChatGPT-like powers aren't rolling out to all users simultaneously. Only a limited set of "trusted testers" will get the new AI features. It all starts with US users and English support. Google will iterate from there to bring these features to more users.
Some 3 billion people benefit from AI features in Google Workspace already, Google explained in a blog post, like Smart Compose in Gmail and auto-generated summaries in Google Docs.
But Google is now announcing more advanced features, the ChatGPT-like generative AI support. Google's AI bots will be built into Gmail and Google Docs. And Google doesn't have a name for them.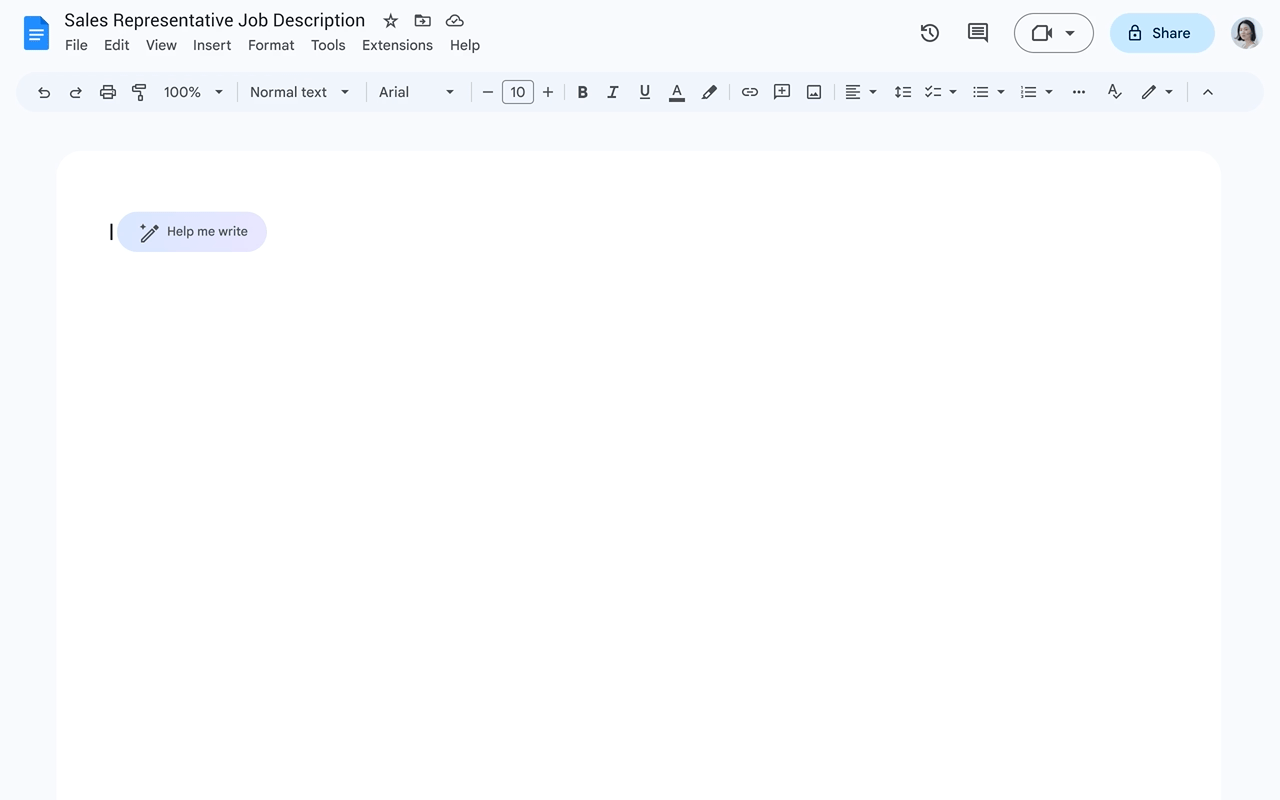 In a separate blog post, Google explained how ChatGPT-like features could help Gmail and Docs users. The video at the end of the post shows Google has big ambitions for generative AI. Users won't just be able to tell the bot to create text. The AI can generate images for presentation as well.
Google lists the following AI features coming to Gmail, Google Docs, Meet, and Chat users soon:
draft, reply, summarize, and prioritize your Gmail
brainstorm, proofread, write, and rewrite in Docs
bring your creative vision to life with auto-generated images, audio, and video in Slides
go from raw data to insights and analysis via auto-completion, formula generation, and contextual categorization in Sheets
generate new backgrounds and capture notes in Meet
enable workflows for getting things done in Chat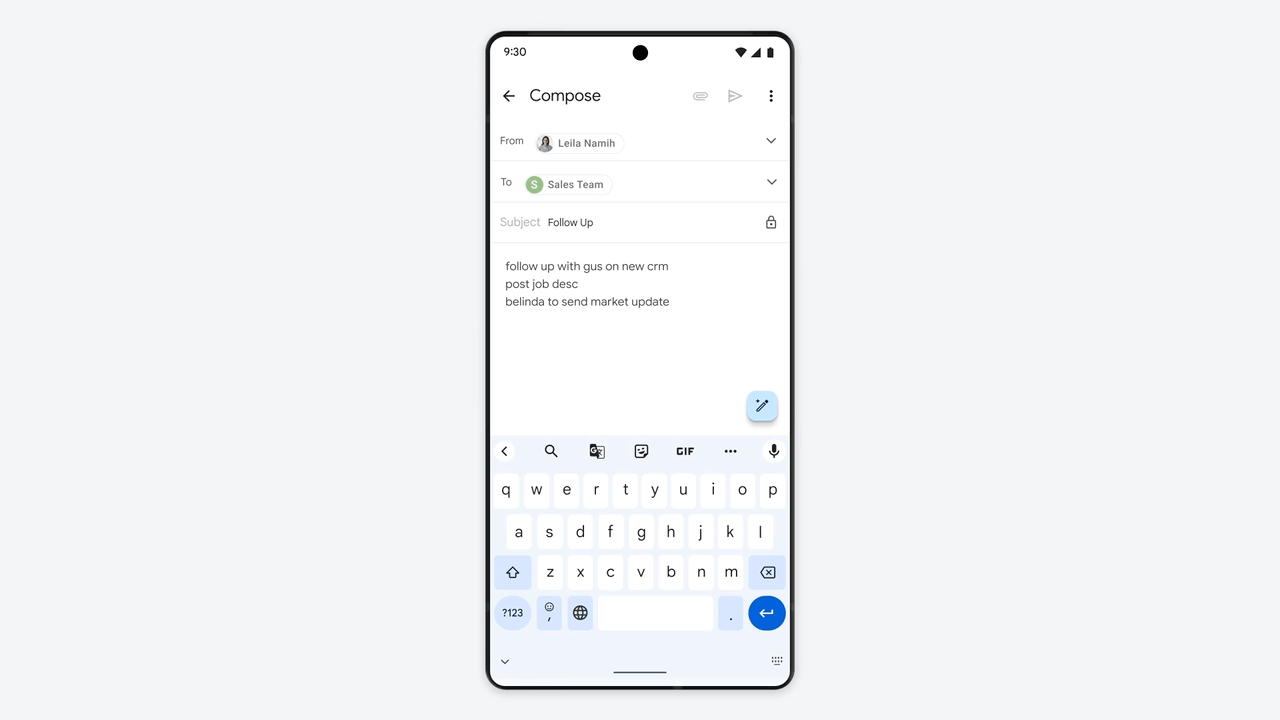 While Meet and Chat are on the list, it all starts with Gmail and Google Docs. In the announcement, Google included the animations in this post, which demo a few of the capabilities of its ChatGPT-like product for Gmail and Google Docs.
In a Google Docs example, the user tells the AI to generate a job post for a regional sales rep. The chatbot quickly creates the draft. The Gmail example shows the bot rewriting an email in a more formal tone.
Google also announced support for generative AI capabilities for Google Cloud, which will interest developers more than commercial users.
The following video further shows how generative AI can help in Gmail and Google Docs: