Google is about to launch two exciting Nexus devices, according to a variety of leaks. Codenamed Sailfish and Marlin, the two devices will be manufactured by HTC, and should offer the same design and high-end specs. A consistent number of reports have already "confirmed" the phones' most important features. There have also been a few renders based on leaks, and a fresh one claims to be the most accurate of them all.
DON'T MISS: Two new videos get up close and personal with the iPhone 7 like never before
Android site TechDroider posted what it claimed to be the first photo of the Nexus Marlin a few days ago, but the image only showed a portion of a phone's screen that happened to be turned on. The site is now back with a render created using evidence from multiple sources.
TechDroider says its renders are the most accurate so far, with the design of the phone having been confirmed by two reliable sources. The site also says it has seen the full front of the device. (But apparently, not the back?)
Speaking of the rear shell of the handset, previous renders suggested that HTC will use a hideous mix of glass/plastic and metal for the back. But the new renders suggest that won't be the case. TechDroider says the Nexus Marlin will have an aluminum body, which will make it look like the HTC 10 from the back. The device should feature a fingerprint sensor and a camera on the back.
When it comes to logos, it's not clear whether the phone will have just a "G" for Google on the back, or whether the regular "Nexus" and HTC logos are to be included. Two such variations follow below.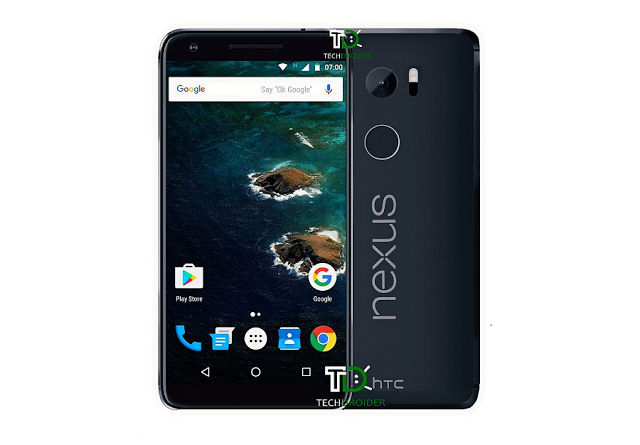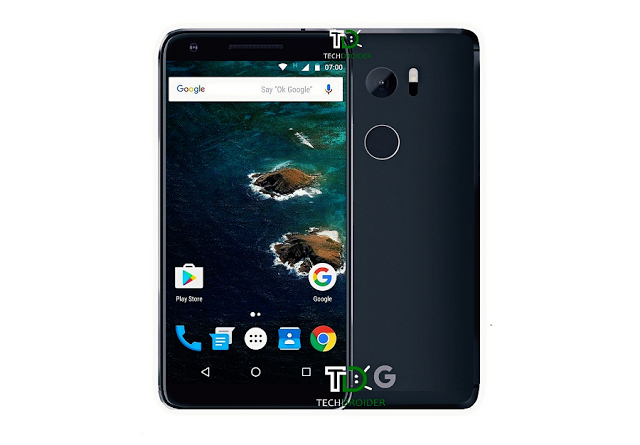 Google should unveil the new Nexus devices at some point in the coming months, likely after Android 7.0 Nougat comes to town.