Samsung's Galaxy S9 event on Sunday was the most anticipated press conference of the entire show, even though Android enthusiasts already knew everything about the Galaxy S9 thanks to the leak avalanche that hit the web beginning late last year. The Galaxy S9 better in every way than last year's model, but the phone is hardly the most exciting Android phone that Samsung is expected to release this year.
That handset, dubbed the Galaxy X, is a foldable device we've been anticipating for a few years now. Reports said Samsung would unveil it in late 2017 as part of a limited production run, but that plan was supposedly postponed to 2018. Back at CES 2018, Samsung's mobile chief DJ Koh did say that it's "difficult" to talk about the Galaxy X's launch, adding that Samsung wants to release products that work properly. Reports from the same show then said Samsung is still working on the software experience.
That's still the case, as CNET learned during MWC 2018. Samsung's top mobile executive DJ Koh wants to deliver a great user experience. He also added some new details, noting that the foldable phone is not a gimmick.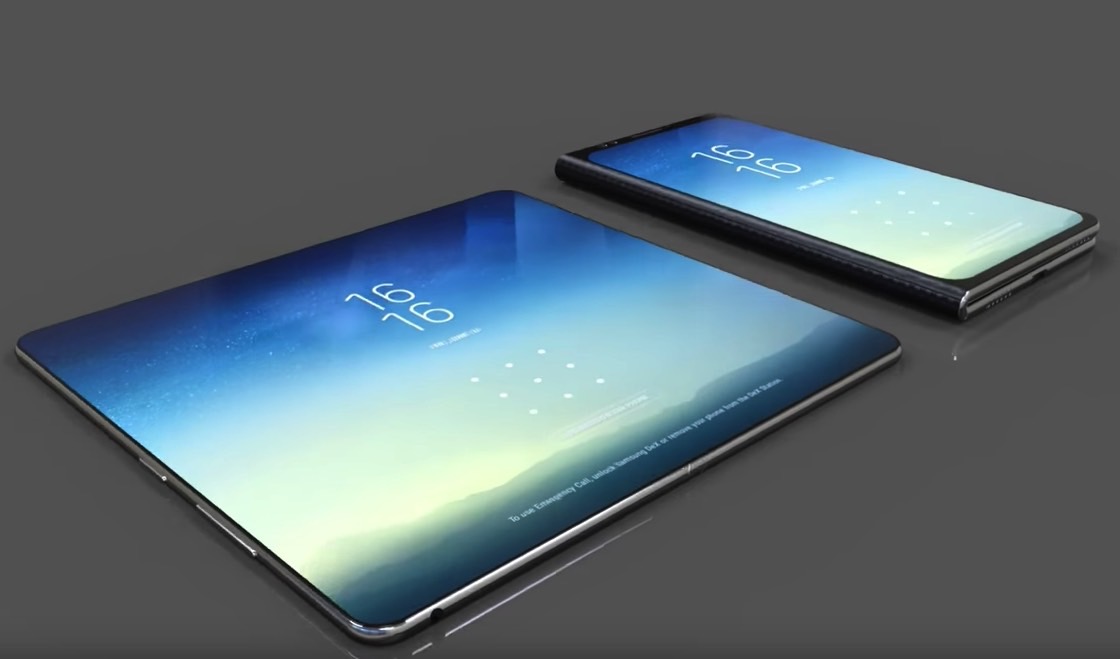 "I need complete confidence that we're delivering the best user experience when we're launching a new category," Koh said.
Samsung has already filed a ton of patents for foldable smartphones, so it's certainly moving along with the technology. Will the Galaxy X launch at any point in 2018? Koh wouldn't even tease a launch date, so we have no idea what to expect.
Samsung did say in its latest quarterly earnings report that it plans to manufacture a new generation of foldable OLED displays in the near future. The Galaxy X may very well be the first recipient of such screens.
An intriguing rumor recently claimed that Samsung is going to kill the Galaxy S numbering system. Instead of a Galaxy S10 next year, we might see a Galaxy X, prompting immediate speculation about the phone's display. That said, it's too early to get excited about foldable phones right now.