Samsung's first foldable phone is coming next year. Called the Galaxy X, the handset's model number was already found on Samsung's website, which seems to be an indication a launch may be near. Of course, Samsung hinted as much earlier this year, when the company tried to steal the iPhone X's thunder with talk of bendable devices.
Samsung never revealed any Galaxy X details, and we have no idea how the phone will look like. The company did file several patents that feature various Galaxy X designs, and some designs are a lot uglier than others. What seems to be certain is that we'll finally get to foldable Samsung devices next year.
Here's one exciting Galaxy X concept, which seems to be based on existing Samsung patents. It's also the kind of smartphone/tablet combo I hope Samsung never makes.
TechConfigurations, a YouTube channel which often creates concept videos for unreleased mobile devices, came up with an attractive Galaxy X design:
As you can see in the video above, we're looking at a dual-screen device. Or is it three screens? What's clear is that we're looking at a one-too-many-screens setup here.
When the device is folded, a smartphone screen is available to the user, which takes up most of the available real estate. But fold it out, and an all-screen tablet/laptop mode screen is revealed. This particular design also suggests the phone can only be folded inwards and seems to be inspired in part by this patent: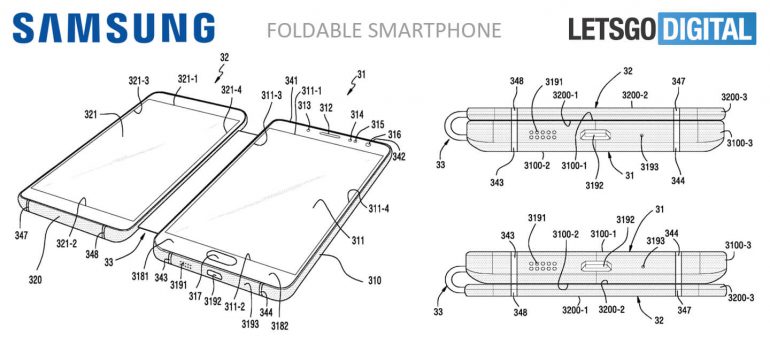 The all-screen design is really what makes this device remarkable. But there's no place for a headphone jack in a thin gadget with a screen that size: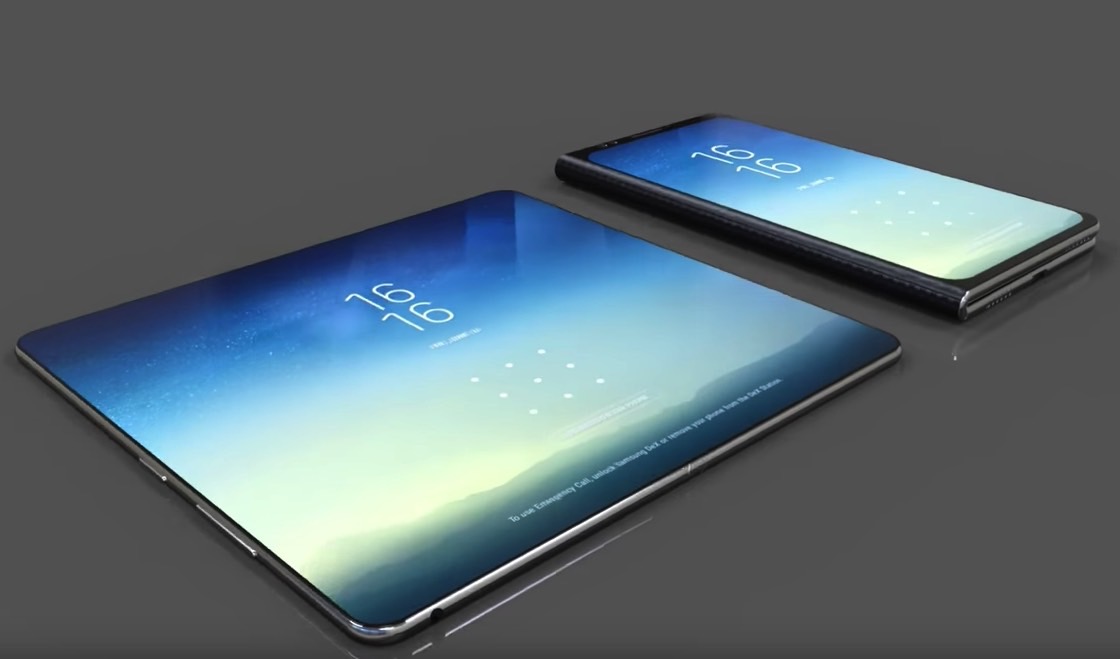 Furthermore, placing so many displays on a single, pocketable device may be challenging, and all that screen real estate might prevent Samsung from beefing up the battery. After all, even if chips and OLED displays are getting more efficient, a smartphone-sized device sporting a tablet-sized screen will need a robust battery.
The concept is still interesting nonetheless, and I'm genuinely interested in foldable devices going forward. Eliminate the outer display and create a hinge that allows the screen to be folded both inwards and outwards, and you may have something here worth buying.