Most smartphones ship with decent amounts of built-in storage these days, but that might not be enough for hardcore users. If you're buying an Android device, then most handsets support microSD cards so you can expand local storage by up to 400GB — there's even a 512GB microSD card that was unveiled not too long ago.
The Galaxy S9, which launches in stores later this week, packs 64GB of storage in the US and features a microSD slot. And it just so happens that flash memory card makers have announced new microSD cards right in time for this year's flagships devices.
SanDisk a few days ago unveiled a 400GB model that's even faster than the previous generation, and it already has received a deep discount on Amazon.
But Kingston came out with a series of new SD and microSD products of its own that should be way cheaper. The company did not announce prices for the Canvas Select, Go, and React flash families, but considering their speeds and capacities, they can't be more expensive than comparable cards.
The Canvas Select comes in SD and microSD capacities of up to 128GB and 256GB, respectively, delivering Class 10 UHS-I read speeds of up to 80MB/s — they'll do decent filming in HD and high-resolution photography.
The Canvas Go, meanwhile, with a Class 10 UHS-I U3 speed designation, does 90MB/s read and 45MB/s write. This card is suitable for 1080p video (Full HD) but also 4K on DSLR, drone or action cameras. MicroSD goes up to 128GB, while SD options max out at 512GB.
Finally, the Canvas React flash solution supports 4K video and "stunning burst-mode" photos, and it's suitable for DSLR, mirrorless cameras, and smartphones. We're looking at 100MB/s and 80MB/s read and write speeds, respectively. MicroSD versions are available up to 128GB, while SD goes up to 256GB.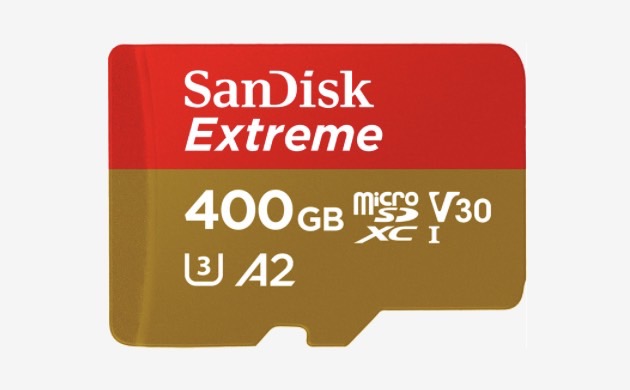 Comparatively, the SanDisk Extreme UHS-I microSDXC cards launched at MWC 2018 support read speeds of up to 160MB/s and write speeds of up to 90MB/s.