One of the most interesting MCU stories out there doesn't concern the Multiverse Saga, its villain, or the fate of the Avengers. It's not an exciting plot spoiler of some sort, either. It's the story of Marvel's quest to find the perfect cast for its Fantastic Four reboot.
We've heard plenty of names in the past few years, and one of them turned out to be correct. Fan-favorite John Krasinski played Reed Richards in Doctor Strange in the Multiverse of Madness. He never got to do any Mr. Fantastic theatrics, however, and he won't continue to play Mr. Fantastic from the MCU's main timeline. Marvel went in a different direction for the highly anticipated role.
Since then, several rumors have been detailing the Fantastic Four cast search. And the frequency of reports has only increased in the past few weeks. A well-known insider now claims that Marvel has cast its Fantastic Four team and the search is over. But before we proceed, you should know spoilers might follow.
Fantastic Four cast leaks recently said that Adam Driver might be Marvel's top choice to play Mr. Fantastic. Then rumors said Mila Kunis was in the running for the Invisible Woman. But a leaker then delivered a massive plot twist for the casting search, claiming that Kunis would play the female version of The Thing.
The best Sue Storm rumor dropped earlier this week. Apparently, Margot Robbie has been in talks with Marvel for the Fantastic Four role.
Finally, reports said Paul Mescal will play the Human Torch.
On top of Fantastic Four cast rumors, we also had an exciting report about the film's main villain. Marvel is reportedly negotiating with Antonio Banderas to play Galactus.
The studio never confirmed any of these rumors, and the company's most recent announcement concerning Fantastic Four was about the film's director.
Marvel might have chosen the Fantastic Four cast
This brings us to Grace Randolph's tweet on Tuesday. The YouTuber/Marvel insider says she heard the Fantastic Four cast is finalized:
Working to find out who it is, likely Driver but can't confirm. Hearing it's not Kirby…
Adam Driver appeared in various rumors about Reed Richards recently. And it was Randolph who hinted months ago that an actor who worked on Star Wars was in the running. As for Vanessa Kirby, that's another name we've heard in recent Sue Storm rumors, including rumors from Randolph.
More puzzling are the casting choices for Johnny Storm and Ben Grimm. Human Torch and The Thing are also key Fantastic Four members, but the casting choices for the two characters have not seen similar leaks.
Moreover, reports in the past few days said that Mescal might not be Marvel's next Johnny Storm due to scheduling conflicts. The actor is reportedly in talks to join Chloé Zhao's Hamnet movie.
Then again, not everything Marvel is working on has leaked. Marvel may very well have the Fantastic Four cast ready, waiting to announce it.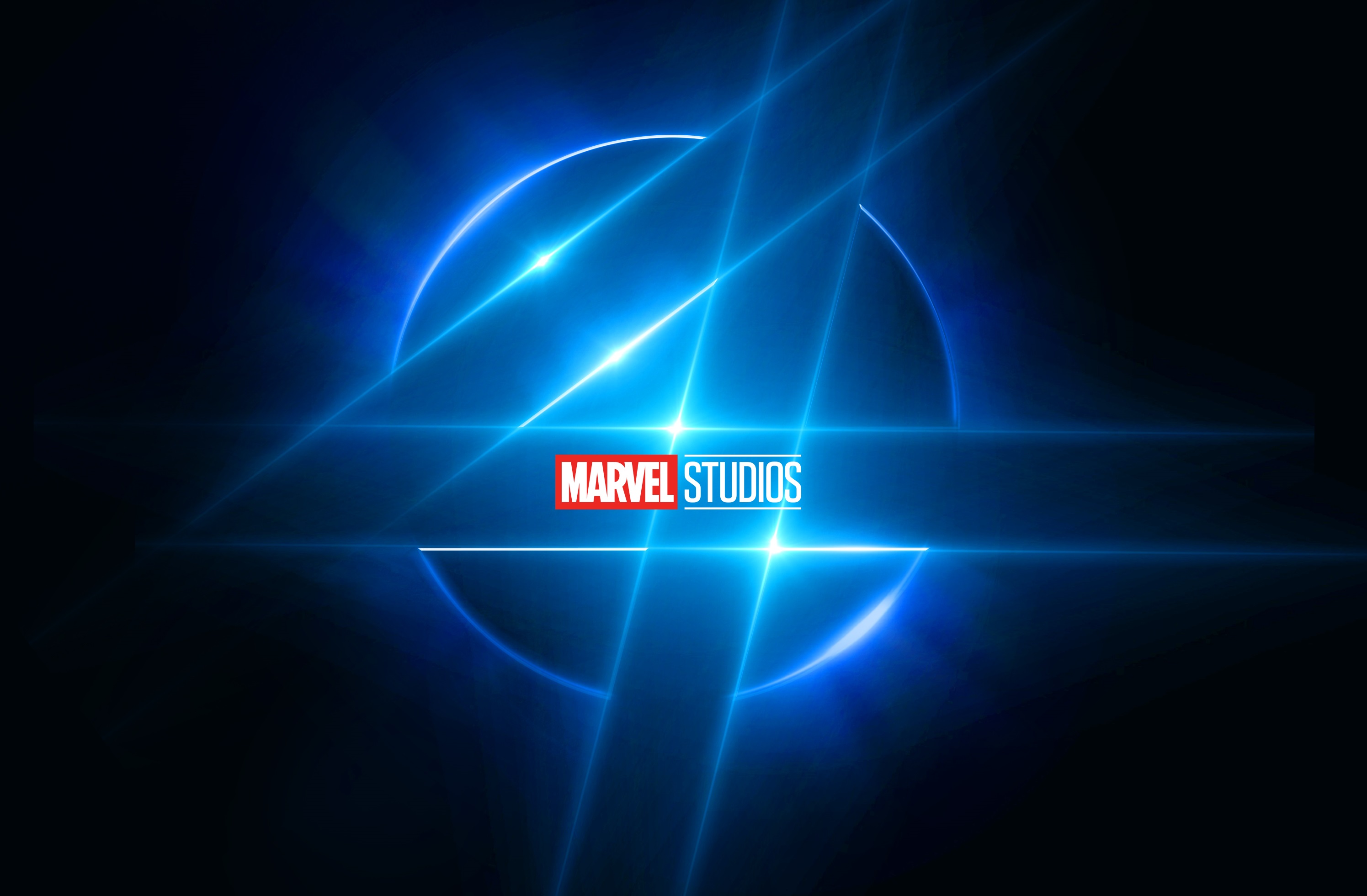 When will Marvel announce the Fantastic Four cast?
As we've told you before, Marvel isn't under pressure to make any announcements. Fantastic Four is set to premiere on February 14th, 2025, so Marvel will probably start shooting the reboot next year. Therefore, it has plenty of time to deal with all the lengthy negotiations you'd expect with such a process.
After all, the actors playing the Fantastic Four team members will probably ink multi-year contracts. The four superheroes should appear in other MCU movies down the road, especially Marvel's big Avengers crossovers.
That said, Comic-Con 2023, which kicks off on July 19th, might be the ideal place for Marvel to unveil the Fantastic Four cast. The event is usually the place where Marvel likes to make big announcements. And there's no bigger announcement right now than the Fantastic Four cast.