Guardians of the Galaxy Vol. 3 might be the most important thing happening in the MCU right now, but we can't ignore the amazing Fantastic Four cast rumors that keep popping up. One of them is especially exciting, and I will be so angry if it's not real. This would be such a tremendous surprise for fans that I can't even begin to discuss it until I tell you that massive spoilers will follow below if this leak is indeed accurate.
The new uptick in Fantastic Four cast rumors might suggest we're getting close to discovering who will play the First Family in Marvel's big reboot. In the past few weeks, we heard Adam Driver might be a favorite for the Reed Richards/Mr. Fantastic role.
Then reports listed a few potential candidates for the Sue Storm/Invisible Woman part, with Mila Kunis on the list.
Finally, a different rumor said that Antonio Banderas is negotiating with Marvel for the big Fantastic Four villain role, Galactus.
While both Ben Grimm/The Thing and Johnny Storm/Human Torch are also important Fantastic Four team members, haven't had that many rumors detailing potential cast choices for these two superheroes.
But then a mind-blowing rumor about The Thing dropped over the weekend.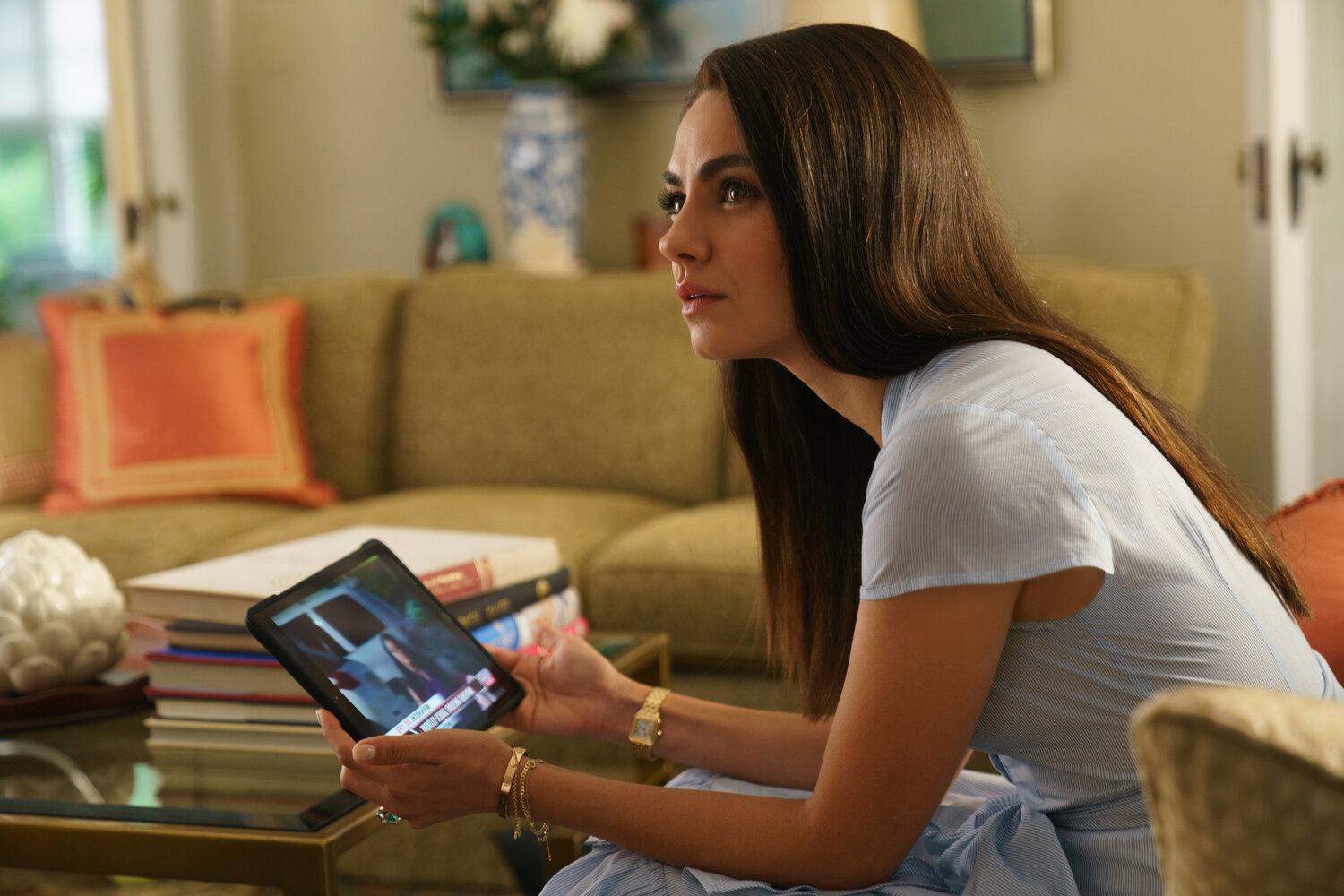 Mila Kunis could play The Thing in Fantastic Four
Marvel insider MyTimeToShineHello has provided plenty of MCU scoops in recent years, many of which have been accurate. After indicating that Antonio Banderas might play Galactus in Fantastic Four, she elaborated on the cast rumors claiming Mila Kunis might be Marvel's choice for Sue Storm. And I couldn't be more excited about the prospect of Marvel having a woman play The Thing.
That's what the leaker claims, saying that Marvel is looking at both male and female actors for the role. And Mila Kunis is one of them:
That would be one way to make the MCU Fantastic Four reboot stand out after Fox failed to turn the franchise into a successful franchise.
Many people will oppose the idea, as we've seen plenty of resistance to female lead characters in MCU adventures so far. But that doesn't change the fact that transforming a woman into The Thing would be an amazing feat for Marvel.
The same leaker indicated that Kunis isn't going to be Sue Storm. It's someone else. Someone who supposedly already passed on the role but may have been drawn back in.
Kunis denies being in Fantastic Four
Surprisingly, Mila Kunis actually addressed rumors about her would-be role in Marvel's Fantastic Four reboot a few days ago. Per The Wrap, Kunis said on The Late Late Show with James Cordon on Thursday that she isn't going to be in the picture.
The actress addressed photos of her and Fantastic Four director Matt Shakman having lunch together recently. "We went out to a deli and had lunch together," Kunis said, "and the next day I was somehow in Fantastic Four."
The actress wouldn't be the first to deny involvement in one of Marvel's highly anticipated MCU stories. That's what we expect from all actors Marvel might be talking to about MCU roles.
"I am not in Fantastic Four," she said, without stopping there. "I know who is," she teased without revealing any names. She added that she didn't want to get in trouble with The Mouse. "So none of you will find out," Kunis laughed.
That won't stop me from hoping that The Thing will go to a woman rather than a man for this Fantastic Four lineup.
Hopefully, we'll soon learn the Fantastic Four cast. Marvel's Comic-Con 2023 presentation could deliver that sort of announcement, but I'm only speculating.