The Fantastic Four leaks continue to roll in regularly, but these aren't the kind of rumors that detail what happens in Marvel's big reboot. Instead, Fantastic Four rumors typically address the cast, which hasn't yet been announced. It's usually Reed Richards or Sue Storm casting leaks that make news, but we now have something equally exciting. The identity of one of the actors in contention to play the main villain in Fantastic Four may have leaked.
It's all very exciting, but I won't share anything without warning you first that spoilers might follow below.
Who is the main villain in Fantastic Four?
Fantastic Four hits theaters on February 14th, 2025, assuming the current MCU schedule isn't delayed yet again. That gives Marvel ample time to complete its cast search and announce the film's heroes and villains. While it's unclear whether the reboot has a finished script, Marvel must have laid out the general ideas for the story.
Kevin Feige and Co. know exactly what Fantastic Four has to deliver. The film has to introduce four new heroes who have been absent from the MCU so far. It also needs to explain why they weren't involved in previous stories.
On top of that, Fantastic Four must connect to the larger MCU, as the four new superheroes should join the Avengers to fight Kang in the coming years.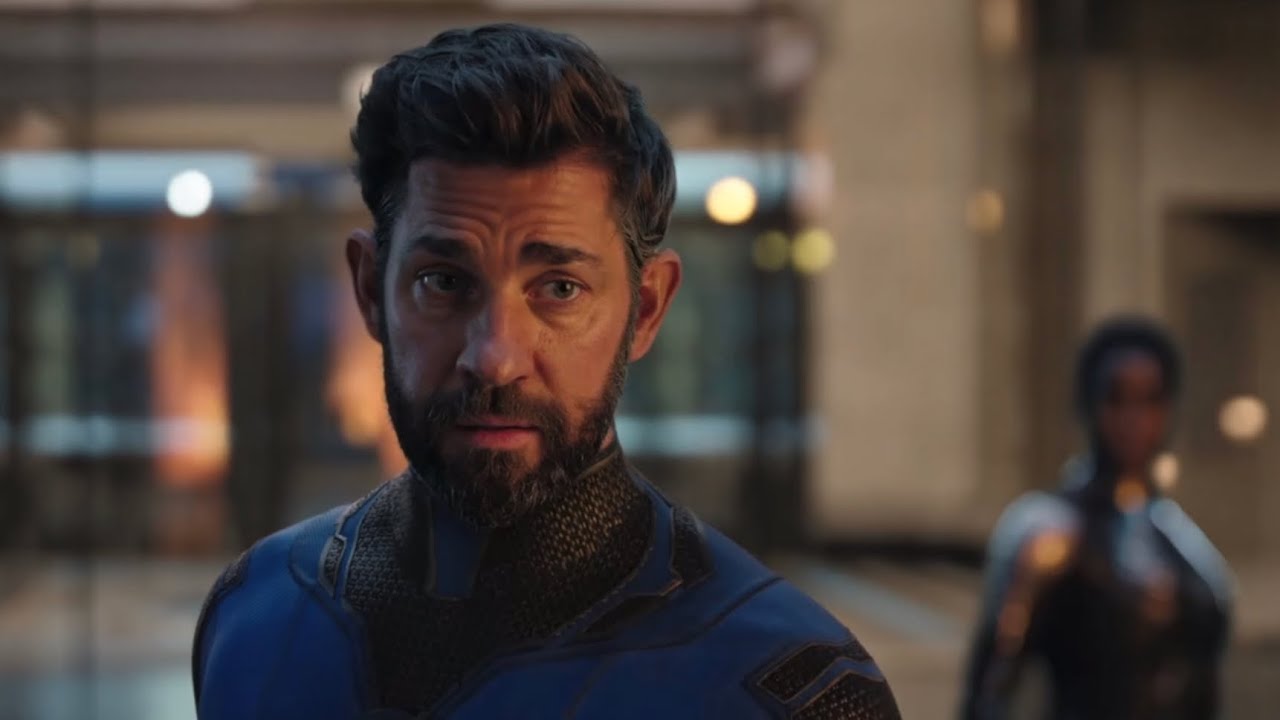 Also, Marvel has to know what sort of villain it wants to introduce in Fantastic Four and map that character arc across various projects. That assumes Marvel doesn't kill yet another MCU antagonist.
It so happens that we had a few exciting rumors concerning the Fantastic Four villain. They say that it won't be Doctor Doom who the superheroes will fight first. Instead, Galactus and the Silver Surfer will face off against the Fantastic Four.
Antonio Banderas might play Galactus
That's an important rumor to be aware of before you hear that Antonio Banderas might play this big Marvel villain in the Fantastic Four. Also, Galactus is such a massive character that it seems unlikely for Marvel to kill him immediately. Whether or not Banderas ends up playing Galactus, we'll probably see the character in future projects after the first Fantastic Four film.
The rumor comes from a mysterious insider who goes by the name MyTimeToShineHello on social media. The leaker has provided accurate information about other Marvel projects in the past.
As with most of her claims, we don't have other details beyond the tweet above. Interestingly, Alex Perez from Cosmic Circus teased a Banderas surprise last week without mentioning that the actor might play the Fantastic Four villain.
Nothing is confirmed at this time, but Banderas would make a great addition to the MCU, especially in a villainous role.
Other Fantastic Four cast leaks said recently that Adam Driver might be the next Mr. Fantastic. As for Sue Storm, we've seen leaks that said Mila Kunis might be in the running. But the same MyTimeToShineHello also took to Twitter to say that Kunis is in talks for a different role.
Comic-Con 2023 might be where Marvel reveals the main Fantastic Four cast, but that's just speculation.