Any new version of an operating system is bound to have some bugs or quirks. Unfortunately, users updating to Android 14 on Pixel 6 have been running headfirst into a very annoying bug that often requires them to reset their phone completely. The new bug seems to be locking people out of their internal storage, reports indicate, causing issues with apps and downloading data.
Android 14 offers quite a bit for those who download the latest version of Android, and I've even covered some reasons you should upgrade to Android 14 immediately. But if you're on a Pixel 6, it's probably worth waiting a little bit for Google to sort through a really annoying problem. Some users have reportedly lost complete access to their phone's internal storage, forcing them to reset their phones to get access back.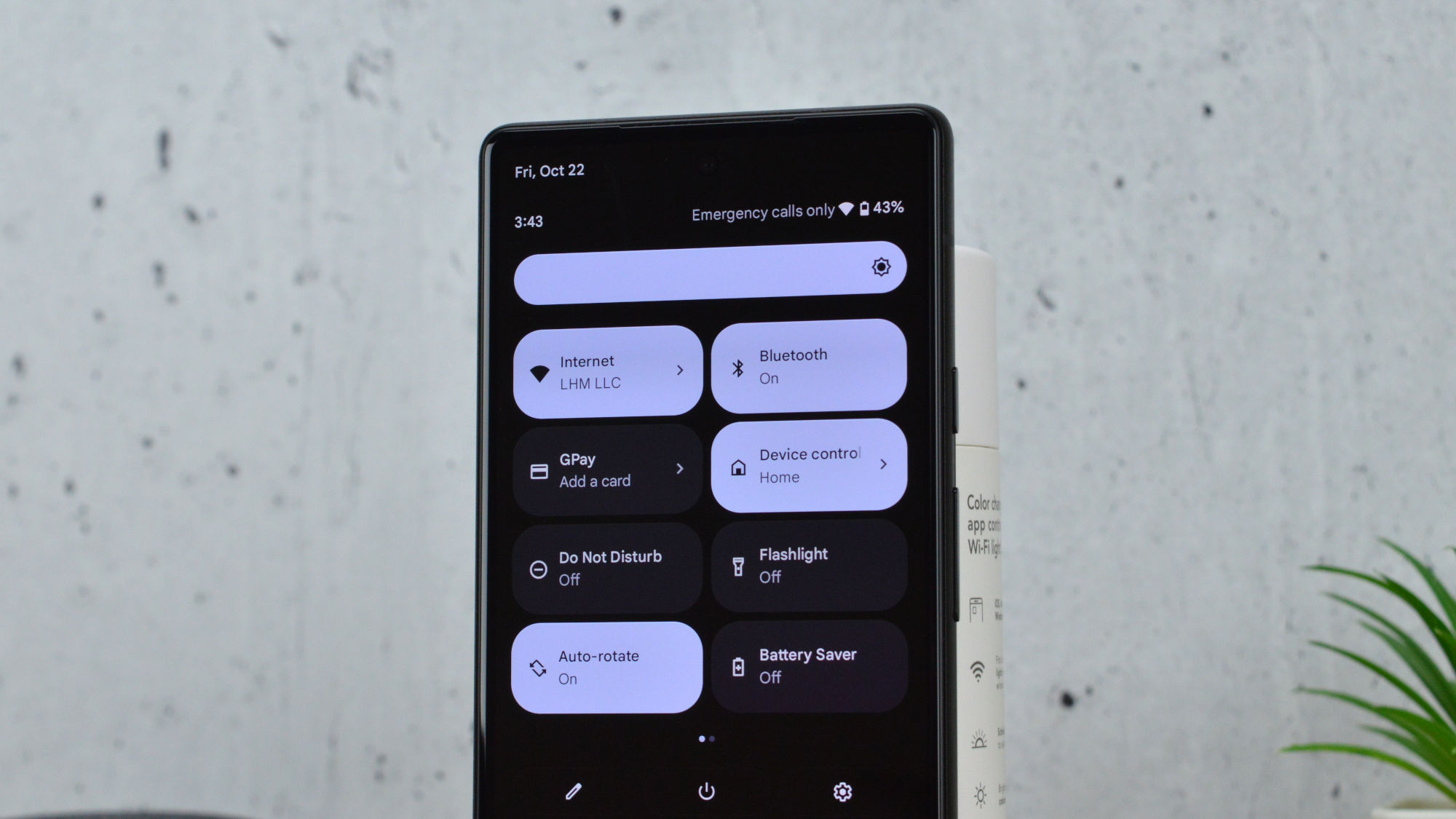 The issue, according to a report on Android Police, seems to be tied to using multiple profiles on the Pixel 6. So, if you only have one profile on your smartphone, you're probably okay to update to Android 14 on Pixel 6. If you're running several profiles, though, I recommend removing all but one or waiting for Google to drop an official fix.
Currently, if you reach out to Google Support, the resolution they offer is to boot into safe mode. However, as Redditors have pointed out, that doesn't resolve the issue or help. The issue doesn't seem to be affecting users on Pixel 7, so it only seems tied to Android 14 on Pixel 6. Why this issue is popping up is unclear, though.
For now, Google hasn't even acknowledged the issue, so it's best to wait on the upgrade to Android 14. While the new operating system offers a lot for those who adopt it, there's no reason to walk headfirst into a bunch of issues just to take advantage of those new features.
If you plan to upgrade to the Pixel 8 or Pixel 8 Pro, you can just wait until you get your new phone to experience Android 14.