According to rumors, Apple will not release a 2023 version of its iPad Pro flagship tablet. Instead, Apple is preparing a major update for next year, when the 2024 iPad Pros will receive some major design changes. The switch to OLED panels is one of them, and it might let Apple cram even bigger displays into tablets with the same overall footprints.
Moreover, the next-gen iPad Pros should feature a new Magic Keyboard dock that will make them look more like the MacBook than ever before. The new tablets should run on Apple's 3nm M3 chip that will be unveiled at some point in October.
But Apple might also be looking to increase the local storage available to buyers if a new rumor is correct. The iPad Pro might ship with up to 4TB of flash storage, which is double the current maximum tier. But do we even need that much storage in a tablet?
Yes, the iPad can be a decent laptop replacement — for some people, at least. And that's especially true with the iPad Pro, which ships with Apple's best chips and screens. If you choose the larger storage tiers, the iPad Pros also come with more RAM.
But no matter how powerful the iPad Pros might be, the software doesn't quite seem to make the most of the available resources. Multitasking is still not a great experience on iPads, and I'd love iPadOS to behave more like macOS when it comes to working with multiple apps at the same time.
Upgrades like the rumored OLED display, the sturdier keyboard dock, and the M3 chip definitely make sense and could turn the iPad Pro into an even better MacBook replacement next year. But why would one benefit from having 4TB of storage readily available on an iPad?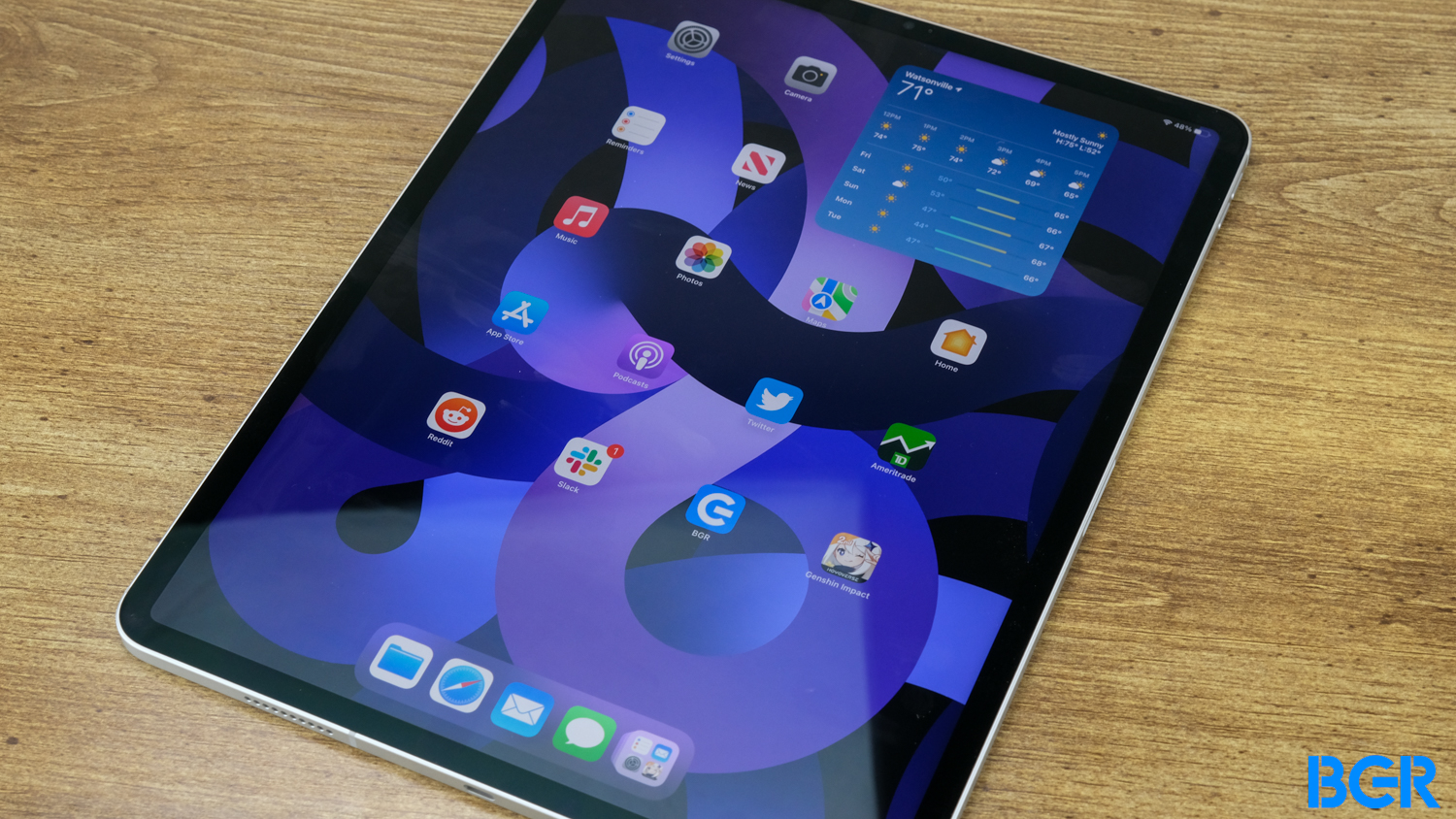 Like the other rumored 2024 iPad Pro upgrades, the storage bump is not confirmed. A Korean leaker first mentioned the 4TB option, saying it'll be available to the OLED iPad Pro models next year.
Apple has been selling 2TB iPad Pro models for a few years. They cost $1,899 or $2,199, depending on which size iPad Pro you choose. In either case, we're looking at a $400 price increase over the 1TB iPad Pro models. I'll also point out that the 1TB and 2TB iPad Pro models feature 16GB of RAM, while the other tiers have 8GB of memory.
A 4TB iPad Pro would be significantly more expensive. Apple offers 4TB storage tiers for 14-inch and 16-inch MacBook Pro models. The upgrade costs $1,200 compared to the 512GB option, which is the minimum amount of storage on these laptops. Also, these MacBooks can go up to 8TB of storage for an extra $2,400.
But the storage upgrades make sense for laptops targeting pro consumers who might need access to as much storage as possible. Those professionals work with large data files and would benefit from having as much flash memory as possible built into the MacBook.
The same argument doesn't seem to apply to the iPad Pro. Not yet, at least. Not as long as the underlying operating system has limitations that might impact the productivity of professional users. Also, it'll be interesting to see whether a 4TB iPad Pro would also feature another bump in RAM — say, an upgrade to 32GB of memory.