In addition to the unexpected recycled gold jewelry line that Dell just announced at CES 2018, the company unveiled other new products that we actually expected from this particular computer maker. Dell launched a slew of new products, including laptops, monitors, a line of portable SSD drives, and a variety of new software tools.
Computers
Dell unveiled two new XPS models at CES, including the XPS 13 and XPS 15 2-in-1 laptops. What's interesting about them, aside from high-end specs, is how they're built.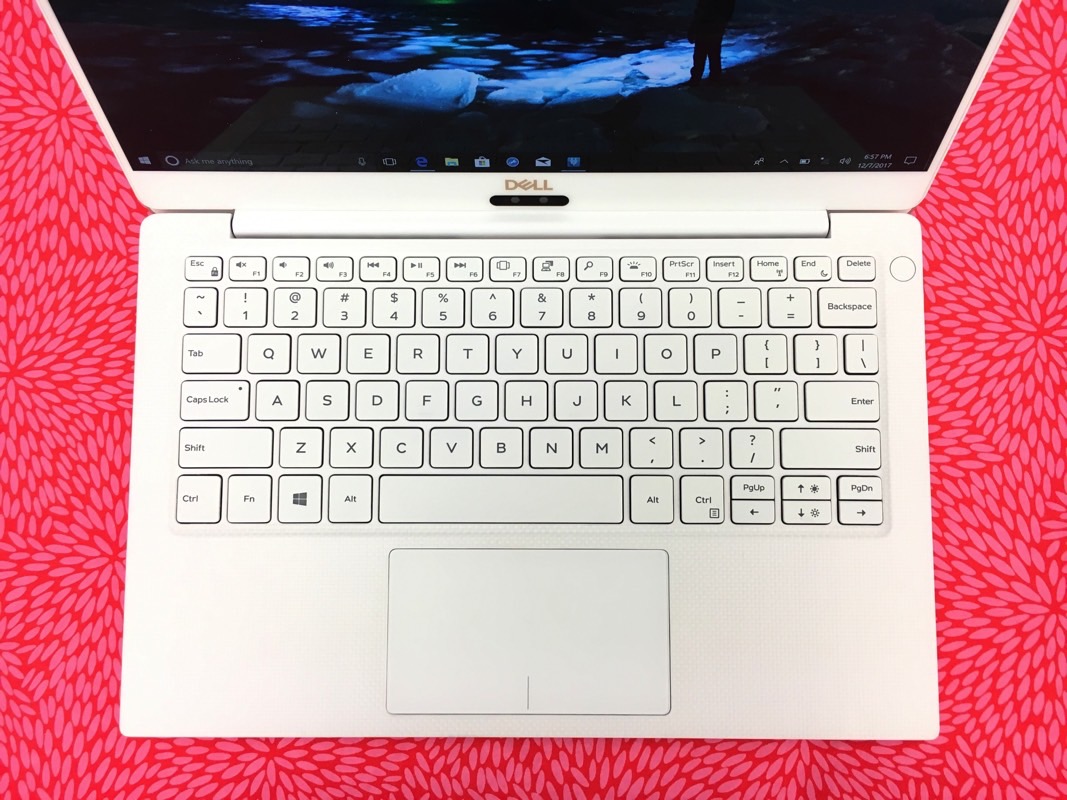 The XPS 13 has up to 80% more thermal headroom and GORE Thermal Insulation, the same silica aerogels used by the Mars Rover to diffuse and dissipate heat. The laptop is available right now online starting at $999.
The Dell XPS 15, meanwhile, has an InfinityEdge 4K Ultra HD display just like the 13-inch model, and it's supposed to be the smallest and thinnest 15.6-inch 2-in-1 on the market. The XPS 15 launches in April starting at $1,299.99.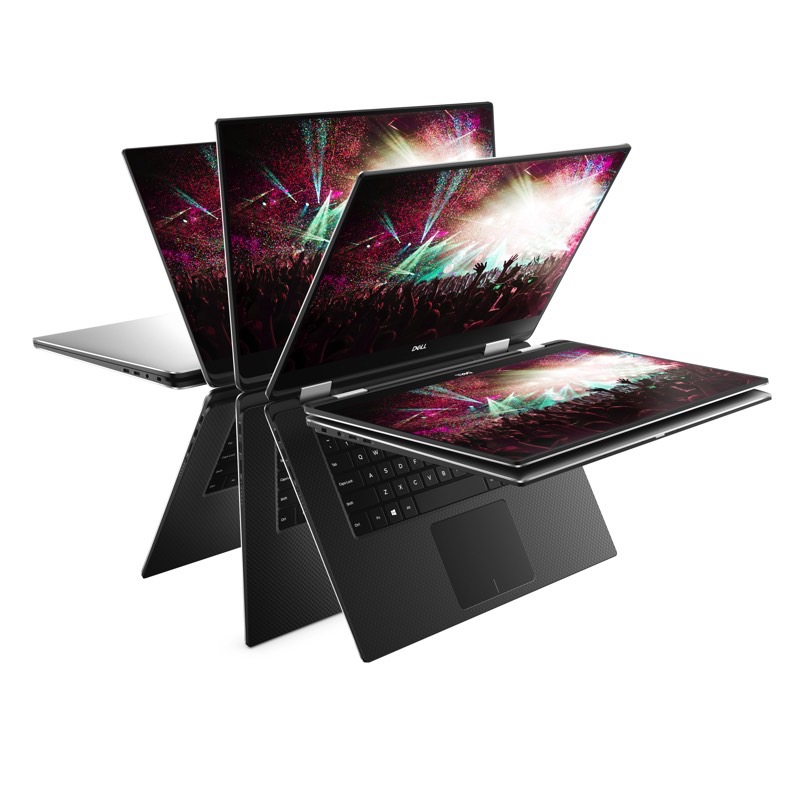 Dell's Latitude is also getting an update at CES 2018. We're looking at 2-in-1 laptops for the workplace that pack dual-core and quad-core 8th-gen Intel chips.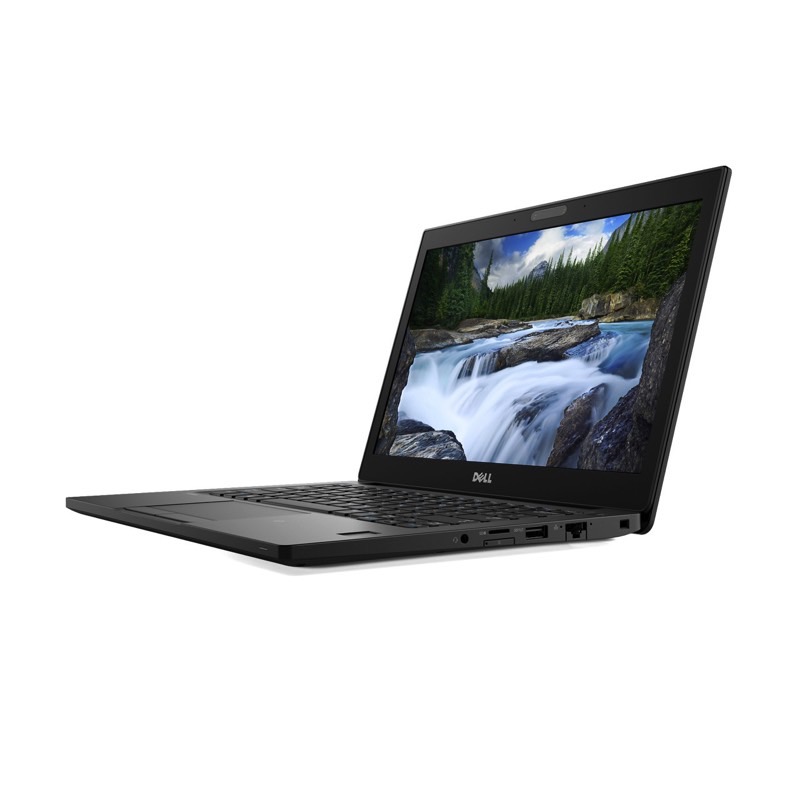 These devices are supposed to be both faster and more energy-efficient than their predecessors. Here's what you can expect in terms of prices:
Dell Latitude 7490 Notebook starting at $1,049
Dell Latitude 5490 Notebook starting at $779
Dell Latitude 7390 2-in-1 starting at $1,149
Dell Latitude 5290 2-in-1 starting at $899
Dell will also sell a VR-ready $799 Inspiron Gaming Desktop soon, which is intended to reduce the entry cost for VR. You can expect 8th-gen Intel chips, solid-state drives, and intelligent thermal designs.
VR and games
In addition to VR-hardware, Dell will also sell Vive VR headsets and Meta products. The company's Alienware brand is also collaborating with NVIDIA and Oculus to create a new category of competitive VR eSports.
Monitors
Dell's new line of monitors includes 24-inch and 27-inch Ultrathin Monitor models that will be available globally on January 30th, with prices starting at $299 and $499, respectively. Expect InfinityEdge virtually borderless displays, sleek 5.5-inch profiles, 600 nits of brightness, and support for HDR content.
Portable SSD
Dell just introduced the world's most compact Thunderbolt 3 storage device, which is also one of the fastest portable drives available out there: the 1TB Dell Portable Thunderbolt SSD 1000 and the 500GB SSD 500. They will start selling globally on February 28th for $799 and $439, respectively.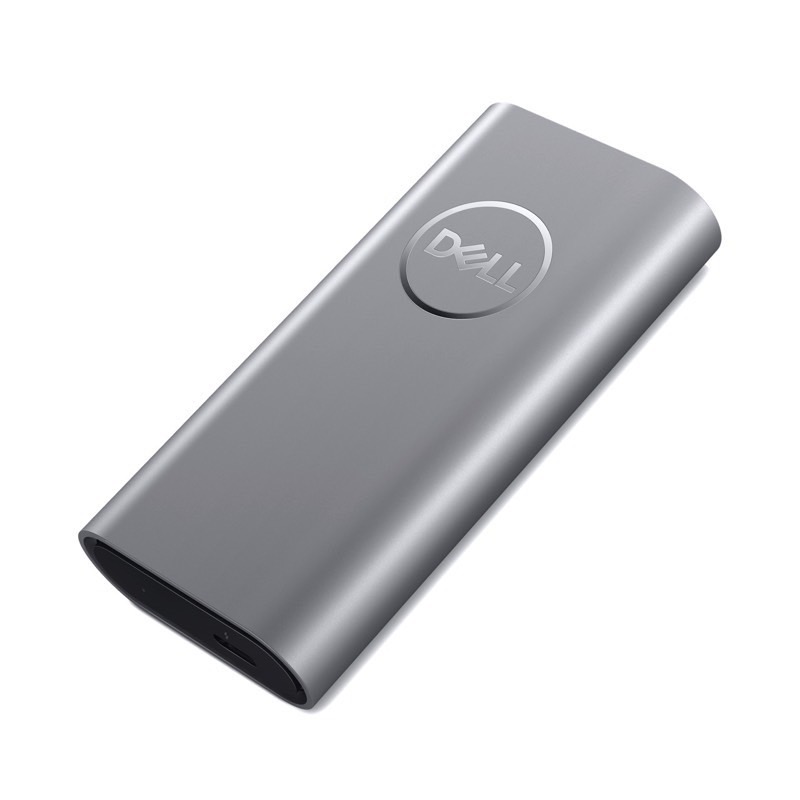 Software
When it comes to new software products, Dell unveiled a variety of programs at CES. Dell's Mobile Connect Software will let users send and receive calls and texts from their Dell computers hooked up to Android and iOS devices, and even mirror their smartphone screens.
Dell Cinema innovations, including CinemaColor, CinemaSound, and CinemaStream, are supposed to improve the overall video experience on certain computers, including XPS and select Inspiron PCs.
Alienware's Command Center should offer an elegant interface for system settings, content, and other functions to allow gamers to optimize their PC and peripherals for their gaming needs. AlienFX 2.0 will offer even more lighting customizations to Alienware PCs, mice, and keyboards.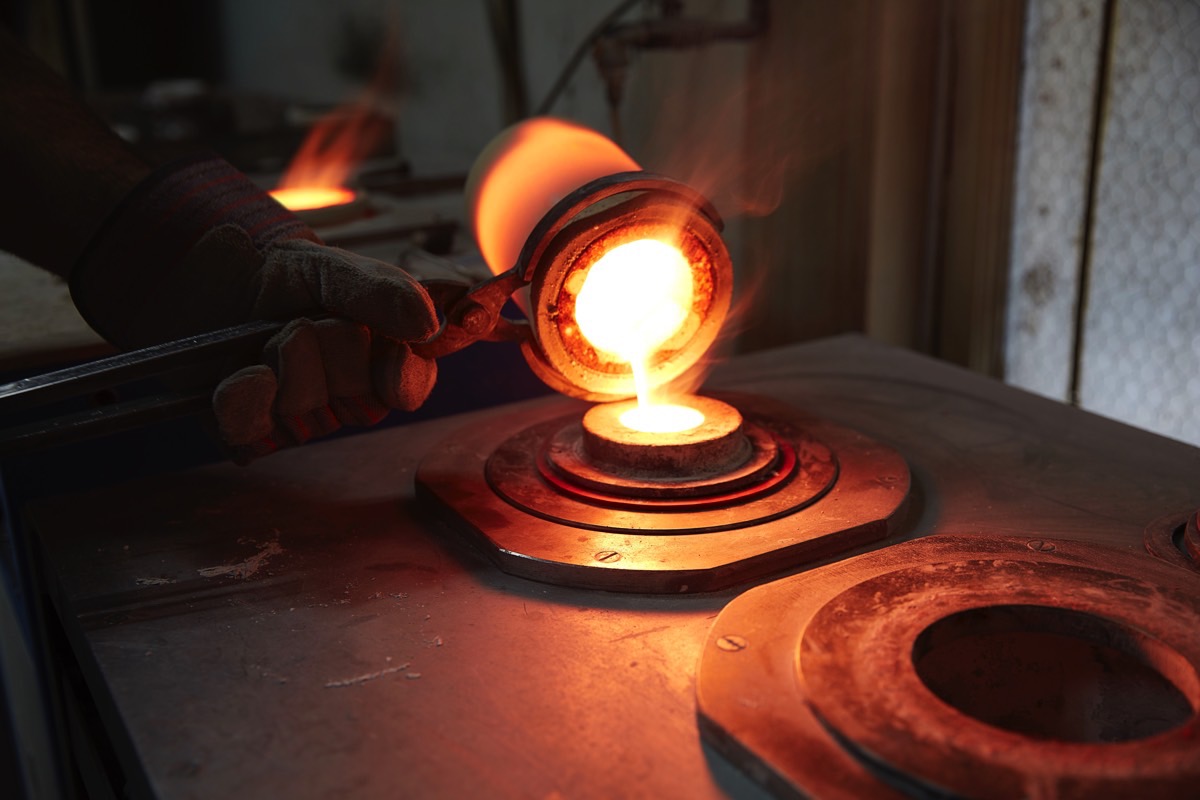 Gold
Yes, as we mentioned, Dell is now selling jewelry made of gold recovered from recycled computer parts. Read more about it at this link.