Dell just made one of the most unexpected announcements at CES 2018. The computer company is making its own line of jewelry, which is something we definitely didn't see coming. Don't worry, there's a tech tie-in; What's great about Dell's upcoming gold collection is that all the pieces are made from gold that has been rescued from used computer parts like motherboards.
Dell has partnered with actress Nikki Reed to create the Bayou with Love limited jewelry collection. All products are made in the US and include 14- and 18-carat gold rings, earrings, and cufflinks. Prices start at $78 for Circular Collection by Bayou with Love items, with various products already available to preorder online at this link.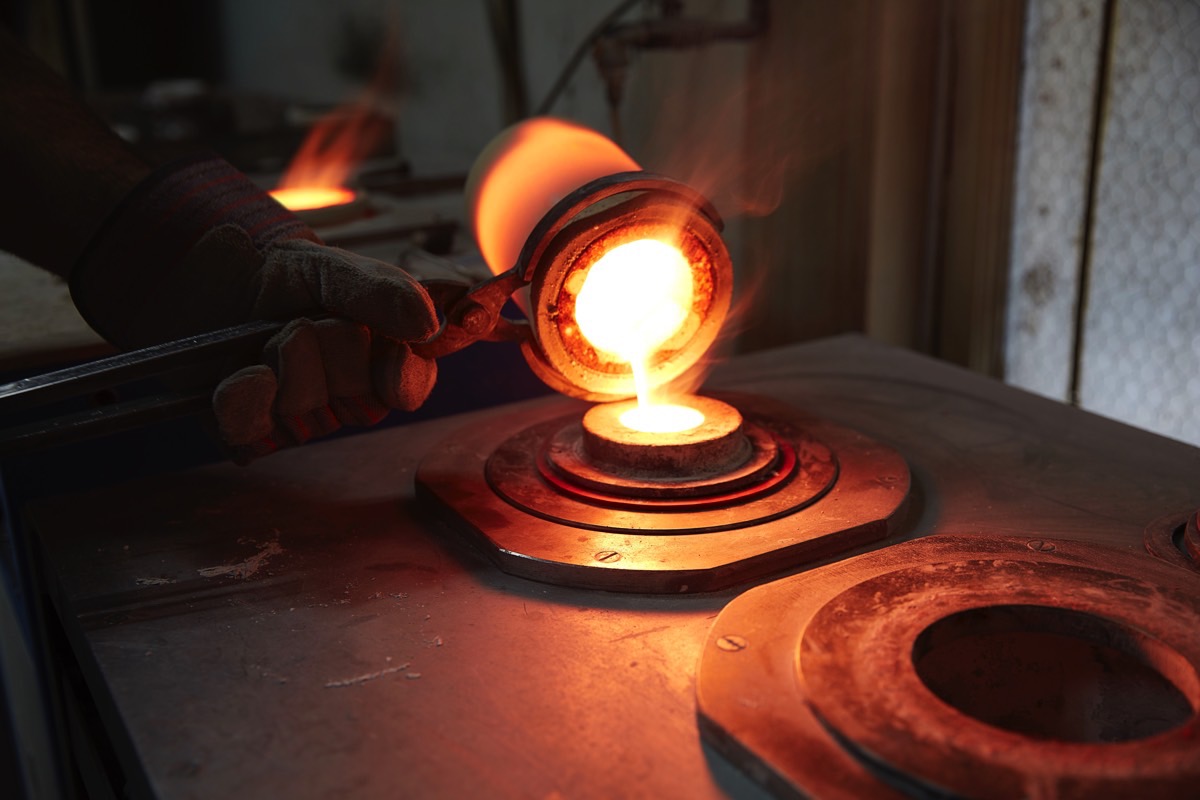 The gold reclamation process is a combined effort from Dell and Wistron GreenTech, and it has a 99% lower environmental impact than traditionally mined gold. So if you're looking for eco-friendly gold jewelry, the new Bayou with Love line is made for you.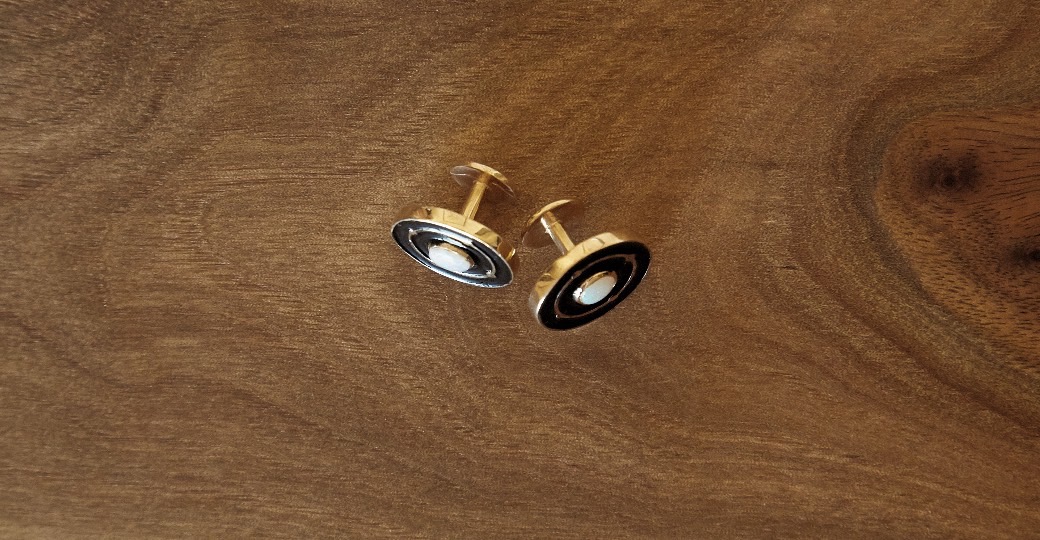 Wondering why Dell isn't using the recovered gold in new computers? Well, Dell is doing that too. The company announced an industry-first program to use recycled gold from used electronics in new motherboards, starting with the Latitude 5285 2-in-1 model that's launching this spring.
Dell wants to use its closed loop gold process to help create millions of motherboards in the next year. A similar program also exists for plastics and other materials.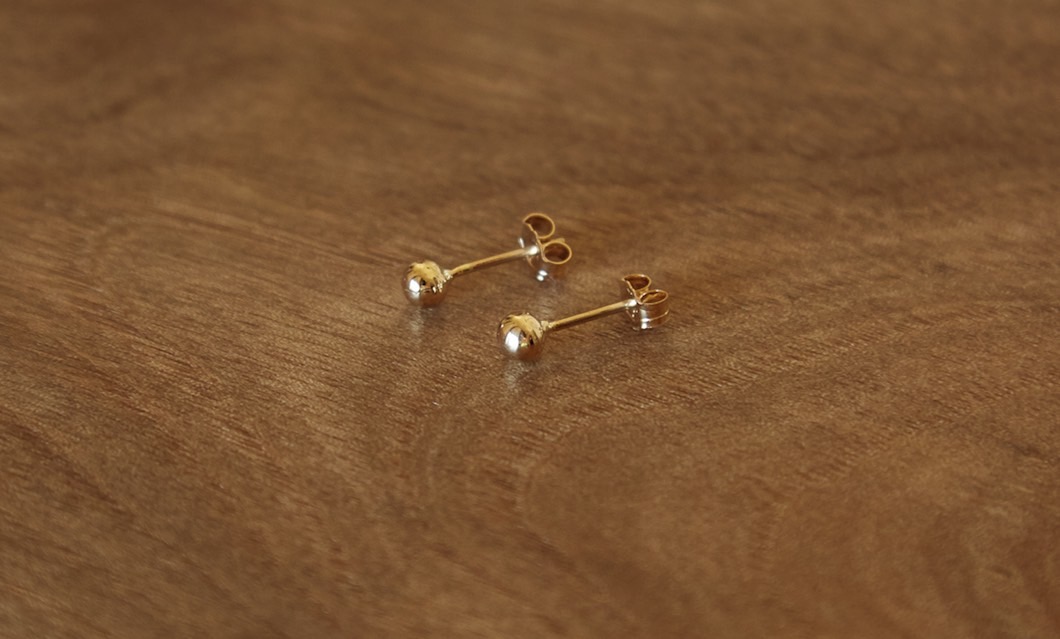 Dell plans to recycle 100 million pounds of gold and other materials in new products by 2020, which is a great initiative. The company said in its press release that it has recycled more than 50 million pounds since 2012.