With each day that gets us closer to the Deadpool 3 release, we hear more rumors about amazing cameos that Ryan Reyolds & Co. have prepared for this massive MCU crossover. Most of these cameos come from Fox's Marvel movies, which is the universe that was home to Deadpool until Disney acquired Fox.
As a result, Deadpool 3 has to be a multiverse story that will ultimately lead to Wade Wilson becoming stuck in the main Earth-616 reality of the MCU. That's because Disney said it'll keep the Deadpool character in place as it transitions to the MCU.
Even without exciting cameo rumors, we expect plenty of characters from the Fox universe to appear in Deadpool 3.
Before discussing the latest rumor, you should know that some spoilers might follow below.
Deadpool 3's multiverse story
Fox cameos in Deadpool 3 are a no-brainer. Especially considering that Wolverine (Hugh Jackman) is back for this movie, and Logan will be a protagonist. Marvel knows better than not to waste an opportunity like this, although Deadpool 3 will hopefully feel more like Spider-Man: No Way Home rather than Doctor Strange in the Multiverse of Madness.
No Way Home delivered amazing cameos from the Sony universe, and that's why that movie made nearly $2 billion at the box office. Multiverse of Madness failed to replicate that success. But the nature of the Doctor Strange 2 cameos differed significantly from No Way Home.
The superheroes we saw in the Doctor Strange sequel were on the screen for a short period of time due to the nature of the movie. Doctor Strange (Benedict Cumberbatch) was hopping through the multiverse in the film. Meanwhile, the multiverse came to the MCU in No Way Home.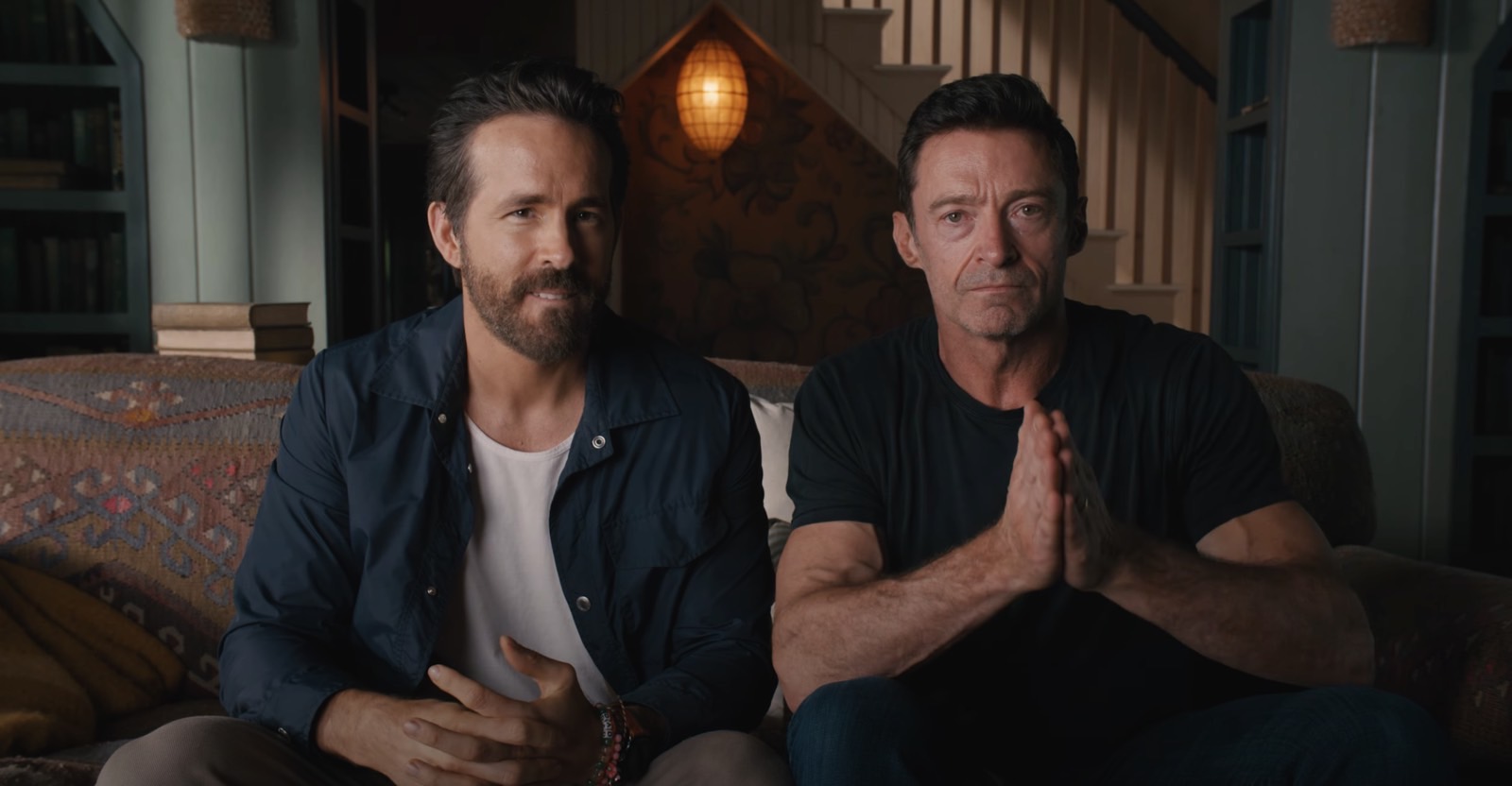 Deadpool 3 will probably be a timeline-hopping adventure, although I'd expect the movie to stick to a particular reality. I didn't mention Doctor Strange 2 by accident. I expect Marvel to make use of that Earth-838 universe by exploring it in Deadpool 3.
Let's not forget that universe has mutants, Avengers, Fantastic Four, and Illuminati. And a Wanda (Elizabeth Olsen) who isn't evil. Finally, there's also an Iron Man (Robert Downey Jr.) in mint condition in this universe, one whose Ultron project was successful.
These heroes sustained heavy losses in Multiverse of Madness. So they also have a grudge against Earth-616.
Jennifer Garner's Elektra is back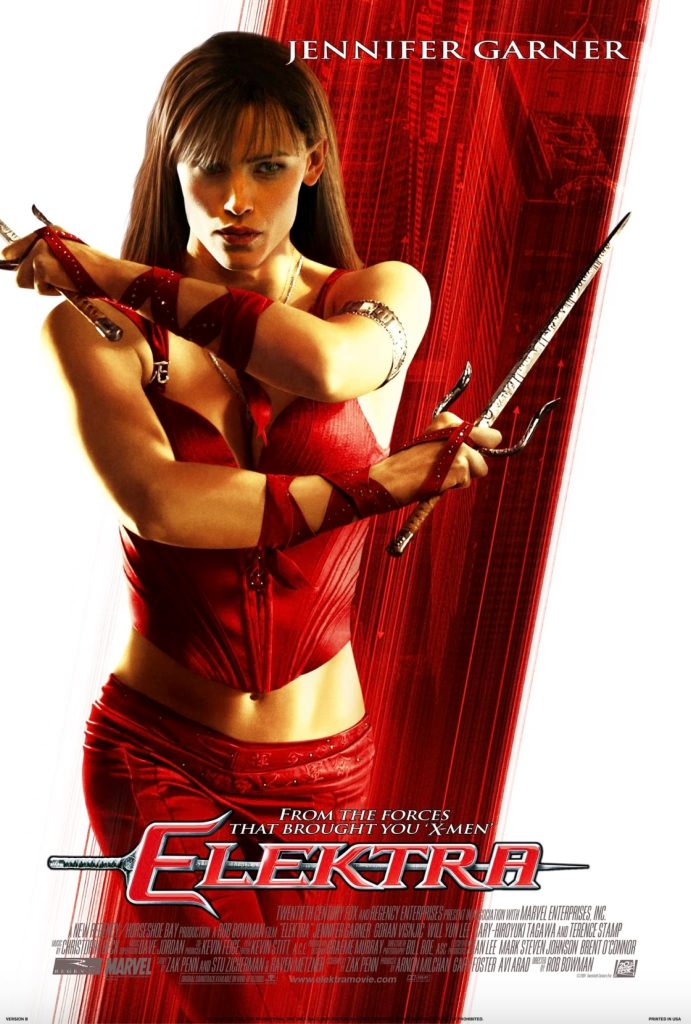 With all that in mind, I'll remind you of a recent rumor that said Ben Affleck's Daredevil will cameo in Deadpool 3. The rumor felt familiar, considering that some Doctor Strange 2 leaks said that Matt Murdock would appear in the movie.
It turns out we might see another exciting character from Affleck's Fox Marvel adventure. That's Jennifer Garner's Elektra, who first appeared in the 2003 Daredevil movie. She then went on to star in Elektra a couple of years later.
It's been some 20 years since these movies, and I haven't given them any thought since. I hardly remember Elektra, which wasn't a commercial success. Affleck's Daredevil is more memorable and was better received at the time. Still, Fox never bothered continuing these stories, which ultimately gave Marvel a chance to develop the amazing Daredevil Netflix TV show starring Charlie Cox.
That said, Garner's Elektra was a highlight of those movies.
Having both Affleck's Daredevil and Garner's Elektra in Deadpool 3 would be extremely exciting, regardless of the success of those previous movies. It would allow Marvel to give the characters closure while acknowledging the old films.
Marvel is yet to confirm anything, but multiple sources have told The Hollywood Reporter that the actress would reprise her superhero role. Interestingly, Garner worked with Deadpool 3 director Shawn Levy and Ryan Reynolds on Netflix's The Adam Project.
Insider MyTimeToShineHello claims the actress had already shot her Deadpool 3 scenes. Other mysterious cameos already shot theirs, she continued.
Deadpool 3 will premiere on May 2nd next year, which gives us nearly a year to figure out more details about the cameos and the plot.