You don't need to read Deadpool 3 rumors to expect amazing cameos from a movie where Wolverine (Hugh Jackman) is a protagonist. And you don't need leaks to realize Deadpool 3 will be a multiverse movie since that's the only way for Marvel to let this character hop to the MCU without losing his Fox universe arc.
But if you've been following Deadpool 3 rumors, you'll be so much more excited to watch this film as soon as it comes out. And I'll remind you that Deadpool 3 is the only MCU movie with a release date that has been moved up rather than being delayed.
This brings me to the latest round of Deadpool 3 rumors, including a cameo leak that should turn out to be amazing.
This is where I warn you huge spoilers will follow below.
The Daredevil cameo
Word on the street is that Deadpool 3 will visit various Fox movies, which will let it incorporate X-Men and Fantastic Four characters into the story.
The X-Men rumors clearly make sense. Deadpool 3 is going to be the closest thing to an X-Men movie that Marvel can deliver right now. You don't bring in Wolverine without also honoring the entire band. This is a once-in-a-lifetime opportunity for Marvel to bridge the MCU and Fox universes, similar to what it did with Sony for Spider-Man: No Way Home.
That's to say anything goes in a multiverse movie as long as Marvel holds the rights to the characters or has deals in place that make such cameos possible.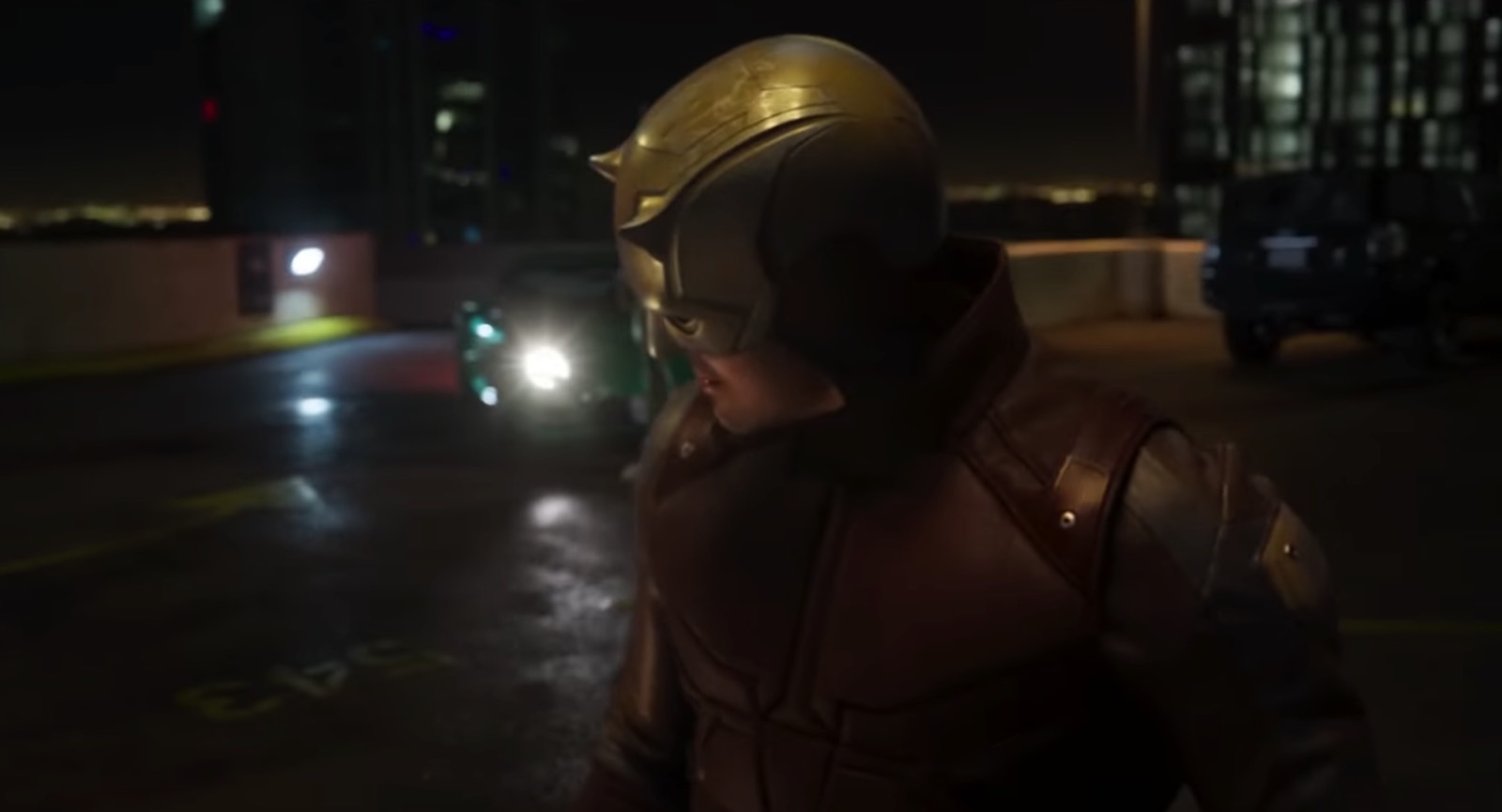 With that in mind, there's certainly space for a Daredevil cameo in Deadpool 3. What makes this rumor so exciting is that we're not looking at the MCU's primary Daredevil, the Charlie Cox version of Matt Murdock.
Instead, rumors say that Ben Affleck was on the Deadpool 3 set. And if you're a Marvel comics fan, you know that Affleck played Daredevil in the 2003 Daredevil movie. This was two decades ago, around the time Tobey Maguire was making waves as Spider-Man.
Having Affleck in Deadpool 3 would be another great nod to the Marvel movie history, even if Deadpool (Ryan Reynolds) has to kill this Daredevil variant. And I'm only speculating here. After all, the movie wasn't that great.
Deadpool 3 is similar to Multiverse of Madness
Deadpool creator Rob Liefeld did tease brain-melting Deadpool 3 cameos in a recent interview without revealing any character names. But some people are already experiencing Doctor Strange in the Multiverse of Madness deja-vus. We saw a similar barrage of cameo rumors ahead of that film, and not all of them panned out. Affleck's Daredevil was also briefly mentioned for the Doctor Strange sequel.
Even insiders like the well-known MyTimeToShineHello pointed out the resemblances: "Different versions of our heroes, multiversal cameos, and… other stuff that I can't say yet."
Answering questions about Deadpool 3, Alex Perez from Cosmic Circus did reveal a detail about the movie. One reason Marvel is comfortable bringing the film forward rather than delaying it concerns the multiversal nature of the film and how Marvel is dealing with it.
That is, Marvel will reportedly use plenty of footage from previous Fox universe movies, repurposing it to fit its needs. If Perez is accurate, about a third of the film happens in other movies.
Fox pulled off a similar trick in Deadpool 2, using footage from previous X-Men movies to tease Wolverine. But that was just a short scene.
Will Marvel use scenes from the 2003 Daredevil to deliver the Ben Affleck cameo? We'll have to wait for more leaks to come in. Or to see the movie in theaters next May.