Marvel delayed most of its MCU Phase 5 and Phase 6 movies a few days ago, with the exception of Deadpool 3. Deadpool 3 got the May 2024 slot that belonged to Captain America 4. Deadpool 3 has to be incredibly significant to the MCU for Marvel to push it up six months. As a reminder, that's the month when Marvel released the last two Avengers movies: Infinity War and Endgame. Also, the next two Avengers movies will debut in May.
We already expect Deadpool 3 to be a massive multiverse movie. That's because Deadpool (Ryan Reynolds) has to find its way to the MCU. On top of that, Wolverine (Hugh Jackman) is back in action despite dying in Fox's X-Men universe.
Add to that all the rumors about other exciting cameos, and Deadpool 3 becomes a must-see crossover. And now Deadpool creator Rob Liefeld is also teasing the movie. He said in an interview that what he knows would "melt your brain." Some spoilers will follow.
Rob Liefeld is exited
"The stuff I know, it will melt your face, alright? That's all I'm going to say, it'll melt your face!," Liefeld said on his Nuke the Fridge appearance.
Liefeld, who talked about Deadpool 3 at various points in the past, avoided confirming any rumors about X-Men characters appearing in the upcoming movie.
As a reminder, we saw plenty of reports saying that Marvel is getting the Fox X-Men band together in Deadpool 3. Several legacy characters could appear in the film, as Marvel has plans for other mutants.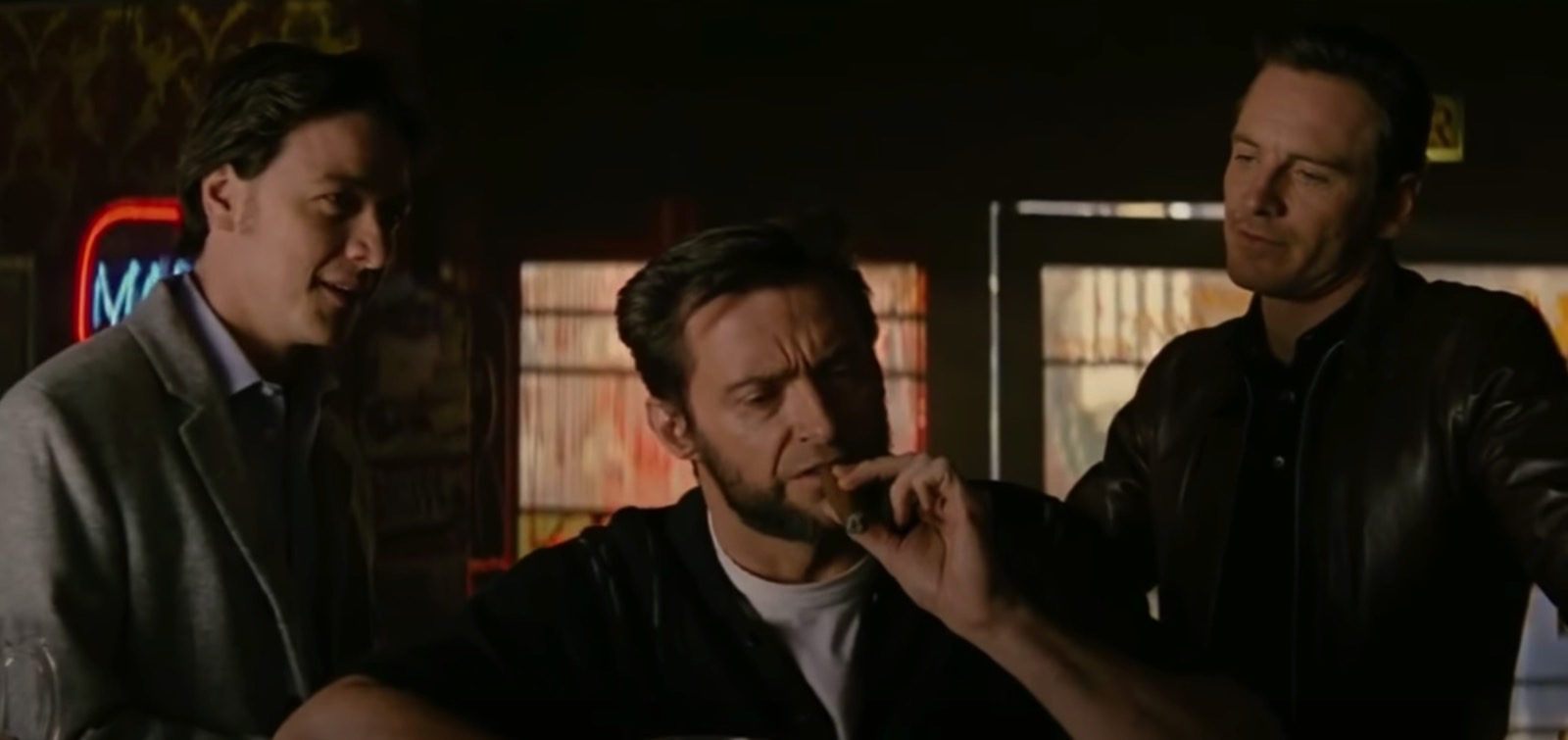 The Deadpool creator did not provide any confirmations, but he said he met with Marvel president Kevin Feige to discuss some of the studio's decisions regarding the character.
In the process, he learned that Wolverine was coming back well before Reynolds and Jackman announced Wolverine's return. But he also saw the other characters appearing in Deadpool 3.
"I've been very fortunate people put stuff in front of me," he said. "And trust me, all I'm saying is, I saw that cast list. I think people are just going to freakin' get blown away, and I'm not saying shit more than what I just said."
What X-Men will appear in Deadpool 3?
The only confirmed mutants for Deadpool 3 are Colossus (Stefan Kapicic), Negasonic Teenage Warhead (Brianna Hildebrand), and Yukio (Shioli Kutsuna). Well, on top of Deadpool and Wolverine, of course. Those characters appeared in previous Deadpool movies, so their return seems logical.
But reports in the past few months said various other prominent X-Men members from the Fox universe would appear in the sequel. Professor X (Patrick Stewart, Magneto (Ian McKellen), Storm (Halle Berry), Jean Grey (Famke Janssen), and Cyclops (James Marsden) will reportedly appear in Deadpool 3.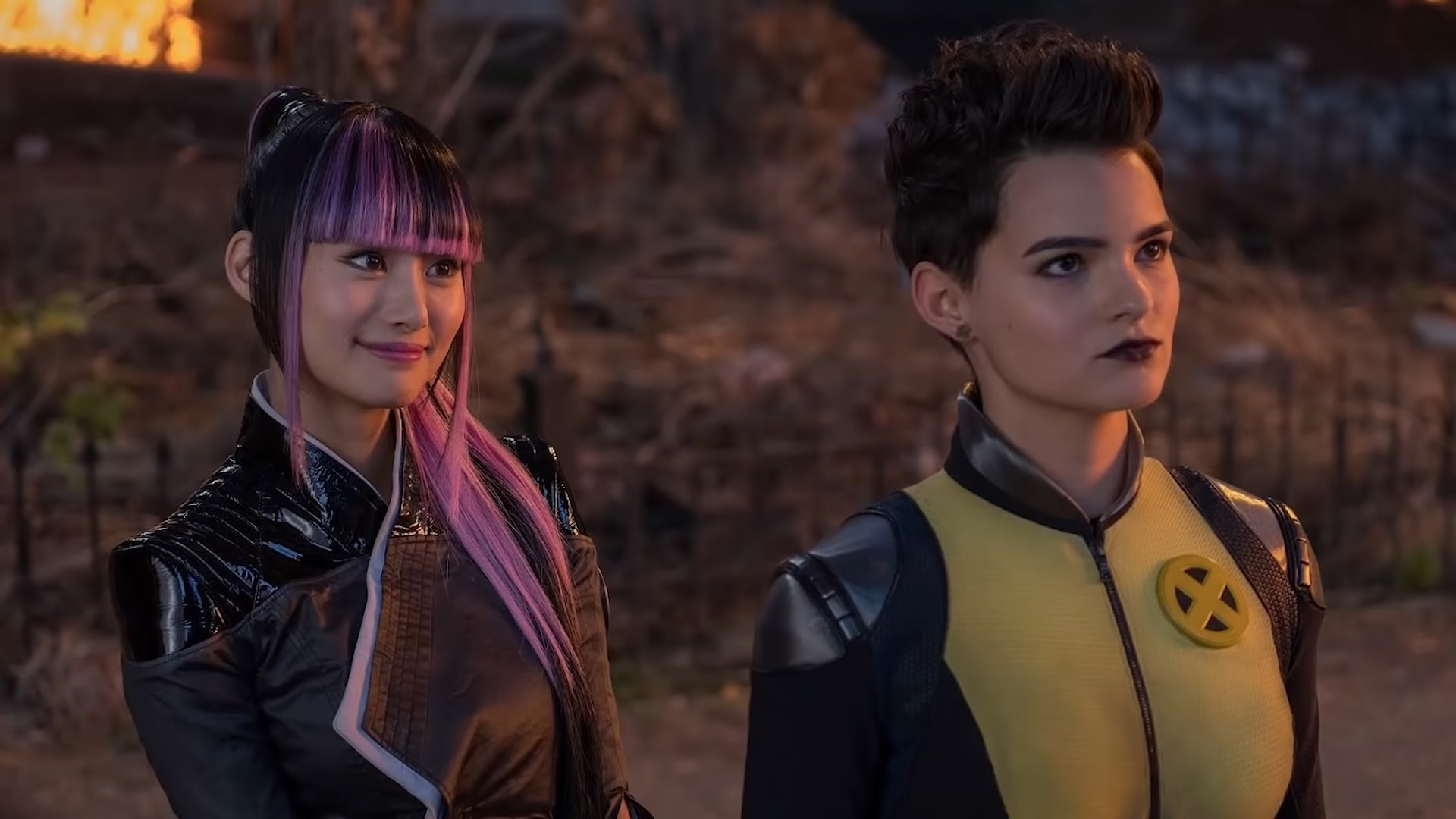 Patrick Stewart teased that he and Ian McKellen aren't done with their X-Men roles. Then, we saw Halle Berry teasing her return to the Storm role on social media.
Separately, purported Deadpool 3 plot leaks said the movie would feature various mutants. One intriguing leak said Deadpool and Wolverine would kill all the X-Men, who would be working with Magneto. A more exciting one said Deadpool and Wolverine would work with the rest of the X-Men to defeat a common enemy. We have no idea if any of them is accurate, though they can't both be true.
The point is that it looks like Deadpool 3 will be for the Fox universe what No Way Home was for Sony's Spider-Man universe.
You can watch the entire interview with Rob Liefeld below: