It's difficult for some people to imagine at this point, but dedicated point and shoot cameras used to be a big part of our lives. Anytime people went out to celebrate, traveled somewhere on vacation, or went to a family gathering, they would bring cameras with them to capture those memories. These days, the concept of a dedicated camera is completely foreign to just about anyone who isn't an amateur or professional photographer.
Point and shoot cameras have been completely replaced by smartphones, of course, and that's a great thing for so many reasons. Having one less gadget to carry and charge is never a bad thing, but it's the capabilities of smartphones that make them better personal cameras than old dedicated digital cameras. The possibilities are endless when it comes to filters and other photo effects on mobile phones, and Google just released three new photography apps that remind us how fun photography can be on a smartphone.
Google Interaction Researcher Alex Kauffmann took to the Google Research Blog to unveil three new photography apps. Well actually, Google is calling them "appsperiments," or experimental apps that Google is releasing out into the wild.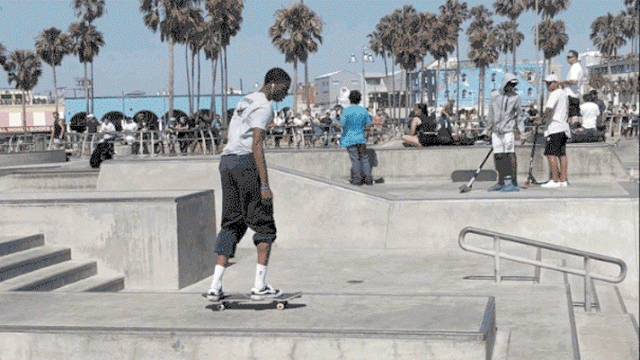 The first is an Android-only photography app called Storyboard. Unfortunately for iOS users, it's probably the most fun of the three new apps. In a nutshell, it takes a video clip and uses artificial intelligence to transform it into a comic-style storyboard. Don't like the comic that was created? Simply pull down on the screen and it'll make a new one.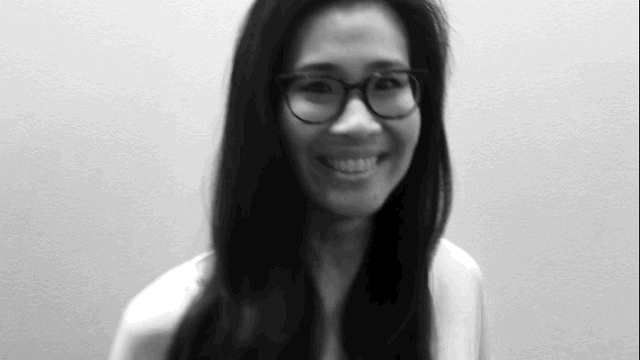 Next up is Selfissimo, which is available for iOS and Android. As illustrated in the GIF above, the apps automatically snaps a selfie every time you pose. It then creates a contact sheet that you can save, and you can save individual shots as well. For the time being, it only shoots in black and white.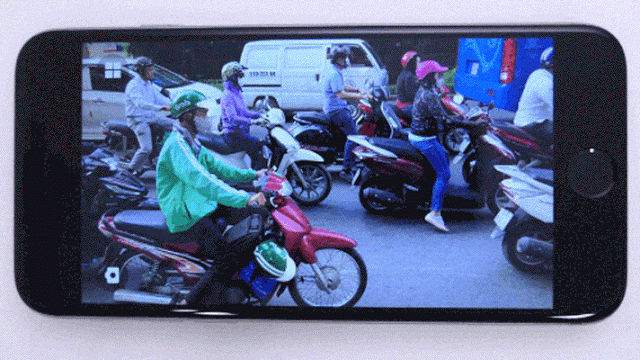 Last up is an iPhone-only app called Scrubbies. This app plays to the video loop trend that has been popular for years now. It lets users scrub video in either direction at varying speeds and captures the action as they scrub. The resulting video can then be looped and saved, or of course shared.