CES 2017 has been the biggest year so far for the annual Consumer Electronics Show in Las Vegas, Nevada. More than 175,000 attendees converged on the strip this week to be among the first to see what the world's top technology companies have to offer. Car tech took center stage for much of the show, which is certainly understandable considering all the disruption sweeping the automotive industry right now. Connected devices were a top theme once again as well, as the Internet of Things continues its shift from fantasy to reality.
There was plenty to take in at CES 2017, and we had a blast checking out all of the exciting new gear headed to store shelves in 2017 and beyond. In this post, we'll focus on 15 products in particular that rose above the rest and really wowed us at CES.
Faraday Future FF 91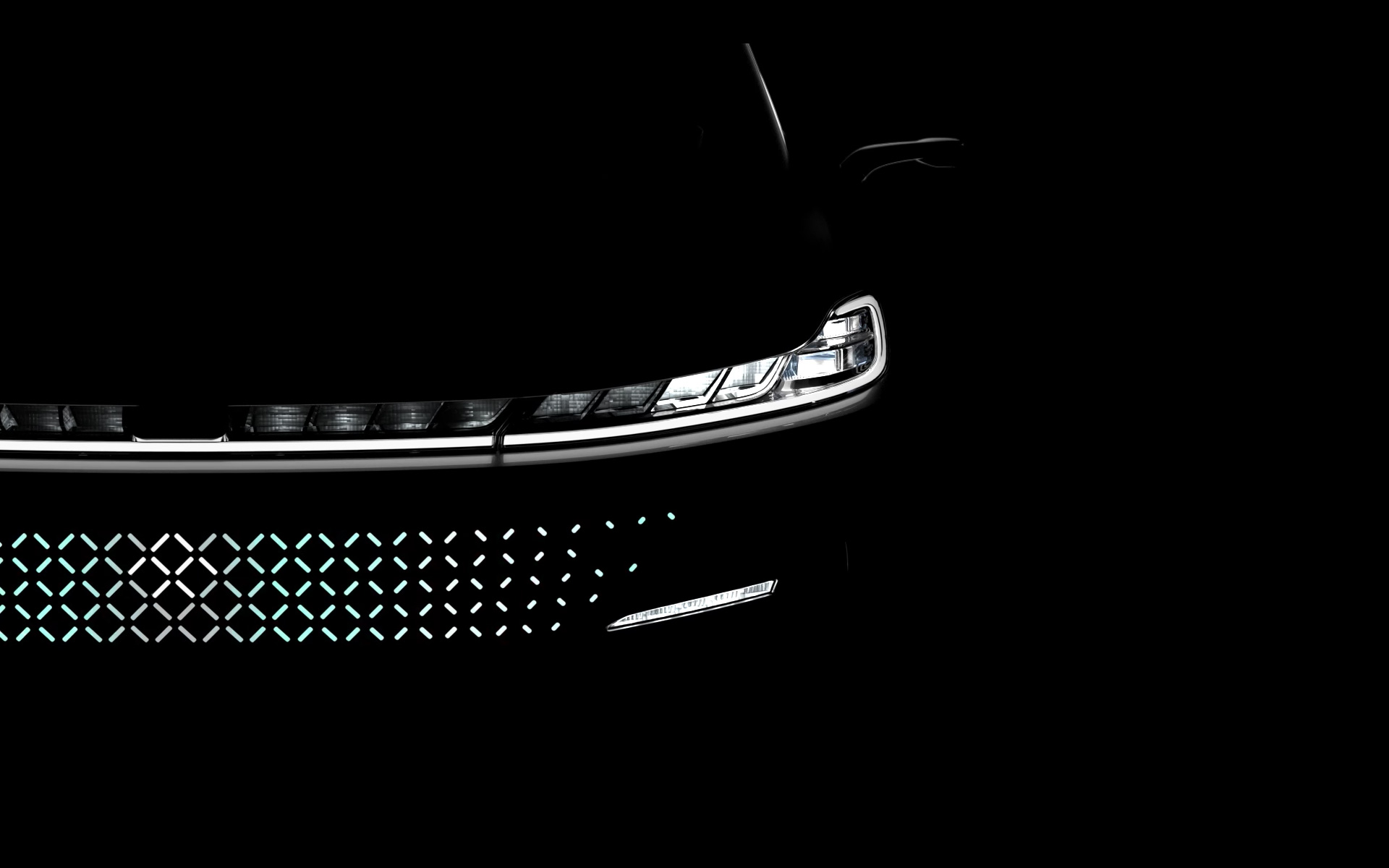 Tesla turned the auto industry on its head when it released the Model S, and rival automakers have had no choice but to embrace electric cars far sooner than they would have liked. There are some truly exciting cars in the works, but nothing else we've seen in development comes anywhere close to packing in as much innovation as the Faraday Future FF 91.
The Gardena, California-based startup has had a difficult time this past year due to financial woes and several executive departures. But Faraday has managed to stay the course, and the company wowed CES 2017 attendees on Tuesday night when it finally took the wraps off its first production car.
Faraday Future's FF 91 is an entirely new breed of automobile, and it's scheduled to enter production next year. We were lucky enough to tour Faraday's labs and even go for a ride a couple weeks before CES began, so be sure to check out our first impressions of the FF 91.
LG Signature OLED TV W7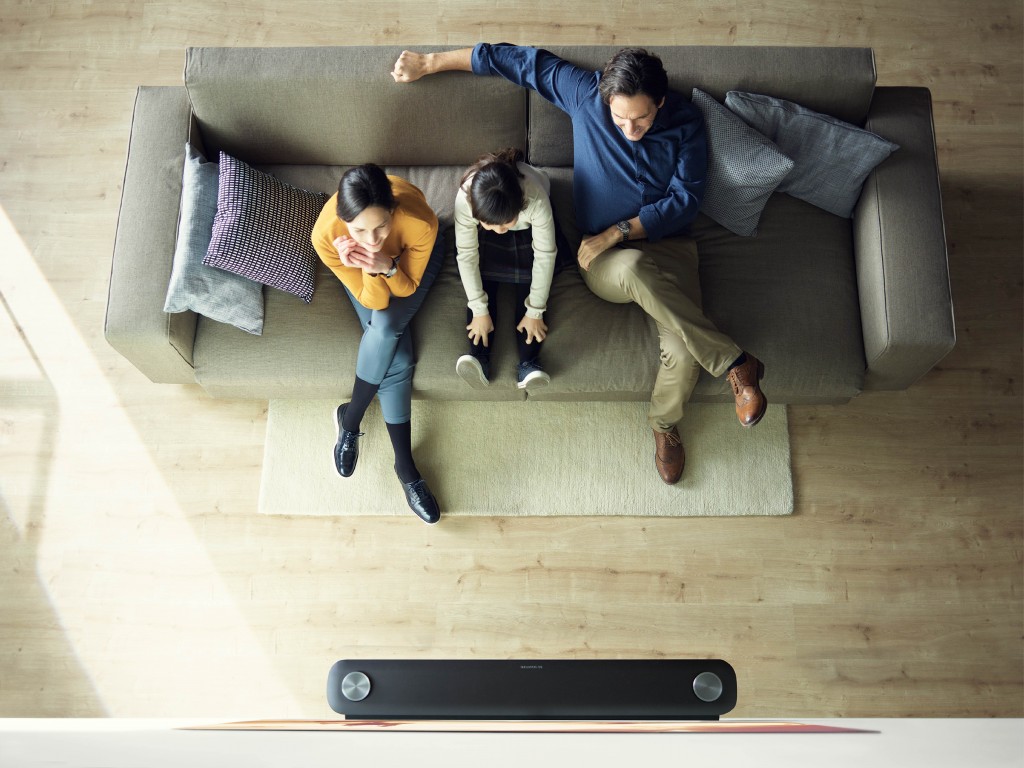 An iPhone 7 is 7.1 mm thick. A number 2 pencil is 6 mm thick. LG's new Signature OLED TV W7 television is 2.59 mm thick.
2.59 mm!
This stunning next-generation television truly represents the future, packing 4K Ultra HD resolution and HDR into a razor-thin panel that practically becomes part of the wall thanks to a special magnetic mounting system. The components are offloaded into an accompanying sound bar, and the result is a design that will literally reshape televisions for years to come.
Ford Alexa integration
Amazon's virtual personal assistant Alexa was everywhere at this year's CES, and for good reason. Alexa facilitates a seemingly endless range of functionality and electronics companies are eager to make use of it, rather than having to build their own voice-powered assistant solutions. Of all the Alexa integrations we saw, however, Ford stood out from the crowd.
Ford SYNC 3 AppLink puts everything Alexa offers at a driver's fingertips. Them home integration will also allow people to start their car, lock and unlock the car, and even check fuel levels using Alexa commands with any compatible Amazon or third-party device. The video above runs through the highlights.
Samsung Chromebook Plus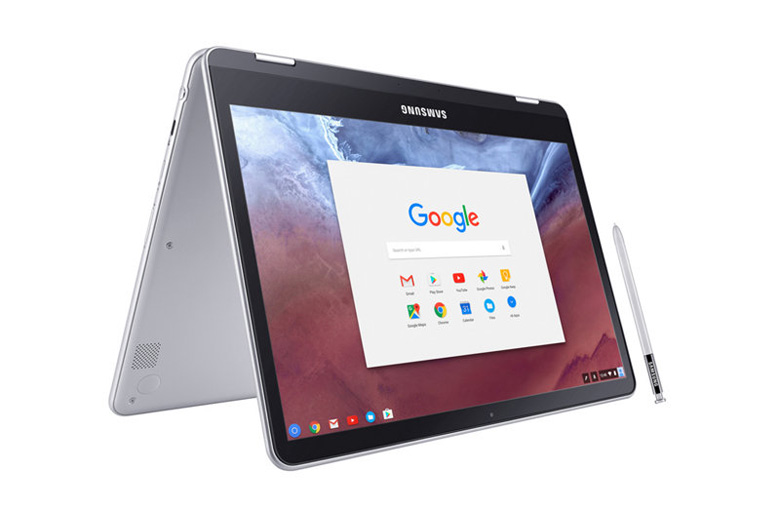 Samsung's just-announced Chromebook Plus is everything a person could want from a Chromebook in 2017. The 12.3-inch touchscreen display features Quad HD resolution and support for a built-in S Pen stylus. The 2.0GHz hexa-core processor packs plenty of power. The nifty hinge design allows the screen to rotate all the way open so the device can be used as a tablet. And it ships with the Google Play store preinstalled, giving users access to millions of Android apps in addition to apps made for Chrome OS.
Best of all, preorders are live right now, and the Chromebook Plus starts shipping the week of February 5th.
Energous WattUp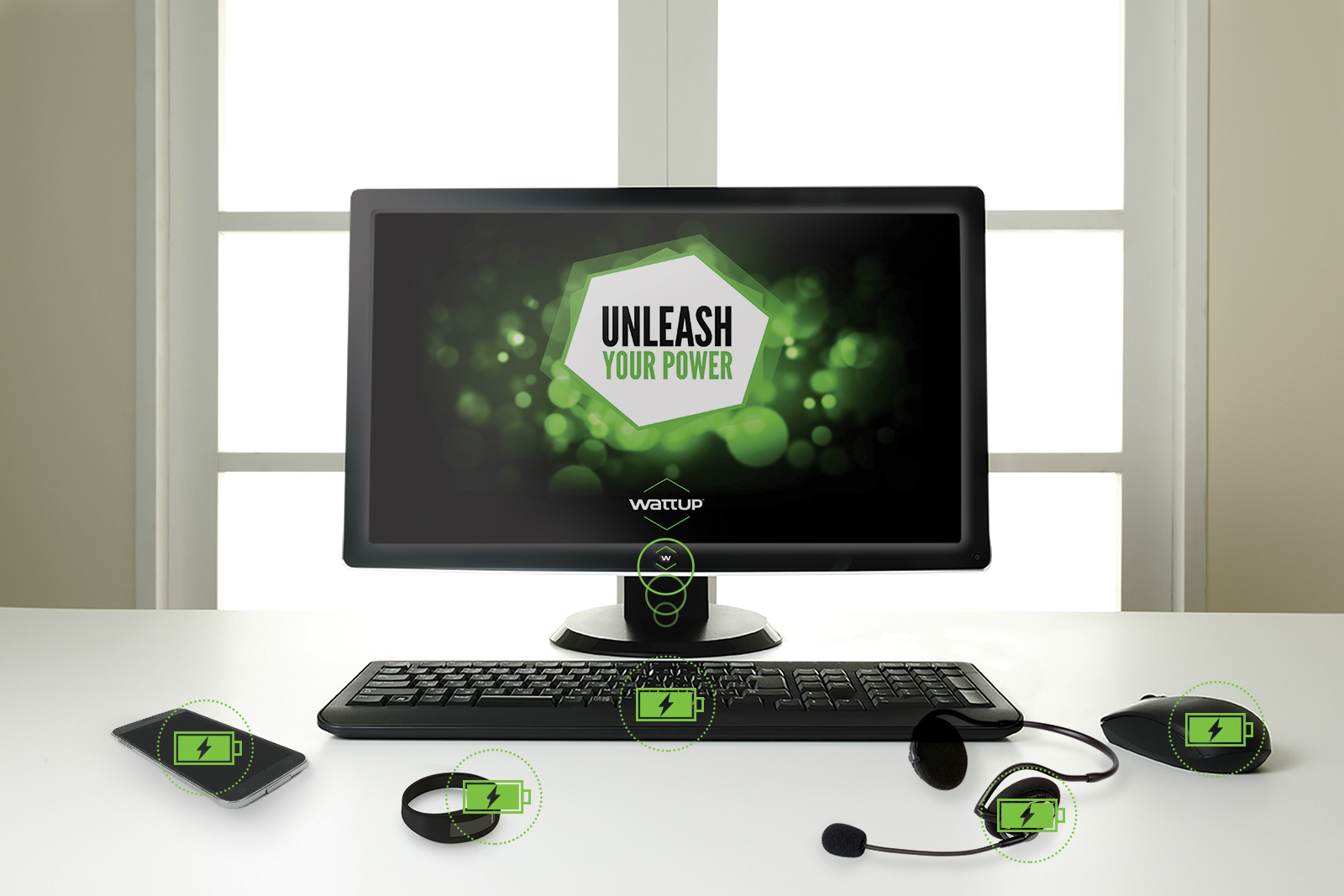 This is the second consecutive year that Energous has made our Best of CES list, and both times it was for the company's WattUp long-range wireless charging solution. What changed in 2017? WattUp is no longer just an exciting futuristic technology only available in demos. Energous announced a number of partnerships that will see a number of commercially available products launch with support for the first version of the WattUP wireless charging solution.
This first round of devices have to be within a few inches of the charging transmitter in order to refuel, but Energous plans to launch longer-range transmitters later this year and they will be backward compatible with all previously released devices.
AirTV Player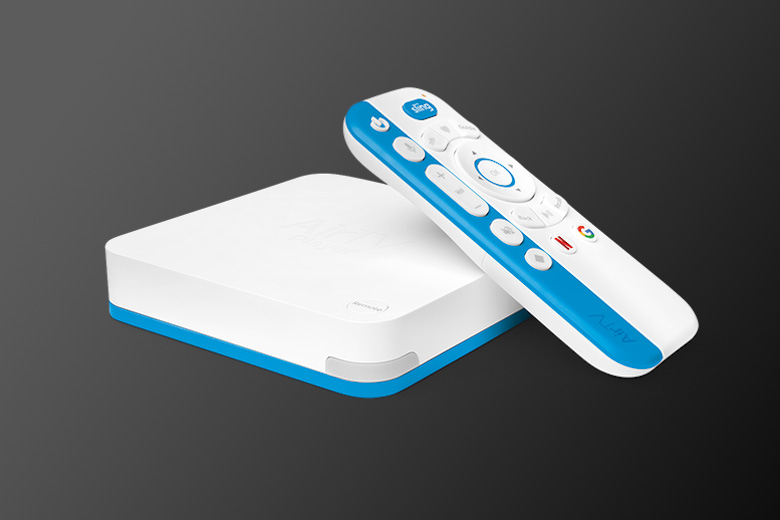 Traditional pay TV is dead. Cable companies just don't know it yet.
Dish's AirPlay TV in an Android TV box that takes nearly everything great about streaming devices and adds an over-the-air HDTV antenna into the mix. What does that mean for users? It means that with one solution, they can enjoy streaming TV shows and movies from their favorite services like Netflix and Hulu, plus they get free live broadcast TV from all the major networks including ABC, CBS, Fox and NBC in 1080p Full HD.
TPCast for HTC Vive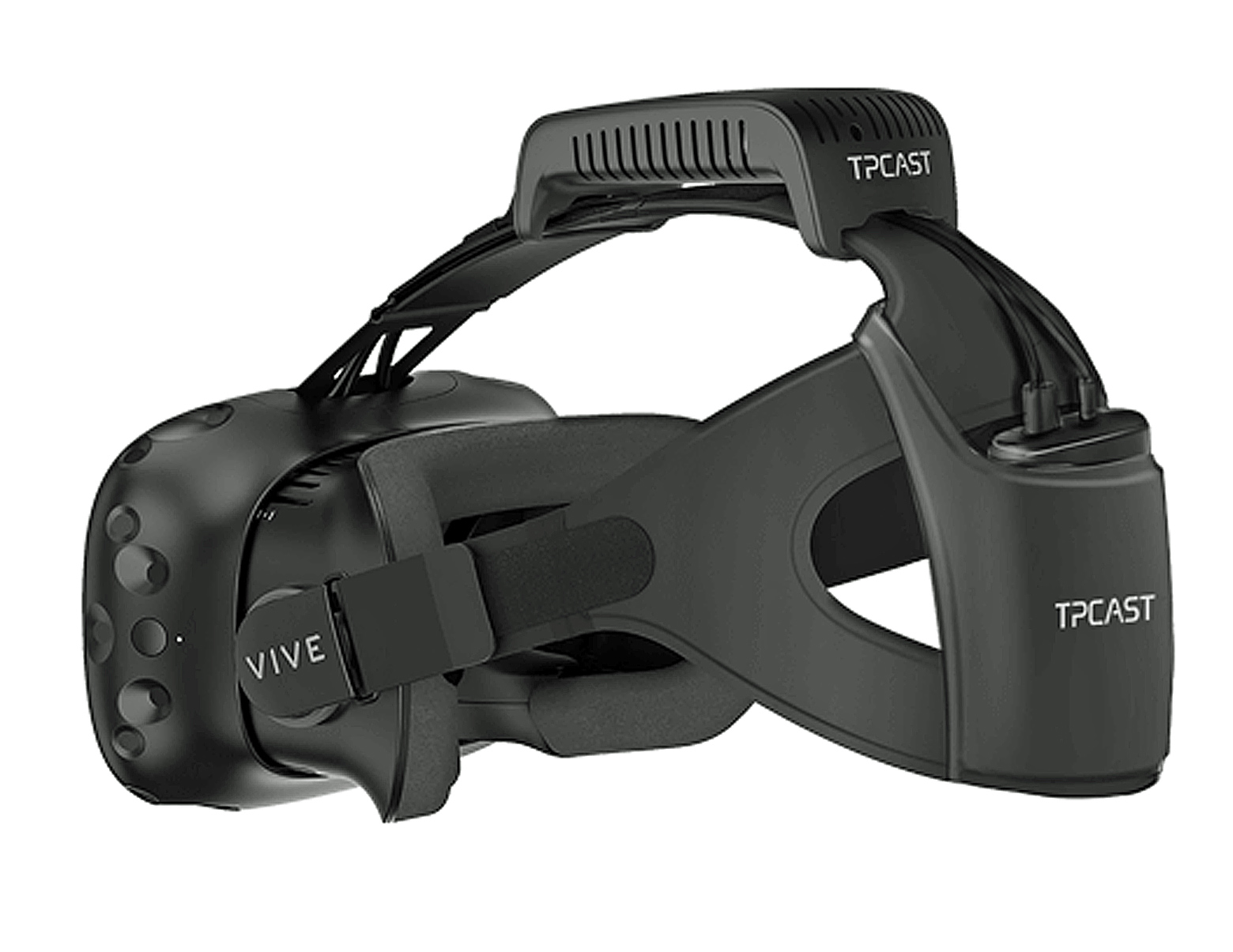 Virtual reality is one of the hottest spaces in consumer tech right now, and the HTC Vive offers one of the best VR experiences money can buy. Like all dedicated VR experiences from big-name brands, however, using the Vive means being tethered to a PC. That's where TPCast comes in.
With financing from HTCs Vive X Accelerator fund, TPCast created a simple solution that connects to the standard Vive headset and converts it into a wireless VR system. In other words, users get the best-in-class VR experience the Vive provides while also enjoying the freedom that a smartphone VR solution affords.
TPCast will initially launch in China, where it will cost just over $215.
ODG R-8 and R-9 Smartglasses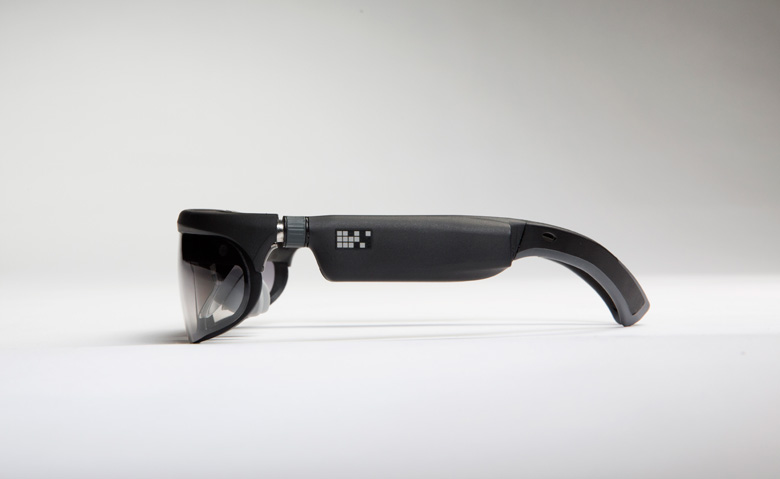 Beyond VR, augmented reality is the other half of the computing experience of the future. AR solutions involve overlaying digital elements on top of the physical world around you, opening the door to a wide range of exciting possibilities. Microsoft is leading the way in this space with its HoloLens headset, but ODG's next-generation R-8 and R-9 smartglasses offer a much more compact solution.
Powered by the same Qualcomm Snapdragon 835 chipset destined to be found in nearly every flagship Android smartphone this year, the R-8 and R-9 smartglasses are both lightweight solutions capable of immersing the wearer in mixed reality. The higher-end R-9 model features a 50° field of view and 1080p resolution, while the less expensive R-8 glasses have a 40˚ field of view and 720p resolution.
AirBar
Apple might never make a macOS laptop with a touchscreen. Well, actually, Apple already made a macOS laptop with a touchscreen, the company just didn't know it.
AirBar is a brilliant little device that plugs into the USB port on a 13.3-inch MacBook Air and sits beneath the display. Using a special sensor array, the AirBar can see touches to the laptop's screen, allowing users to control the machine as though it were equipped with an actual touchscreen.
Here's a video of the AirBar in action:
Sleep Number 360 Smart Bed
Gadgets aimed at helping people get more restful sleep each night come and go each year at CES, typically never to be heard from again. Millions of people suffer from sleep disorders of varying degrees, but gadgets and gizmos rarely offer long-term solutions. The Sleep Number 360 Smart Bed, however, looks like the exception to the rule.
Sleep Number's latest "smart bed" isn't just another connected mattress that lets owners make adjustments here and there on a remote or a smartphone. This is an entirely new sleep solution that monitors each partner individually and makes adjustments on its own to keep people sleeping soundly. This way, as sleeping positions change throughout the night, the bed self-adjusts to optimize the sleep surface and ensure comfort.
Here's a video that explains how it works:
TCL Roku TV P-Series
Let's face it: most "smart TVs" aren't very smart at all. That's why TCL's lineup of Roku TVs have been so popular over the past couple of years. They offer impressive bang for the buck and solid quality, but they also sport Roku software baked right into the TV. This way, instead of having to connect a separate device to compensate for your smart TV's lack of smarts, you get Roku right out of the box.
TCL unveiled several new Roku TV models at CES this year, but the new P-Series was definitely the star of the show. Starting at just $499.99 for a 50-inch model, and with sizes that will go up to 65 inches, the P-Series Roku TV sports 4K UHD resolution as well as HDR. But on top of that, this TCL TV series features full-array local dimming. TCL calls it "Contrast Control Zone" tech, but the result is the same — these TCL TVs feature 72 different dimming zones, which results in a better viewing experience.
XYZprinting da Vinci Nano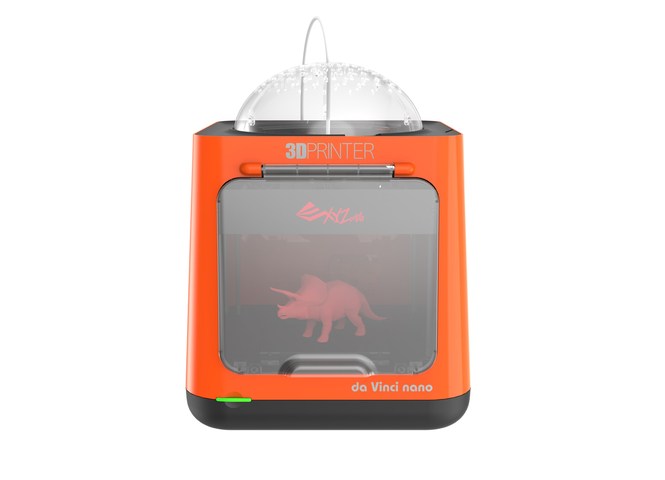 The 3D printing revolution is here. This fantastic technology has opening a wide range of new doors for companies and individuals alike. Despite the market's young relative age, the beauty of 3D printing is that it's already so accessible. No 3D printer shown off at CES 2017 exhibited this better than the XYZprinting da Vinci Nano.
For just $229.95, the da Vinci Nano is XYZprinting's most compact 3D printer ever. It's designed as an entry-level device for first-time users, and yet it sports great functionality and simplicity, like its one-button printing process. This nifty portable 3D printer will be released sometime in the second quarter.
Huawei Mate 9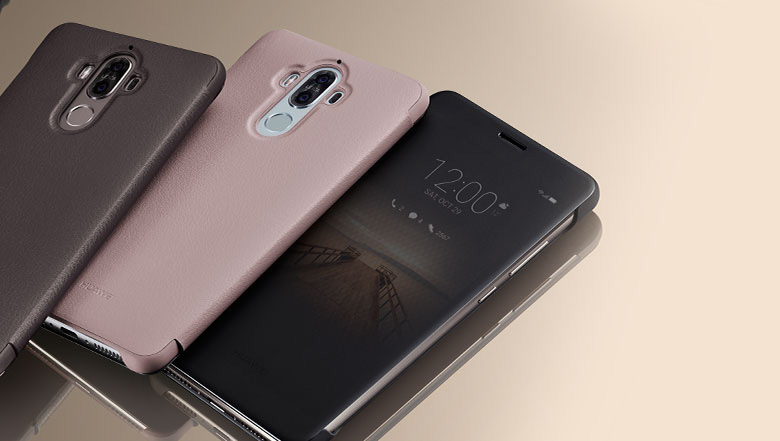 The Consumer Electronics Show hasn't been a big event for smartphones in quite some time, but every once in a while we get a nice surprise out of Vegas. Such is the case with the Huawei Mate 9, the latest and greatest smartphone from Huawei.
The Mate 9 is a fantastic phone from top to bottom, featuring cutting-edge specs, plenty of power and a big beautiful display. But the star of the show is the fact that this sleek smartphone is the first handset ever to ship with Amazon Alexa integration. Alexa is taking over the world right now but until Amazon's virtual assistant is on smartphones, its utility and accessibility are limited. The Mate 9 does away with these limitations, giving you access to Alexa wherever you are.
Sony Bravia A1E OLED TV
The Sony Bravia A1E OLED TV is the second of two paper-thin OLED TVs unveiled at CES this year. The first is the LG model we noted above, and this sleek Sony set is the second. Sony's A1E actually uses the same LG Display OLED panels as the LG model, but the design integrates the television's guts into a kickstand design, rather than offloading them into a sound bar. And what's most interesting about the Sony model is that the entire display panel is actually a speaker. How cool is that? We explained how it works in our earlier coverage — definitely check it out.
Samsung QLED TV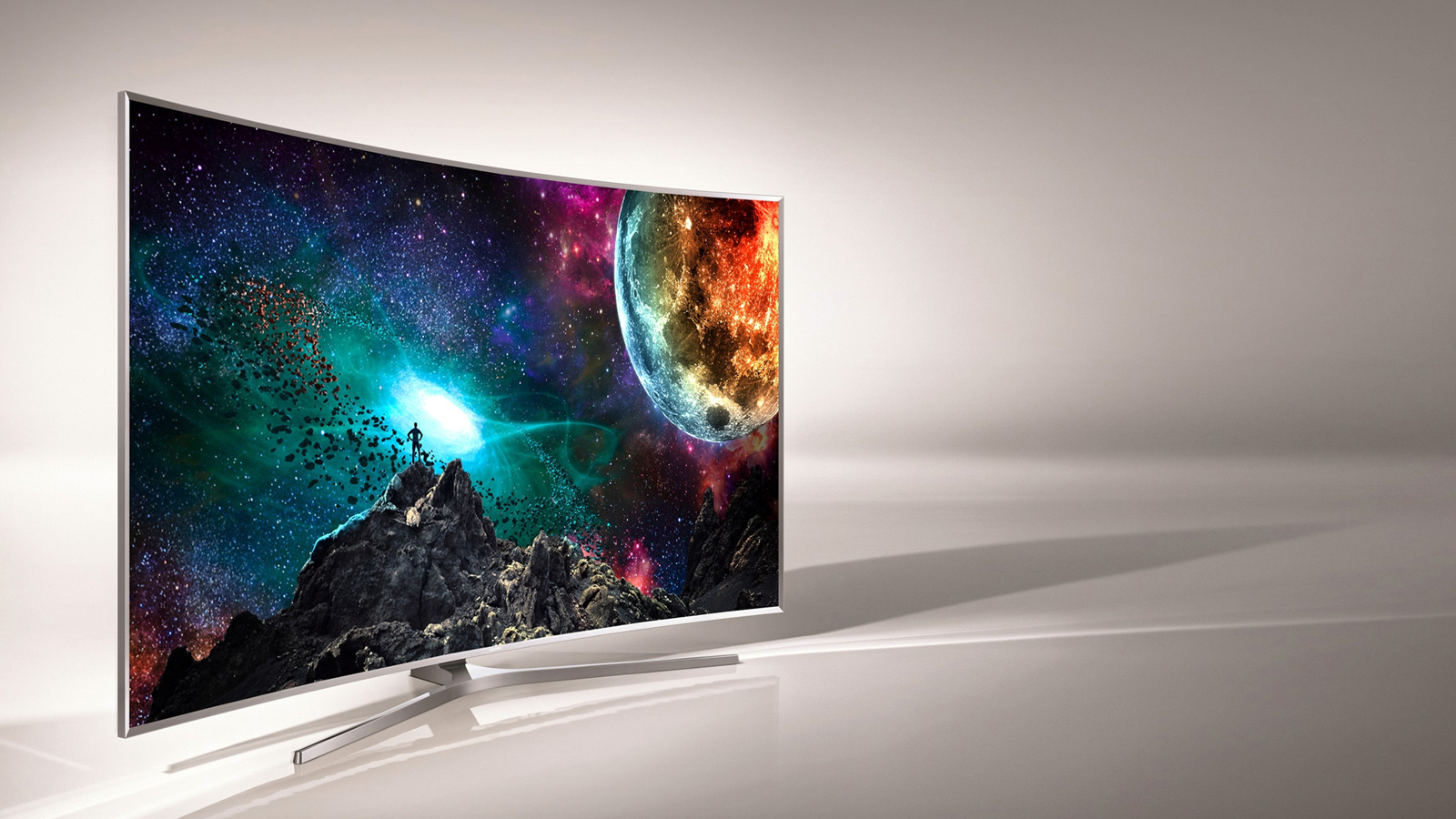 The new Samsung QLED TV is Samsung's fresh new take on TVs for 2017. While the company isn't yet ready to introduce an ultra-thin TV like LG or Sony, Samsung still has a few tricks up its sleeve this year.
Samsung's new QLED TV features upgraded Quantum dot technology as well as advanced light efficiency and stability, in addition to a color spectrum that's wider than Samsung's earlier TVs. The result is a dramatically improved viewing experience, which is even more impressive when you consider how good Samsung's TVs already are. The other great thing about QLED TVs as opposed to Sony and LG's OLED models is that Samsung's TVs will cost less than half as much as the flagships its two top rivals unveiled this year in Las Vegas.