With the unreliability of Apple's stock Weather app, which now and then goes offline for no particular reason, users can take advantage of several other apps to check the weather.
Whether you want something cute or you want advanced climate data like a pro, these are the best weather apps you can download for your iPhone in 2023.
Carrot Weather: The King of weather on iOS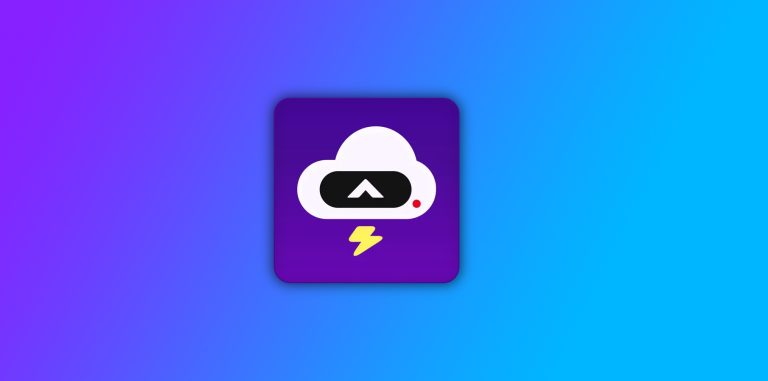 No possible list of best weather apps can start without mentioning Carrot. For years, the developer has been crafting and improving the experience with this satirical AI that knows all about the climate. Available for the iPhone, iPad, and Apple Watch, the app is currently free to download but with different tiers, depending on what you want.
If you download it for free, you'll be able to check the weather data you want. Still, when you start paying for the app, you can add different weather data sources, notifications, including precipitation, weather alerts, and more, Lock and Home Screen widgets, Live Activities, Apple Watch complication and background updates, a customizable interface, and much more.
That said, this is truly the best experience you can get if you're looking for a weather app. You can find it here in the App Store.
Not Boring Weather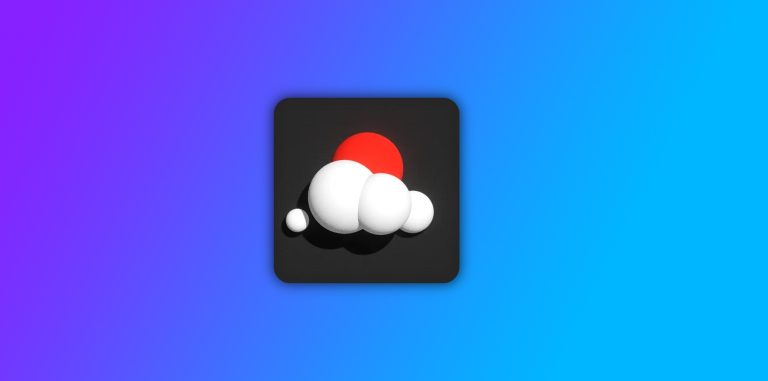 The 2021 Apple Design Award finalist Not Boring Weather is another excellent option for those who care about their apps' aesthetics. Built in with 3D animation and sounds inspired by video games, it's a weather experience like you never had before – or actually did, if you play tons of games. It's simple, beautiful, and you can use it for free.
A subscription offers different skins, other Not Boring apps, and a few other features. The developers make checking the weather not so mundane, and it's just beautiful to open during your day. You can find it here in the App Store.
Weather Fit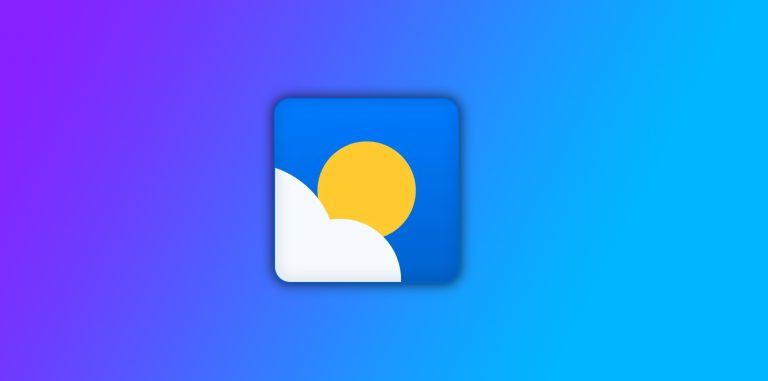 What makes this one of the best weather apps for your iPhone is that not only will you know if it's cold or raining, but it could also help you find the best fit. The app offers a stylish virtual body that dresses according to the weather.
You can create your own avatar and customize your dress-up journey by choosing everything about it. Weather Fit combines everything you expect from a weather app, but it also offers this extra. The app is free to download, but a premium version removes the ads, adds more clothes and landscapes, unlocks all widgets, and offers more data sources. You can find it here in the App Store.
CuteWeather: weather widget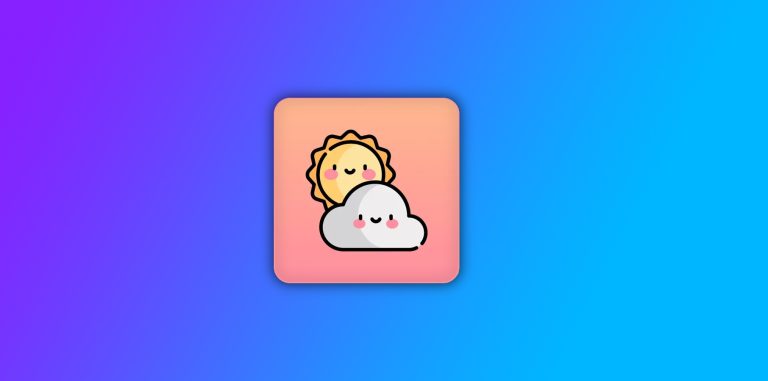 CuteWeather can be the best weather app for you if you are all about aesthetics and cuteness. It offers widgets, icons, and wallpapers to customize your iPhone home screen. It provides an "accurate kawaii forecast" in addition to a weather map.
That said, you can download the app for free if you are willing to have all this cuteness but note that it charges an expensive weekly subscription of $3.99, so you'll probably decide to upgrade to a yearly subscription for $19.99. If you are up to paying the price of a kawaii environment, you can find it here in the App Store.
SolarWatch Sunrise Sunset Time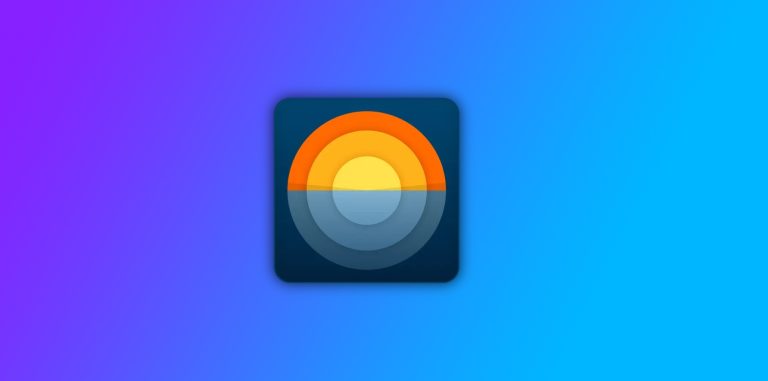 Last but not least, SolarWatch is a weather app focused on tracking the sunrise and the sunset – but with precise weather information as well. It works with your iPhone, iPad, Apple TV, and Apple Watch. It's perfect for photographers looking to capture the ideal shot or someone who loves watching the sun rising or setting.
The app also features an AR mode and map overlays so you can plan the elevation and direction of the sun for different times and locations. The app is free to download but requires a subscription to unlock all the features. You can find it here in the App Store.