The iPhone 15 series should deliver a few notable design changes if recent leaks are to be believed. The reports make sense, as Apple introduced a major iPhone redesign in 2020 with the iPhone 12. That three-year cycle ended with the iPhone 14. Rumors say the iPhone 15 will have a curved back, and the screen bezels will curve like the Apple Watch. The iPhone 15 models should also feature a USB-C port instead of Lightning. The Dynamic Island might also change in size, but all four iPhone 15 models should deliver this notch replacement.
Previous reports claimed all iPhone 15 handsets will have Dynamic Island screens. But the new claim comes from a leaker who detailed the purported iOS 17 features.
LeaksApplePro explained the main iOS 17 features, according to Apple's current efforts. But his sources also informed him that the current iOS 17 code shows that the Dynamic Island will work on six iPhone models that will run the operating system.
The iPhone 14 Pro and 15 Pro Max are two of them. They're the first iPhones to support Dynamic Island functionality. The other four can only be the upcoming iPhone 15 models running iOS 17 out of the box. These are the iPhone 15, 15 Plus, iPhone 15 Pro, and 15 Pro Max (Ultra).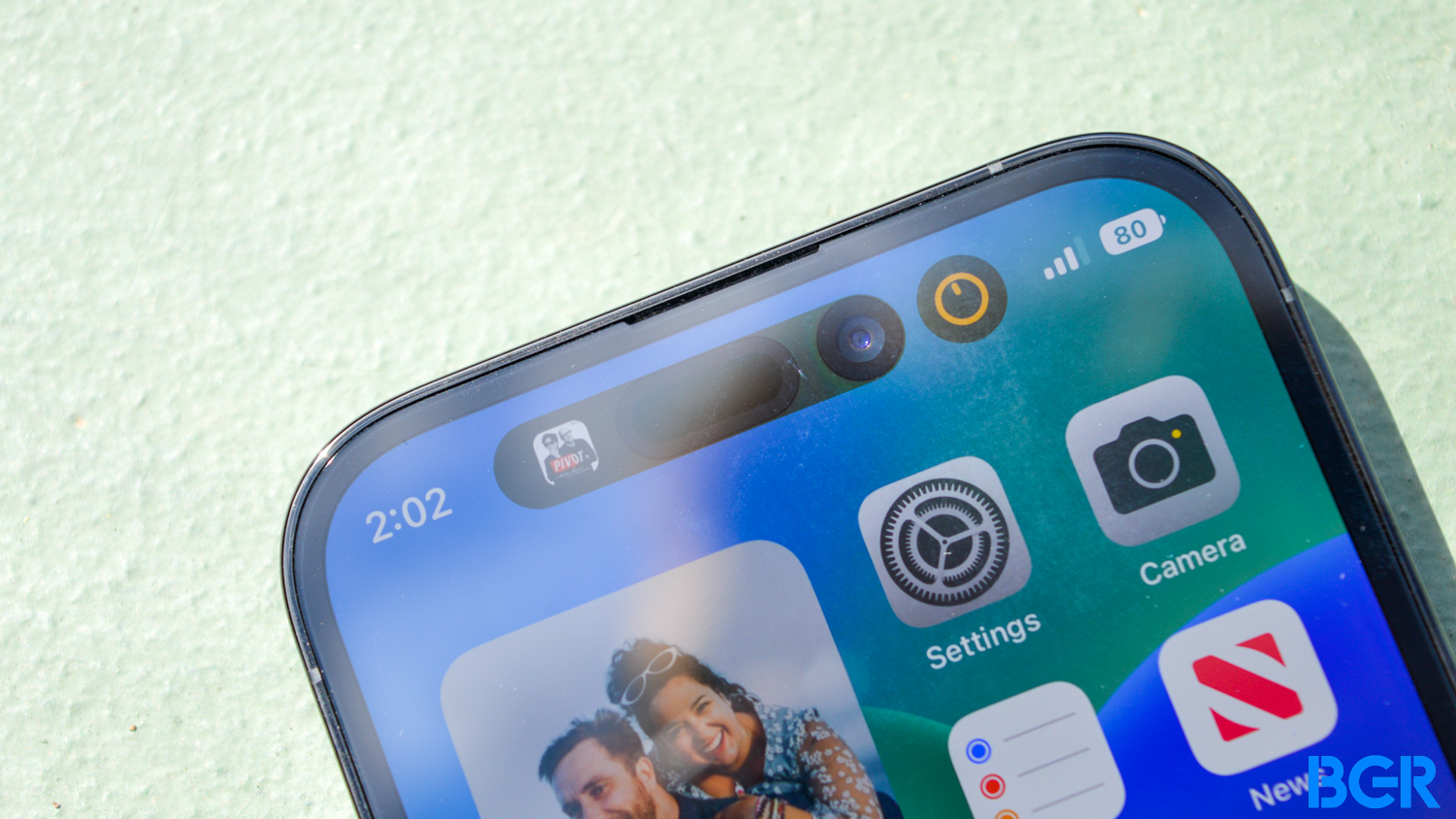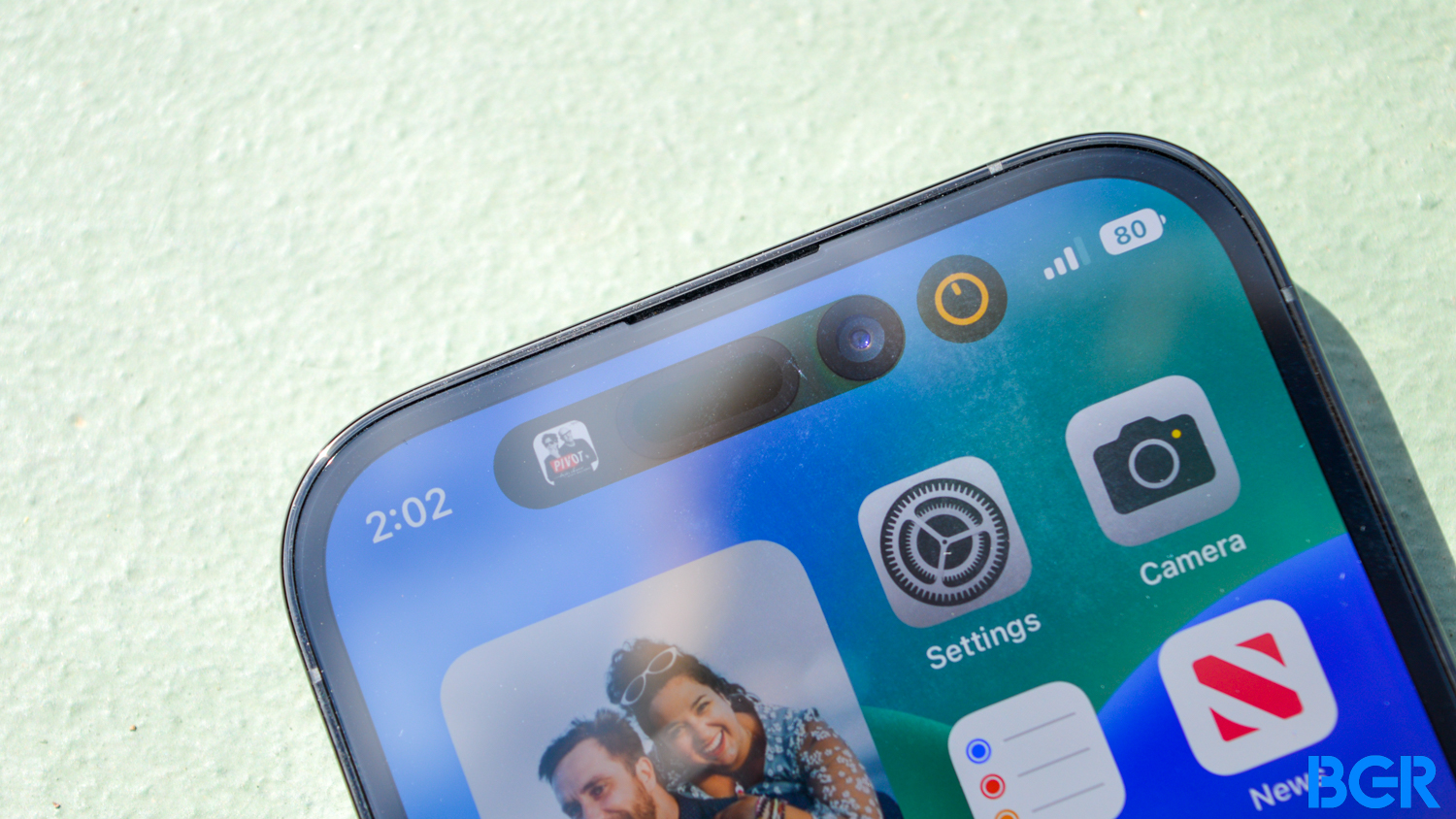 The report doesn't mention anything about the size of the Dynamic Island on iPhone 15 phones. Or whether there will be design differences between the non-Pro and Pro models when it comes to this notch alternative. Other reports say the Dynamic Island might shrink as some of the Face ID components might go under the screen.
The same iOS 17 report details one purported difference between the iPhone 15 and iPhone 15 Pro models that has nothing to do with the Dynamic Island display. The leaker claims the iOS 17 code says that two iPhone models will support USB 3.2 speeds over USB-C even though all four models will get the port. The USB 3.2 designator is confusing, but we might be looking at speeds of up to 20Gbps.
The rumor is in line with other reports that the iPhone 15 Pro models will feature faster data speeds. The iPhone 15 and 15 Plus should get the same rate as the Lightning port. Or the iPad 10 with USB-C connectivity.
None of these claims can be confirmed at this time, however. With more than seven months to go until the iPhone 15 launch, there's plenty of time to see corroborating reports about these two critical features. Dynamic Island and USB-C connectivity are exciting upgrades that some iPhone buyers might be interested in.