When watchOS 10 was released, many users quickly noted that most Apple Watch gestures had changed. While I had been testing this operating system since the early days of the developer's beta, I was already used to the changes by the time it was officially out to all users.
I've seen many people complain and, ultimately, learn the new Apple Watch gestures, but one of them was missing. I remember that one day, my mother called me and asked: "Why can't I swipe to switch Watch Faces as I used to?" Which I have no answer to.
At the time, I told her that she could have two workarounds. One was long-pressing the main Watch Face to switch to a new option. Another possibility was opening the Watch app on the iPhone and adding a new Watch Face from there – not ideal, I know.
Although my mother silently complained about this to me, I know several other people might have asked Apple to bring this feature back – and the company has actually listened to its customers.
How to enable the "Swipe to Switch Watch Face" gesture on Apple Watch?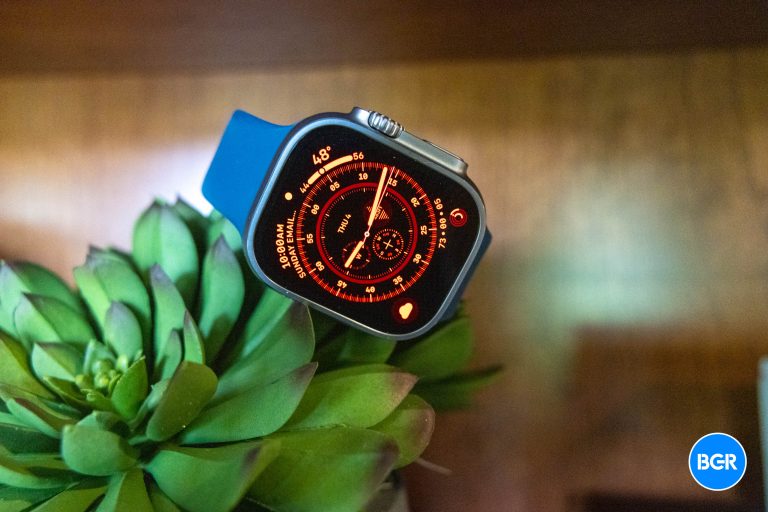 As spotted by X user @aaronp613 and demonstrated by @zollotech, Apple added a new setting's function that enables "Swipe to Switch Watch Face" on watchOS 10.2 beta 3. This feature is under Settings, Clock, and then users will find this option.
That said, once watchOS 10.2 is available later this year, it won't be turned on as default. Users will have to actively enable this to have this function back.
In addition to this Apple Watch gesture, watchOS 10.2 lets Apple Watch Series 9 and Apple Watch Ultra 2 log on-device Health data by asking Siri. Previously, Apple required a connection with the internet to log this data, but this change was made possible thanks to the new Neural Engine on the S9 SoC.
Below, you can learn more about all new Apple Watch gestures on watchOS 10.