During its annual Made by Google event on Wednesday morning, the company unveiled its new Pixel 8 phone. Besides new hardware changes, Pixel phones are unique because of their AI features. Below, we will dig into some of the most exciting artificial intelligence features you can get on the Google Pixel 8, but not on Apple's new iPhone 15 series.
Better Magic Eraser: Google Pixel phones already have a Magic Eraser. Now, the company is updating this feature on its latest phones by letting you remove bigger objects and rearrange them however you like, with the photo still looking natural.
Recorder with on-device summarization: Besides showing a real-time voice memo transcription, the Google Pixel 8 will also make on-device summaries of recordings.
Zoom Enhance: Google says that even if you "forget to zoom," the device can intelligently sharpen an image when you zoom in on it.
Best Take: Best Take is one of the best Google Pixel 8 AI features. Basically, when you take several photos with your friends, and none of them are quite right, you can individually swap out the faces of your friends from other shots to create the perfect image.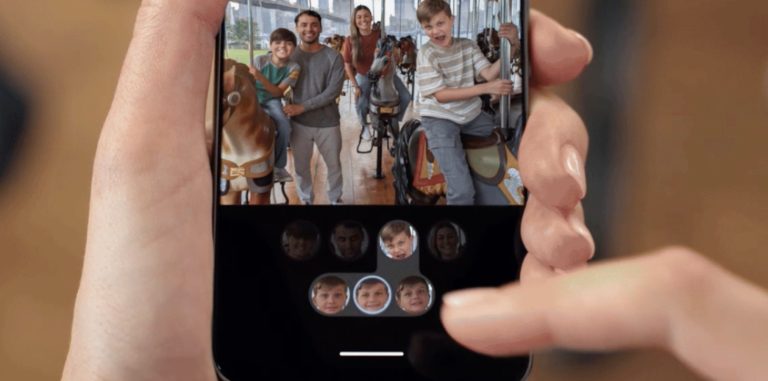 Next-gen Call Screen: With the new Call Screen, you should receive 50% fewer spam calls on average. It will silently answer calls from unknown numbers with a more natural-sounding voice to engage the caller. It's also smart enough to separate the calls you want from the calls you don't. Call Screen will also suggest contextual replies for you to tap to quickly respond to certain calls, like appointment confirmations, without having to answer the phone.
Video Boost: Video Boost pairs with Google Pixel 8's Tensor G3 to apply cutting-edge processing to your videos with the help of AI. It adjusts color, lighting, stabilization, and graininess. Video Boost also enables Night Sight Video on Pixel for better low-light smartphone video quality.
These are six Google Pixel 8 AI features you can't get on any iPhone – but it makes us wonder if Apple will add these features in the future.