We've written ad nauseam about AI chatbots in recent months, but we haven't spent quite as much time discussing another common use of artificial intelligence: Creating art. You probably remember hearing about OpenAI's DALL-E prior to the launch of ChatGPT, but in the months since DALL-E debuted, several other AI art tools have cropped up online. As such, we have decided to highlight a few of the best AI image generators.
The best AI image generators online
These aren't the only AI image generators you can find on the internet, but they're the five that we think you should try out first to get your feet wet:
1. Bing Image Creator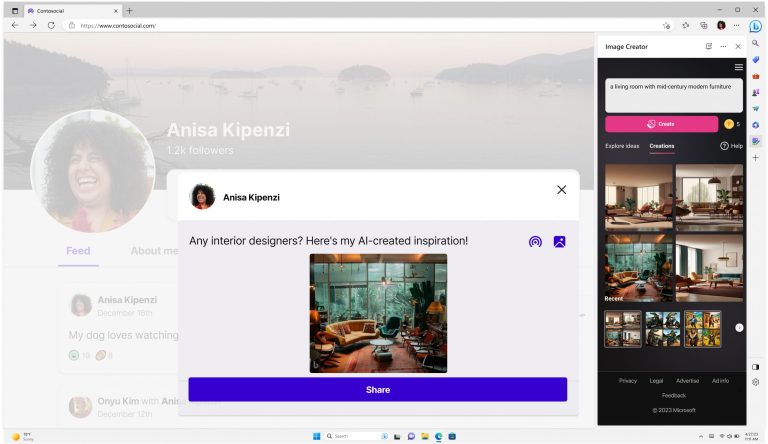 Bing Image Creator might not be the most powerful or intuitive of the bunch, but it's by far the easiest AI image generator to use. Bing Image Creator is powered by an advanced version of OpenAI's DALL-E model and "allows you to create an image simply by using your own words to describe the picture you want to see." You can also access it through Bing Chat.
If you want to test Bing Image Creator, head to bing.com/create and log in with your Microsoft account. Type a prompt into the chat box, hit the Create button, and wait for the deep learning model to spit out something that will probably terrify you.
2. DALL-E 2
DALL-E 2, the newest version of OpenAI's deep learning AI model, creates more realistic and accurate images with four times greater resolution than its predecessor. DALL-E is easily the most popular of the tools we'll discuss here, but not quite the most capable.
Unlike Microsoft's Bing tool, OpenAI is rather stingy with its free credits. You'll get a few when you first sign up and more every month after that, but if you want to generate a bunch of new images with DALL-E 2, you'll need to pay for credits.
3. Midjourney
Midjourney is the cream of the crop when it comes to AI-generated pictures. Artwork created by Midjourney has won awards, and when you see what it's capable of, you'll understand why. Of course, with that in mind, you likely will not be surprised to learn that Midjourney is also the most difficult AI image generator to access of any on this list.
In order to use Midjourney, you'll need to follow the steps on this website, which include joining a Discord server and using a certain command in a specific channel. There's a free trial, but you'll have to subscribe to a monthly plan to continue using Midjourney.
4. Craiyon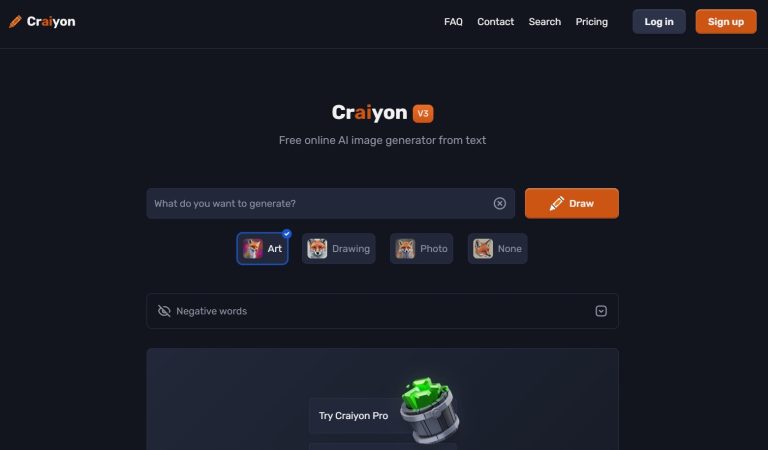 Previously known as DALL-E mini (despite having no connection to OpenAI), Craiyon is completely free to use. It's also possibly the least powerful AI image generator on the internet, but you get what you pay for. In order to generate an image worth sharing with others, you might have to spend a significant amount of time tweaking your prompt.
If you want to support the product, you can pay to remove ads and watermarks.
5. TikTok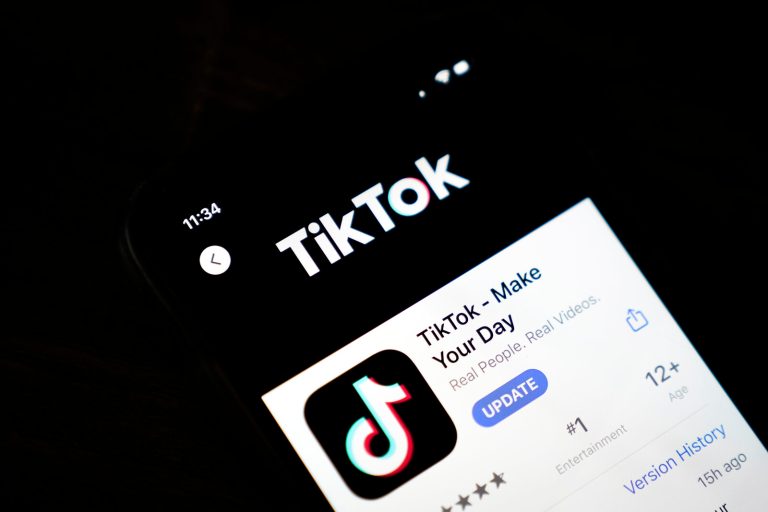 There's a pretty good chance that you already have TikTok on your phone (unless you're a government official), but did you know that it can generate art using AI as well? It isn't nearly as broad as the other tools on this list, but the TikTok app features an AI Greenscreen filter that you can use to create a custom background for your video.
In order to access this feature, first press [+] to create a new video. To the left of the record button, press Effects. Tap the magnifying glass and search for "AI Greenscreen." It should be the first effect on the list. Tap on it, enter a few words, and hit Create to generate an image.