Come Friday, millions of buyers will get their hands on the iPhone 15 Pro handsets and experience all the new features inside the 2023 iPhones, features that reviewers already had a chance to detail. The iPhone 15 models feature new hardware, especially the iPhone 15 Pro and 15 Pro Max, which means certain features will be exclusive to them.
But in the past week, we've discovered 3 exclusive iPhone 15 features that probably shouldn't be that exclusive. They should easily be available to older hardware via the iOS 17 upgrade, especially on iPhone 14 Pro and 14 Pro Max.
Why these old iPhones? Well, the iPhone 15 and 15 Plus are essentially variations of the iPhone 14 Pro and 14 Pro Max. That's how Apple makes iPhones these days.
Apple made a point to mention during the iPhone 15 keynote last week that iPhones hold their value over time better than Android. But that's because the yearly iOS updates usually bring most of Apple's new features to older hardware.
The same goes for iOS 17 this year. But there's no explanation from Apple why the software features below are exclusive to iPhones.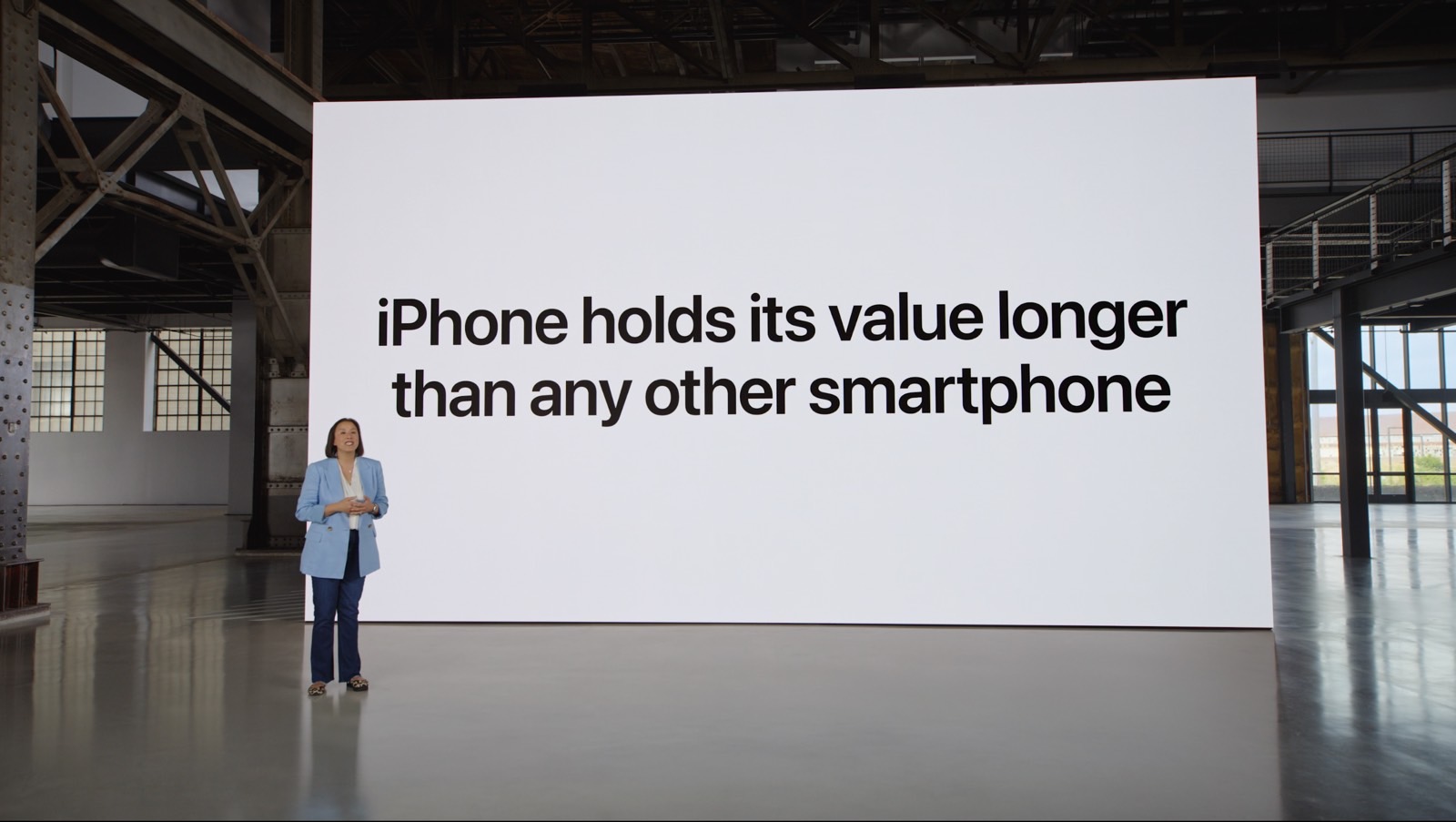 There's also a lot of talk from Apple about sustainability. One of the ways to reduce that iPhone carbon footprint is to discourage yearly upgrades. Yet buyers may want these features right now, and they might upgrade to iPhone 15 from last year's models to get them.
The 24-megapixel default photos
With the iPhone 15/Plus and iPhone 15 Pro/Max, Apple increased the resolution of photos. iPhone 15 models all capture 24-megapixel pictures by default, which is a great upgrade. Apple found a way to boost the photo resolution without increasing the file size.
As I explained a few days ago, I wondered whether I need 24-megapixel images on the iPhone 14 Pro. The truth is I can't say that I do. Also, I found in iOS 17 camera settings a new ProRAW mode that lets you capture 48-megapixel ProRAW pics that take up just 5MB of storage.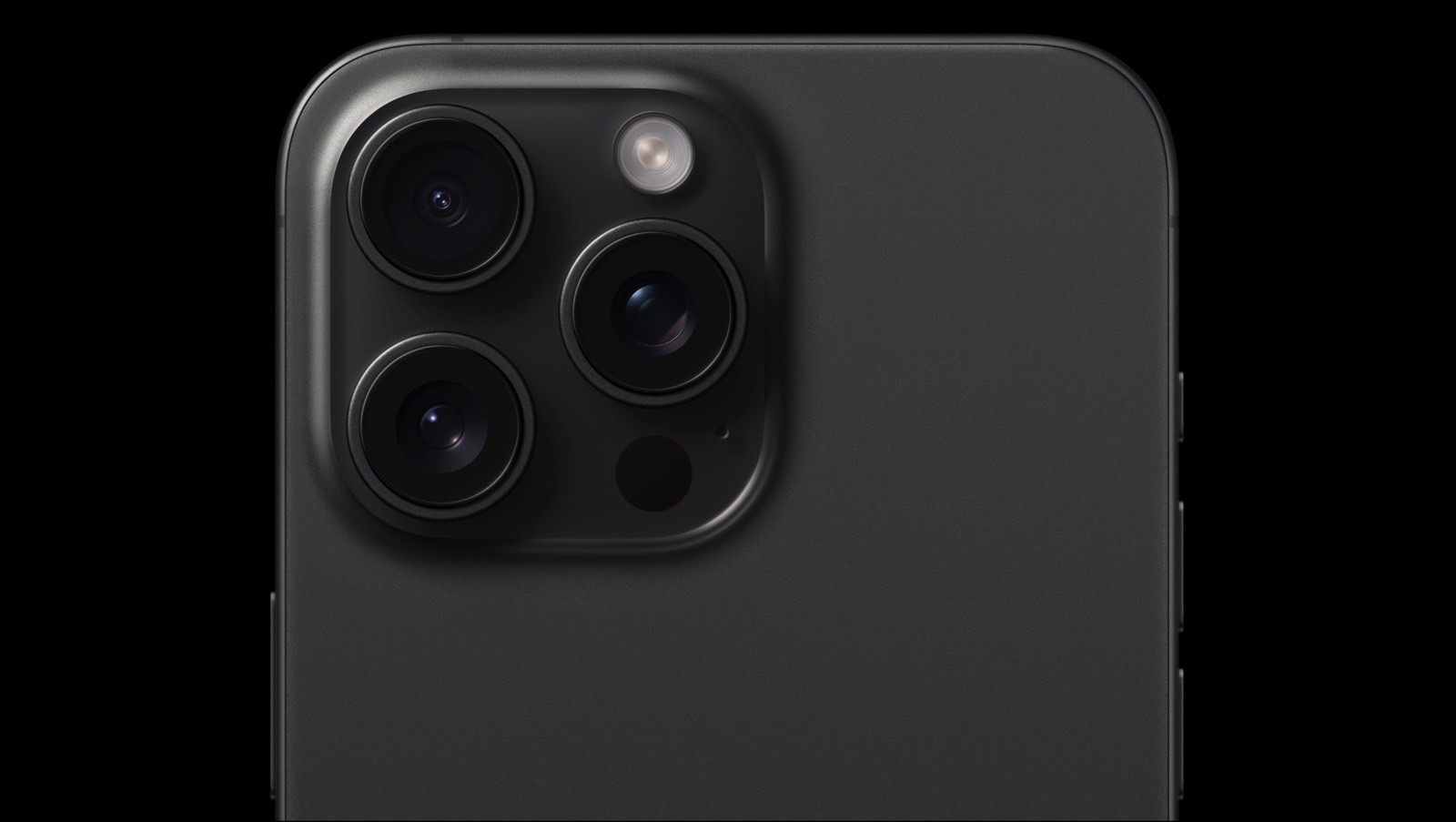 Still, the point here is that Apple doesn't explain why 24-megapixel photos aren't available for iPhone 14 Pro and 14 Pro Max. As I explained, we're looking at almost identical camera hardware between the iPhone 14 Pro and iPhone 15. Also, the iPhone 15/Plus and iPhone 14 Pro/Max run on the same A16 Bionic chip.
Stopping battery charging at 80%
Another iPhone 15 exclusive feature concerns battery health. All iPhone 15 models have a new protection built into the software. You can instruct the phones to stop charging completely when they reach 80%. This should prolong the iPhone 15's battery health by reducing degradation. With the limitation in place, the phone will hardly reach that 100% charge.
The best part is that you're unlikely to notice the battery life difference. If you routinely recharge your iPhone when it drops between 20% and 30% now, you'll just have to teach yourself to plug in the phone between 0% and 10% with the limitation in place.
There's no explanation from Apple why the feature isn't also available to older iPhones. This doesn't seem like a feature connected to any hardware innovations in the iPhone 15. After all, with Optimized Battery Charging enabled, you tell iOS to temporarily stop your iPhone from recharging the battery beyond 80%.
There's no reason for Apple to restrict this battery health feature to the iPhone 15 series. And again, at the very least, the iPhone 14 Pro models should support the feature.
Battery cycle count
The third exclusive iPhone 15 feature that should be available on older models also concerns battery health. Apple is now showing you the number of cycles your iPhone has gone through. This is additional information on top of the battery health percentage that you see on iPhone.
The latter is the most important one. You should consider a battery replacement when that percentage drops below 80%. That's according to Apple's own battery life guidelines. You shouldn't need a battery replacement within the first two years of use. It might take even longer. With my iPhone X, I needed over four years for the battery health to drop below 80%.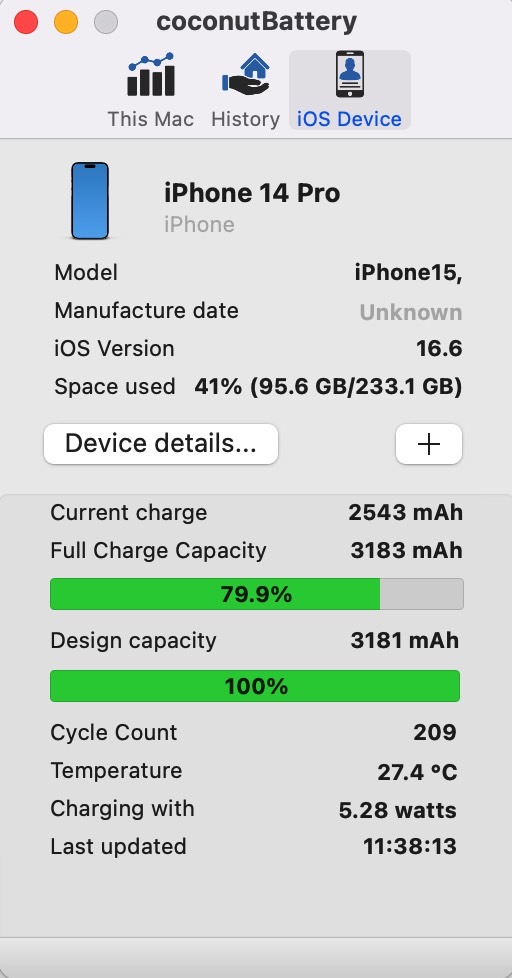 As for my iPhone 14 Pro, it's currently at 98% after a year of use. And, as you can see above, I can also find out the number of cycles since purchase. I do it with a Mac app called coconutBattery. I'm trying to say that if third-party apps can extract that information from any iPhone, there's no reason for Apple not to show the number of battery charge cycles in iOS on older handsets.
Hopefully, Apple will bring these features to older iPhones, especially the iPhone 14 Pro/Max. At the very least, the battery health features should be added to iOS 17 via a future update. That is, if the 24-megapixel images depend on some sort of mysterious iPhone 15 camera hardware detail that Apple did not fully explain during the launch event.