A new study is shedding light on a possible upcoming global warming extinction event that will see all humans and mammals wiped out. The event will also see the world form into a massive, ultra-hot, and mostly uninhabitable supercontinent they're calling Pangea Ultima.
The new study is available in the journal Nature Geoscience, and it argues that in 250 million years, global warming will have reached such terrible levels that the world will form into a new supercontinent they are calling Pangea Ultima. When this happens, the continent will be so hot and dry that it will be mostly uninhabitable, wiping out any mammals in the process.
The massive global warming extinction event will be driven by more than just man-made climate change issues, the study argues. When this new supercontinent forms, the movement of the planet's tectonic plates will likely cause more frequent volcanic activity, resulting in more ash and heat being released into the atmosphere. This will then cause any additional heat to become trapped, making everything drier and hotter.
While mammals, including humans, have evolved over time to survive and adapt to changing temperatures in the past, their upper tolerance has remained pretty constant, making heat a terrifying factor to deal with. As the world's global temperatures continue to increase over the coming years, it will only get more and more difficult for mammals to survive the changes that a global warming extinction event of this caliber could cause.
The resulting changes caused by the formation of Pangea Ultima would create a "triple whammy," Dr. Alexander Farnsworth says. Farnsworth is the lead author on the new study. This triple whammy, as Dr. Farnsworth has aptly named it, would cause a mostly hostile planet devoid of much of the food and water that mammals require to survive.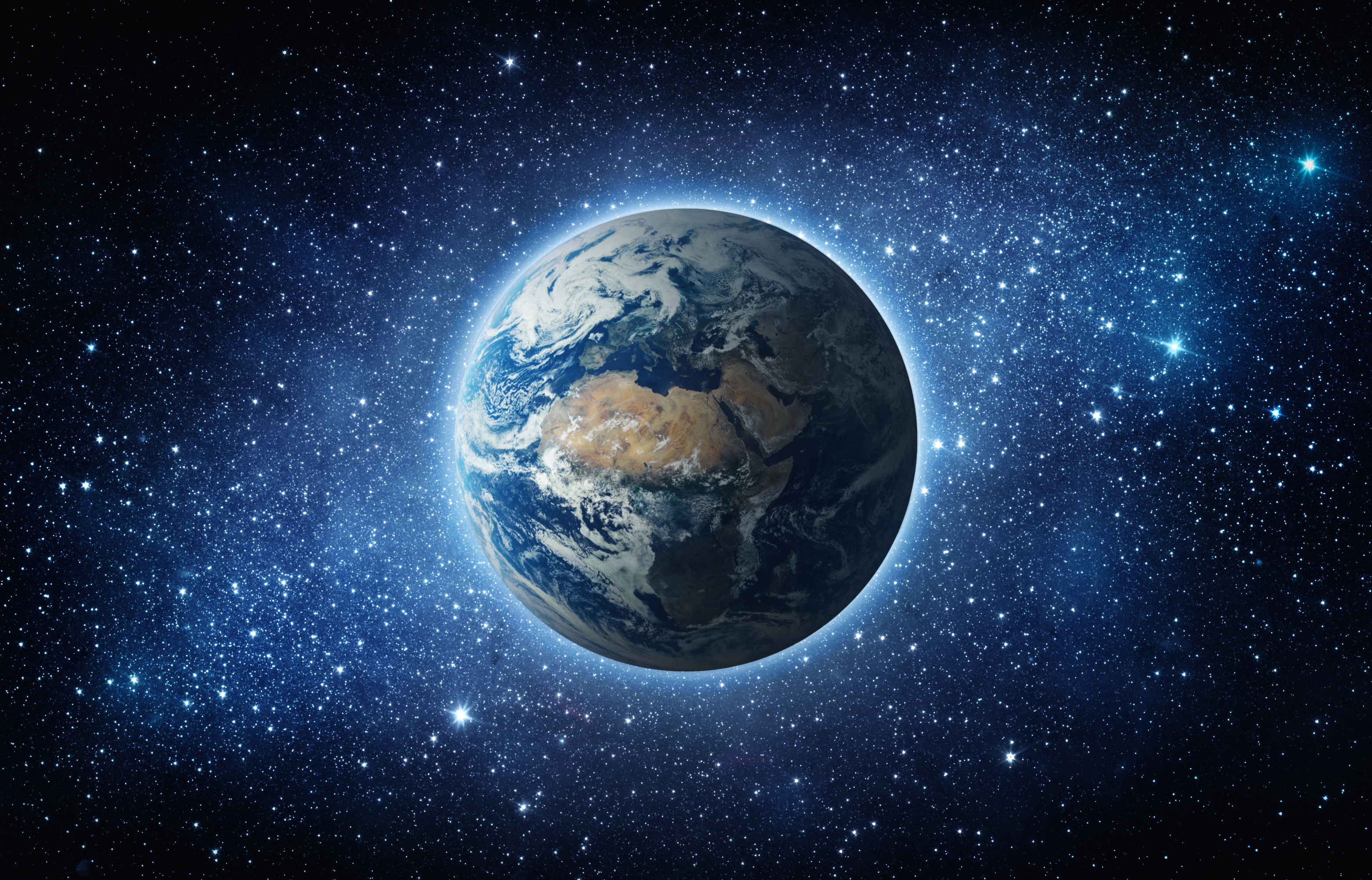 The good news is that a global warming extinction event like this isn't expected for another 250 million years – which gives us more than enough time to find ways to help negate the changes we might be causing to our planet. But if that doesn't work, the point is moot anyway, as eventually, the Sun will die and swallow up Earth and most of the other planets around it.