Google Bard was finally integrated into other Google products, including Google Docs, Gmail, and Drive, as well as Maps, Flights, Hotels, and YouTube. While the update was exciting, ultimately, the integrations between Bard and Google's other apps leave a lot to be desired.
Google Bard has always been a step behind ChatGPT. Whether you want to chalk that up to OpenAI's success in releasing ChatGPT as early as it did or to other factors, the fact remains that Google is playing catch-up right now. With Google app integrations, Bard finally had a fighting chance.
In fact, our own Chris Smith argued that Google Bard integrations would be hard for ChatGPT to beat. Now that I've had a week with the different integrations, though, it's evident Google is still groping for leverage to pull itself up to where ChatGPT and other generative AI systems are already standing tall.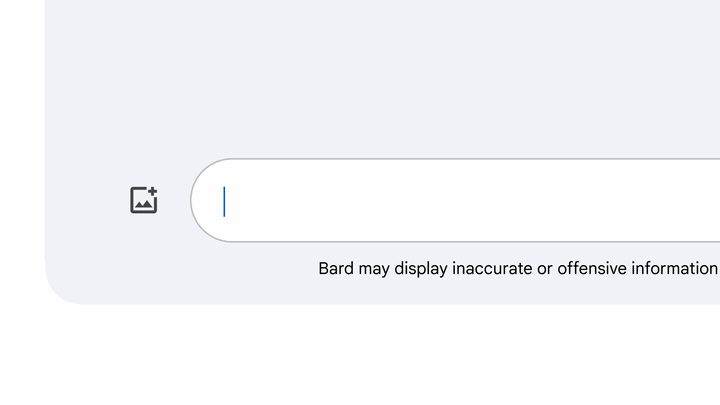 Despite having open access to your Google apps – like Gmail and Docs – Bard continues to provide information that it seems to pull out of nowhere. And I'm not the only one who noticed this, either. Michael Nuñez from VentureBeat noticed similar incidents during his testing of Google Bard's latest update.
Of course, making up information has always been a problem with generative AI, but you'd think that having open access to the information in your email and documents would let Bard really shine and take advantage of that data. Instead, the generative AI model still seems to fall short of making the most of those integrations.
Of course, Bard is still very much in its experimental phase, as are plenty of other generative AI systems out there. But, it is disappointing to see Google missing the mark with its Bard integrations, especially when we're talking about integrating the system with other Google apps.
Hopefully, we'll see some big improvements to Bard and how it integrates with Gmail, Docs, and Google's other systems. I'd love to be able to use it to find videos across YouTube or even to search for the best flights on Google Flights.
Right now, though, Bard doesn't even come close to making the most of those integrations in a way that justifies ditching ChatGPT or other AI systems for Google's.