Tension between HOAs and people with exotic vehicle collections are nothing new, but one Texas lawyer took things to the extreme last year when he decided to park a WWII-era Sherman tank on the street outside his house for a month. The HOA was understandably angry, but as owner Tony Buzbee put pointed out, they can't exactly tow it.
Buzbee, a Texas-area lawyer, bought the tank in France from a closing-down museum, and had it imported for a total cost of $600,000. His eventual objective was to take it to his ranch and use it to "drive over things," but right after import, he decided to park it outside his house to show his neighbors who's boss.
As you'd imagine, the HOA wasn't enamoured with the plan, but there was nothing they could actually do. The vehicle was parked on a city street, and the local cops even helped him put it there. Security for the neighborhood, River Oaks, even helped cone it off. And, since there was no HOA rule specifically prohibiting military storage on the street outside a house, the HOA couldn't actually do anything.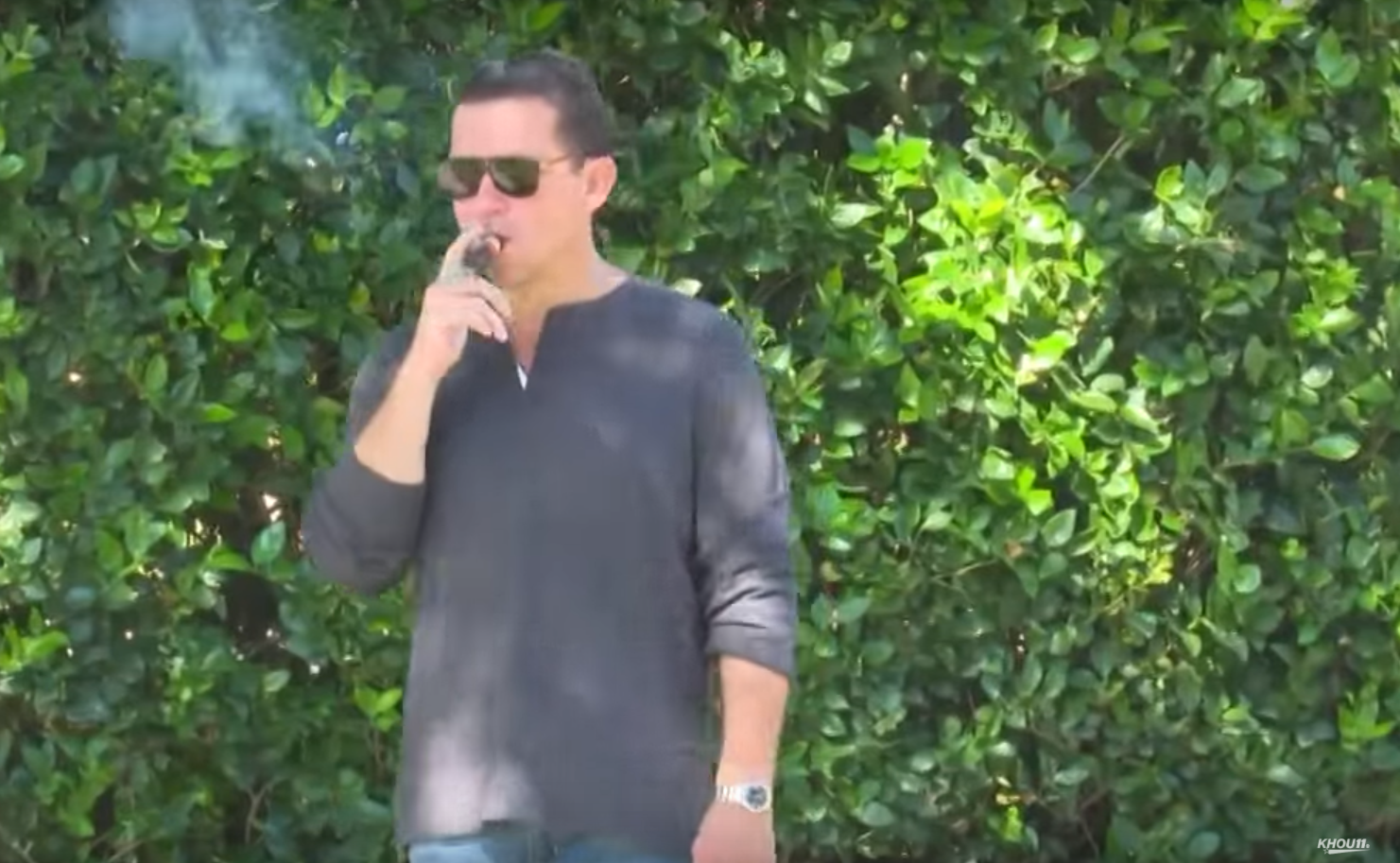 The organization did send a letter to Buzbee, saying it caused "safety issue," and suggesting it "impedes traffic" and causes "serious concerns for neighbors." Buzbee told local news that "the problem is there is no action they can take. They can ticket it or they can try to tow it, but the truth is unless I decide to move it, it's not going anywhere."
After a couple parking tickets from the city, Buzbee did eventually decide to move it, and it now lives on his Texas ranch, where it can be used for highly American purposes like running a bunch of cars over.