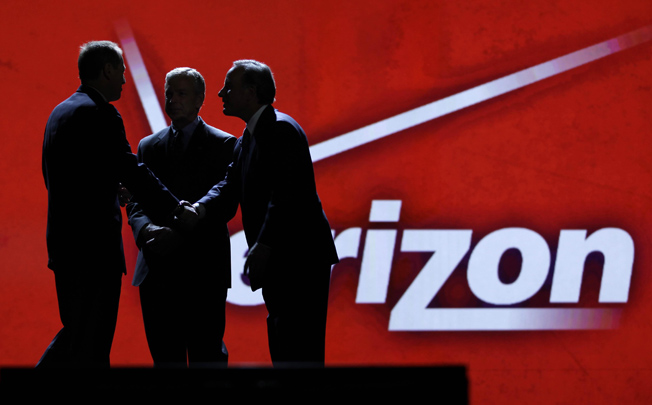 While Samsung's Galaxy S3 has been the star of the rumor show for the past few months — with BGR leading the pack — we now have a clear picture of the smartphone landscape for late summer and early fall this year. BGR has exclusively learned details about most, if not all of Verizon Wireless's flagship smartphone launches for the remainder of 2012, and things are definitely looking good for Verizon subscribers in 2012. All the details follow after the break.
For starters, Verizon Wireless will indeed be offering the Samsung Galaxy S3 — Verizon notably passed on the Galaxy S II in favor of the Samsung Galaxy Nexus — but we don't know when the carrier will start selling Samsung's new flagship smartphone. While we have a clear picture of Verizon's fall smartphone lineup, we would assume the Galaxy S III will be available over the summer.
Speaking of Android smartphones, there are "multiple" Motorola RAZR models due to hit Verizon in the coming months, one of which will most likely be the Motorola RAZR HD (or a name similar to that) with a larger and clearer display.
HTC might actually be the star of the Android show this time around though, as we have been told HTC will have a major flagship device hitting Verizon shelves in the fall. It's said to feature a whopping 5-inch 1080p HD display (a non-PenTile screen), a new chipset that includes a quad-core Krait CPU and an Adreno 320 GPU, HTC Sense 5 and a Scribe pen. Yes, HTC is launching a Galaxy Note competitor.
Lastly, as we reported late last year, Apple's next-generation iPhone is currently slated for a fall release.