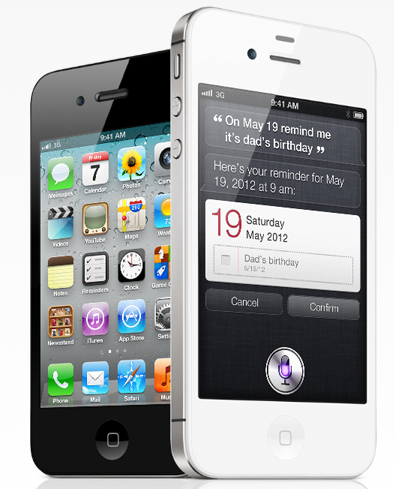 We've got the run-down on how exactly Sprint is going to launch its first ever Apple product, and it seems pretty intense. Then again, with Apple involved, would you expect anything else? Here's what's going to happen… Apple, or an independent contractor, not Sprint, will be coming to all corporate retail locations to set up the iPhone 4S displays in the next few days, most likely Thursday. We're told that Apple and the company's team gets to choose where the iPhone 4S displays will go in each store, not Sprint. More after the break.
After the displays are installed, it seems that the stores will close for the rest of the day to give the locations time to prepare for Friday's launch. We are told iPhone 4S devices will be shipped overnight to retail store locations on Wednesday, and all employees are under strict orders to not open any of the iPhone boxes or related materials. In fact, Sprint has communicated to employees that Apple's team will be there on Thursday, and if any boxes are tampered with or opened, employees "will be fired immediately and walked out of the store."
Sprint will start selling the iPhone 4S alongside AT&T and Verizon Wireless starting this Friday at 7:00 a.m. local time.