Though the name of the game might suggest otherwise, Mario isn't the only playable character in Super Mario Run. In fact, there are five additional players you can unlock through various means in Nintendo's first real mobile game: Toad, Peach, Luigi, Yoshi and Toadette. In this article, we'll tell you how to unlock them all.
Some characters are easier to unlock than others, but they all have their own unique abilities, so it's worth unlocking them all if you want to find out which character best suits your style of play:
---
Toad
Of all the unlockable characters, Toad is the easiest to acquire. All you have to do is link your My Nintendo account to Super Mario Run, so if you haven't signed up for a My Nintendo account yet, head to this link and create an account right now. Once your account is all set up, jump back into Super Mario Run, tap the My Nintendo button in the top-right corner of the Kingdom Builder screen and tap on the picture of Toad. Scroll down, tap the "Redeem" button and then head back to the Kingdom Builder. You'll see the gift box hopping around in the corner. Tap on it and gather your reward. You've unlocked Toad.
Toad's special ability: He's the fastest character in the game.
---
Peach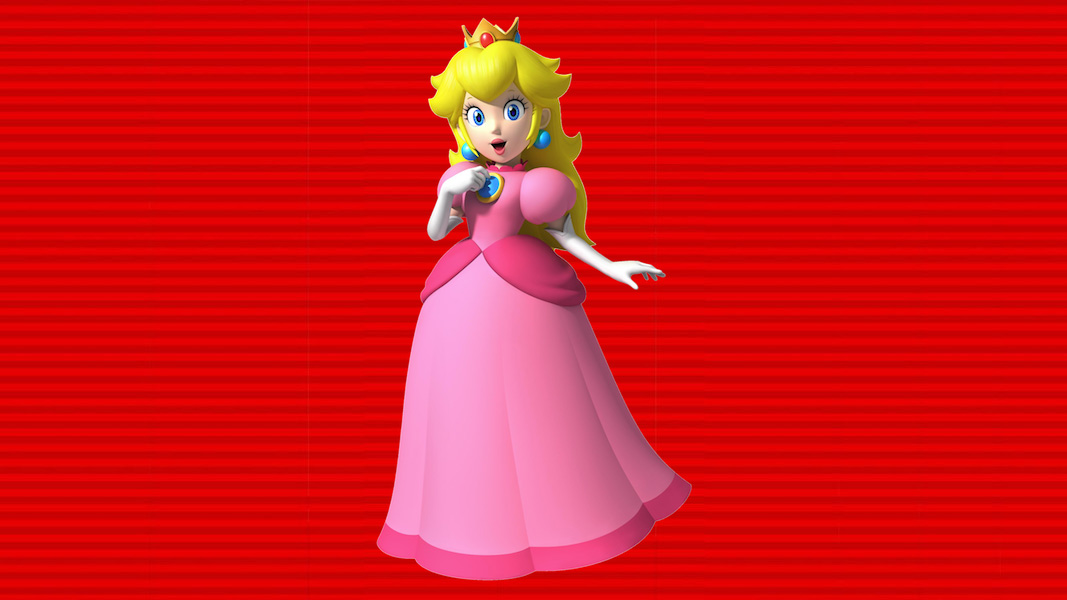 Unlocking Peach is also relatively uncomplicated, but will require you to put in a bit of work. In order to gain access to Peach as a playable character, you need to beat the entire World Tour mode — all 24 levels. Once you've done that, Peach will appear in your Kingdom and can also be used in World Tour and Toad Rally.
Peach's special ability: Touch and hold the screen to float for a short time.
---
Luigi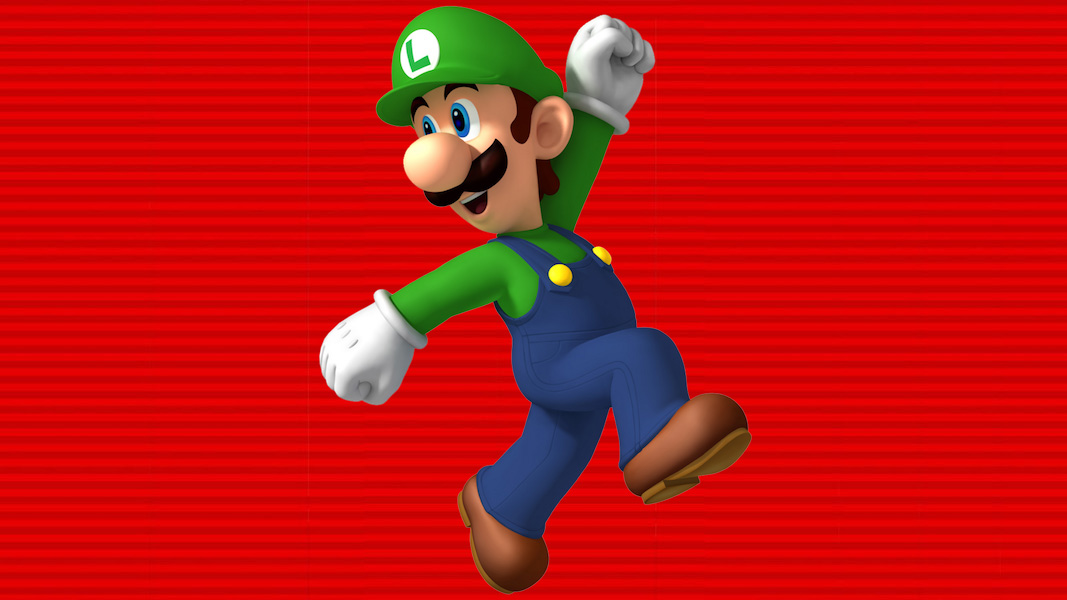 Luigi is the first of three characters that will require you to grind through some Toad Rallies in order to unlock him. To play as Luigi, you need to build Luigi's House in your Kingdom. To build his house, you need to have collected 150 Green Toads and 150 Purple Toads. The only way to add Toads to your Kingdom is to play Toad Rally, so make sure when you challenge an opponent that green and purple Toads appear in the little image next to their name and rank.
Luigi's special ability: Touch the screen and hold to jump higher than any other character.
---
Yoshi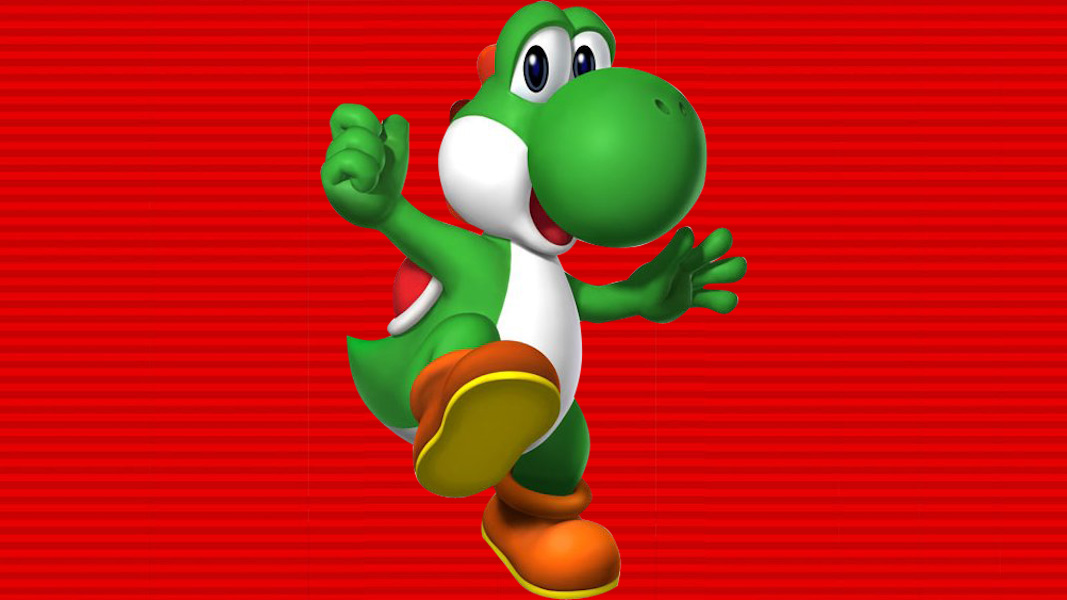 Place Yoshi's House in your Kingdom to unlock Yoshi. In order to access Yoshi's House, you need to collect 30 Red Toads and 30 Yellow Toads, which makes Yoshi the easiest of the final three characters to unlock.
Yoshi's special ability: Touch and hold the screen to flutter in the air for a short time.
---
Toadette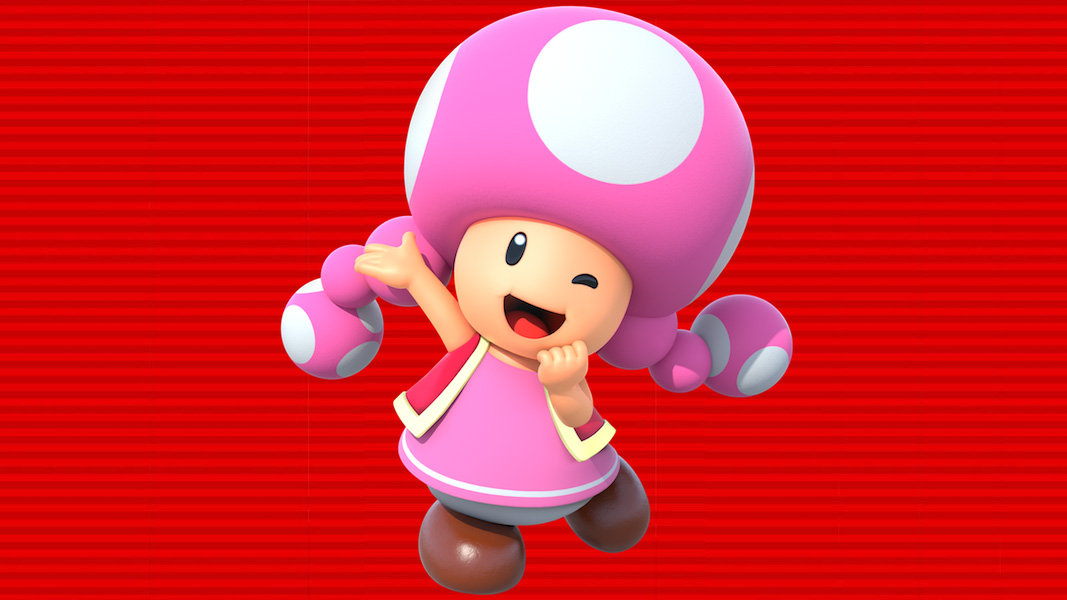 Finally, to get Toadette, you'll need to place Toadette's House in your Kingdom. Toadette is the most difficult of all the characters to unlock, requiring you to collect 200 Red Toads, 200 Blue Toads, 200 Green Toads, 200 Purple Toads and 200 Yellow Toads to gain access to her house.
Toadette's special ability: Same as Toad
---
Now that you've unlocked a character or two (or maybe all five!), you're probably wondering how to switch between them. In World Tour mode, select a level and then tap on the button in the bottom-right corner of the screen with Mario's face on it. This will pull up the character select screen. You can also access the character select screen when you choose an opponent in Toad Rally, right before you tap "Start."