As we noted in a recent post, Netflix had a bit of a slow January despite the release of strong titles like Ginny & Georgia's second season and the heist drama Kaleidoscope. Viewership of the streaming giant's biggest TV titles actually fell every week throughout the month, though the onset of February now marks an opportunity to reverse that trend. Moreover, a pair of new Netflix documentaries out this week offers an early chance to get that reversal underway in earnest.
New Netflix documentaries out this week
The buzzy new documentary titles include an outlandish story about the wealthiest dog in the world, as well as a look at the life and times of a bombshell who found fame and infamy in the 90s.
Pamela, a love story
Regarding the latter, director Ryan White's Pamela, a love story follows the career of one-time sex symbol Pamela Anderson from small-town girl to actress, pinup, activist, and ultimately a doting mother in this new documentary that critics are already raving about.
On Rotten Tomatoes, for example, Pamela, a love story has a perfect 100% critics' score as of the time of this writing, as well as a nearly-as-strong 92% audience score. "It is a captivating watch," an Associated Press reviewer opines, "especially for those who never thought much about her at all."
Adds another reviewer, from The New York Times: "The collision of her good-faith lack of inhibition with institutionalized misogyny makes this Canadian's biography a very disquieting American story."
Gunther's Millions
The second of the two new Netflix documentaries that everyone is talking about hit the streamer today and is actually a 4-part docuseries — one that's replete with gonzo Tiger King energy.
Gunther's Millions tells the wild but true story of a multimillionaire German shepherd named Gunther that inherited a fortune — and it gets so much crazier from there.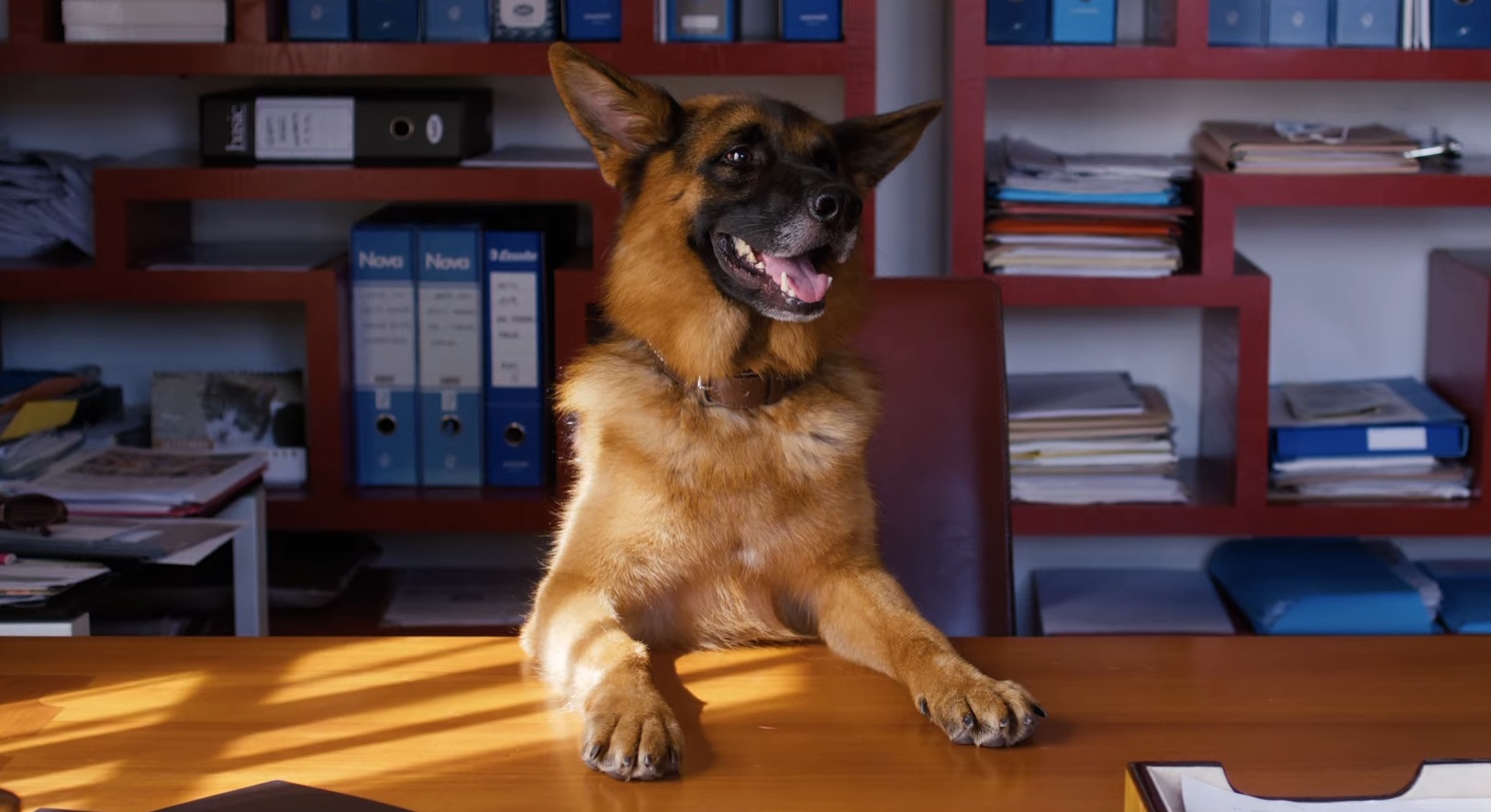 From Netflix's official synopsis of Gunther's Millions:
"Multi-millionaire Gunther VI lives in the lap of luxury: He travels on private planes, eats gold-flaked steaks for dinner, and surrounds himself with a glamorous entourage of spokesmodels and entertainers. He is also a German shepherd. As the legend goes, Gunther's great-grandfather was originally owned by a mysterious countess whose son died tragically. Having no heirs, the countess bequeathed her considerable fortune to her beloved dog, and placed him in the care of her son's close friend, an Italian pharmaceutical heir and aspiring impresario named Maurizio Mian."