From an Apple TV+ drama based on an unfinished Edith Wharton novel to Netflix's highly anticipated reality show spinoff of Squid Game as well as new seasons of Fargo and The Crown, November is already looking jam-packed with tons of can't-miss TV shows coming to all your favorite streaming services. I primarily cover streaming entertainment — which, no surprise, requires watching a ton of TV — and in this post, I'm going to offer a (completely subjective) snapshot of the shows I'm anticipating the most next month, along with show summaries, where to watch them, and when they'll be released.
The TV shows below run the gamut from Apple TV+ releases to new Netflix, Paramount+, and Hulu titles. They're presented in order by release date, starting with Netflix's adaptation of Anthony Doerr's Pulitzer Prize-winning All the Light We Cannot See, a novel that spent 200 weeks on the New York Times bestseller list and sold more than 15 million copies.
7 of November's most-anticipated TV shows
Netflix, of course, dominates this list — but there are also plenty of gems from other streaming services that you don't want to miss. So let's get into it. I hope your schedule is relatively flexible in November, because there's a ton of great TV coming that's going to eat up so much of our free time.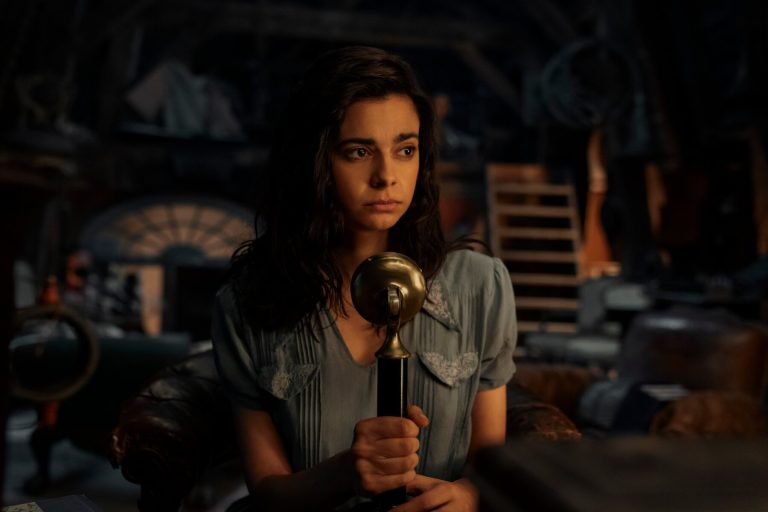 Among the many reasons why this World War II-era Netflix series — about a blind French girl and her father who both flee the German occupation of Paris with a priceless diamond — is at the top of my list, let's start with the fact that its writer is Stephen Knight, the creator of Peaky Blinders.
Furthermore, Stranger Things executive producer Shawn Levy also directed all four episodes, so there's some serious creative firepower at work here. Per Netflix's summary of this four-part series: "All The Light We Cannot See is a groundbreaking limited series that follows the story of Marie-Laure, a blind French girl, and her father, Daniel LeBlanc, who flee German-occupied Paris with a legendary diamond to keep it from falling into the hands of the Nazis.
"Relentlessly pursued by a cruel Gestapo officer who seeks to possess the stone for his own selfish means, Marie-Laure and Daniel soon find refuge in St. Malo, where they take up residence with a reclusive uncle who transmits clandestine radio broadcasts as part of the resistance."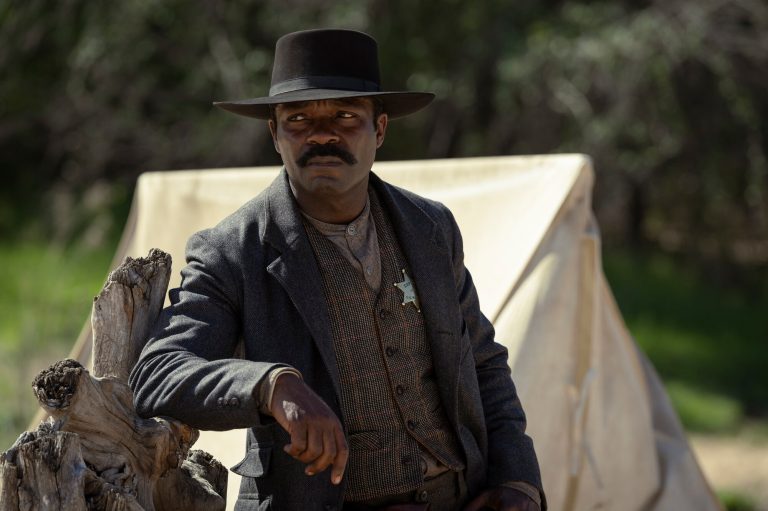 I'm sure this next TV show, Paramount+'s Lawmen: Bass Reeves, will feature exciting gun battles and introduce some deliciously evil Wild West outlaws, but that's not why I'm excited about this new series from creator Chad Feehan and executive producer Taylor Sheridan. Rather, it's because David Oyelowo is portraying the titular Bass Reeves, the first black deputy US Marshal west of the Mississippi River who worked as a federal peace officer in the post-Civil War Reconstruction era.
During the course of his law enforcement career, he captured over 3,000 of the most dangerous criminals without ever being wounded — and despite getting his hat shot off more than once. Oyelowo, meanwhile, brings gravitas to the role of a man whose badge begins to weigh him down, as he wrestles with its cost to his family (he's also an executive producer on the series).
Moving right along, November's slate of TV shows also includes a new release that's basically Apple's version of Bridgerton.
There's a Sofia Coppola vibe to this production's fiercely modern sensibility, from the trailer showcasing Olivia Rodrigo's hit track all-american bitch to the tagline "Lock up your lords" — a reference to the story's central conceit of fun-loving American girls descending upon tightly corseted London in the 1870s. The show, which also has an all-female creative team, is based on the final novel that Wharton never finished, and Apple teases it thus:
"Girls with money, men with power. New money, old secrets … the land of the stiff upper lip is infiltrated by a refreshing disregard for centuries of tradition. Sent to secure husbands and titles, the buccaneers' hearts are set on much more than that, and saying 'I do' is just the beginning."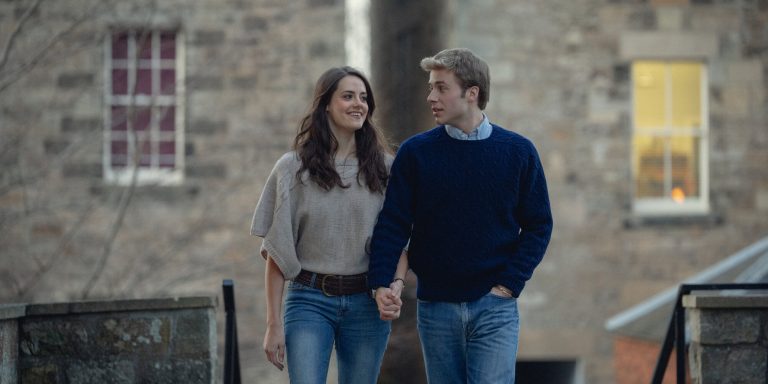 No surprise, Netflix is dragging out the sixth and final season of one of its biggest shows of all time by splitting it into two parts.
From creator Peter Morgan, The Crown is coming back next month with four episodes before dropping the final six in December. A groundbreaking achievement for Netflix, addicting millions of viewers with its production values and addictive storytelling about the public and private dramas of the British Royal Family, Season 6 picks up with Diana and Prince Charles spending their first summer apart following their divorce.
"We're very much in the beginning of the Princess Diana and Dodi Fayed story," executive producer Suzanne Mackie tells Netflix. "From the second she steps onto that boat and [you begin to see] some of those iconic images of her on the yacht, it does take you immediately to the whirlwind that was the press speculation around that romance.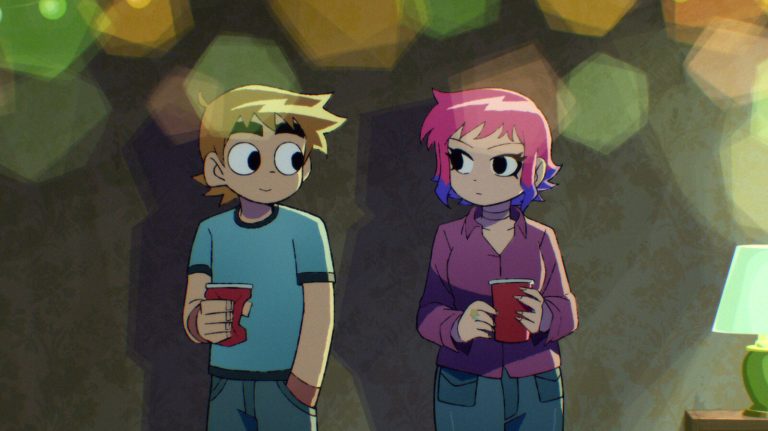 As for this next release on our list of the most-anticipated November TV shows, let me put it this way: I own a grand total of one set of graphic novels. It's the Scott Pilgrim series, a deliriously fun, video-game-inspired romp from creator Bryan Lee O'Malley about a lovestruck slacker who must defeat the evil exes of Ramona Flowers, the girl that he loves.
From the retro art to the deadpan humor, a la "This next song goes out to the guy who keeps yelling from the balcony. It's called, 'We hate you, please die,'" I can't praise this series enough. And I'm especially excited about Netflix's Scott Pilgrim Takes Off for the following reasons:
It brings back the entire cast of the 2010 movie from Edgar Wright.
It's an anime, with the same artwork that fans loved from the books.
And did I mention it's Scott Pilgrim?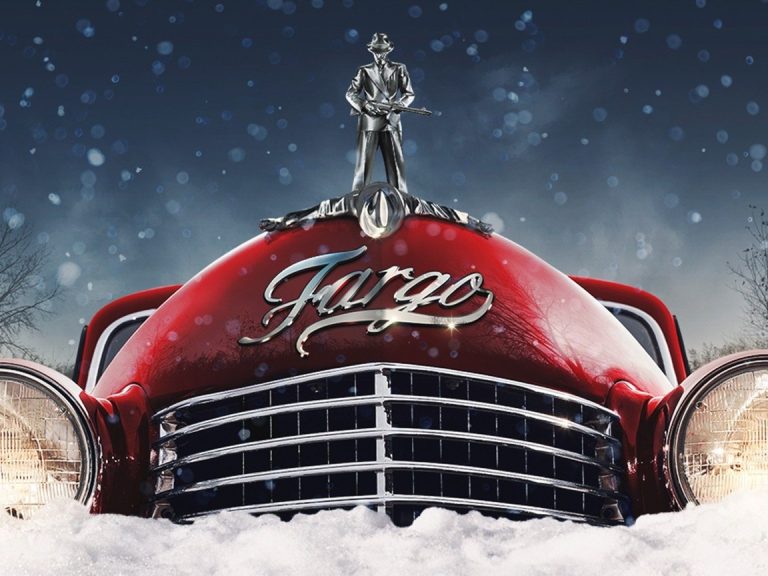 In the fifth season of FX's Fargo, which is set in Minnesota and North Dakota, Dot Lyon is an outwardly typical Midwestern housewife (played by Juno Temple) who gets in trouble with the authorities thanks to a life she'd thought was in the past. Rancher, preacher, and sheriff Roy Tillman (Jon Hamm), meanwhile, has been searching for her for years. Continues FX: "With her deepest secrets beginning to unravel, Dot attempts to shield her family from her past, but her doting, well-meaning husband Wayne (David Rysdahl) keeps running to his mother, Lorraine Lyon (Jennifer Jason Leigh), for help.
"CEO of the largest Debt Collection Agency in the country, the "Queen of Debt" is unimpressed with her son's choice in a wife and spares no opportunity to voice her disapproval. However, when Dot's unusual behavior catches the attention of Minnesota Police Deputy Indira Olmstead (Richa Moorjani) and North Dakota Deputy Witt Farr (Lamorne Morris), Lorraine appoints her in-house counsel and primary advisor, Danish Graves (Dave Foley), to aid her daughter-in-law."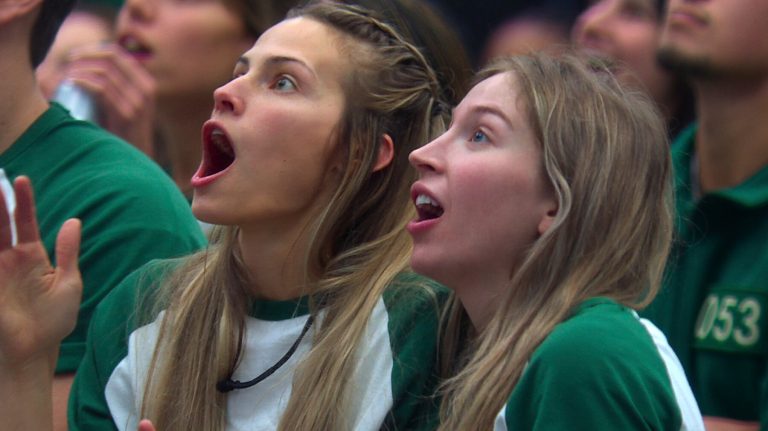 Last but not least, November's can't-miss TV shows include this reality show spinoff of Squid Game, the most-watched Netflix series of all time.
In the upcoming spinoff, the original Squid Game dynamic is recreated with real people (456, to be exact) competing in a series of challenges for a life-changing reward of $4.56 million. "As they compete through a series of games inspired by the original show — plus surprising new additions — their strategies, alliances, and character will be put to the test while competitors are eliminated around them." The biggest difference between this 10-episode competition and the original show? No surprise — nobody is getting killed off.