A three-part docuseries about the murder of ex-Beatle John Lennon is coming to Apple TV+, the streaming service announced on Thursday — an announcement that coincided with the long-awaited official confirmation that an unfinished Lennon tune is being released next week as the last song from The Beatles.
John Lennon: Murder Without A Trial is the name of the Apple series, which is narrated by Kiefer Sutherland, and it will feature exclusive eyewitness interviews as well as previously unseen crime scene photos. The resulting production, according to Apple TV+, sheds new light on Lennon's life and murder, in addition to the investigation into and conviction of his killer Mark David Chapman. The series also features interviews with some of Lennon's close friends, revealing new details about the shocking crime, as well as interviews with Chapman's defense lawyers, psychiatrists, detectives, and prosecutors.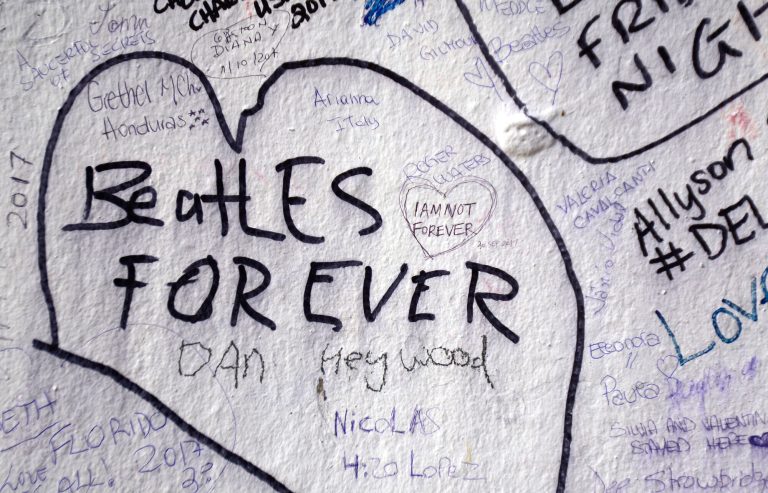 "John Lennon: Murder Without A Trial is the most thoroughly researched examination of John Lennon's 1980 murder, which shocked and saddened the world," Apple says about the series. "The production was granted extensive Freedom of Information Act requests from the New York City Police Department, the Board of Parole, and the District Attorney's office, and the series includes exclusive interviews with eyewitnesses speaking for the first time."
The series is produced for Apple TV+ by the BAFTA and Emmy Award-winning team at 72 Films, directed by Nick Holt.
Apple hasn't shared a release date for the Lennon series yet, but it presumably chose today to release the news because of a major and unrelated Beatles announcement that also came today: On Nov. 2, The Beatles are set to release Now and Then, a track that's being touted as the group's final song.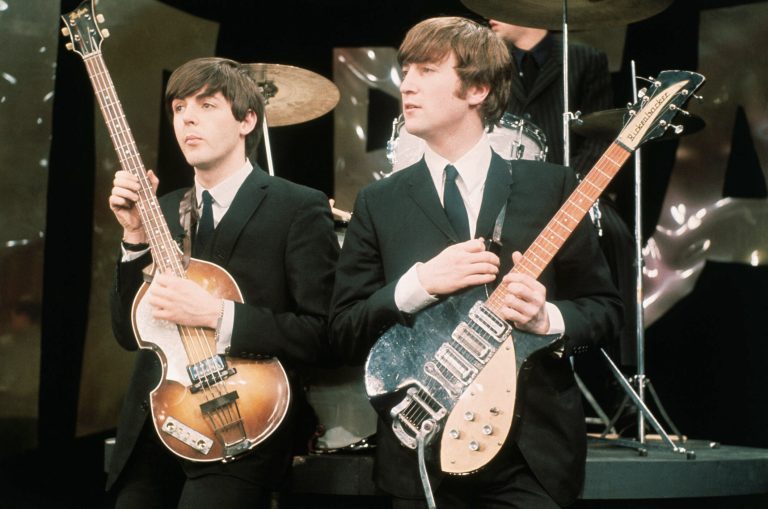 It's the result of surviving Beatles Paul McCartney and Ringo Starr fleshing out what started off as an unfinished Lennon demo tape. The recording, which is being released at 10 am ET on Nov. 2 by The Beatles' company Apple Corps., also includes a contribution from George Harrison, who died in 2001, and the release is being paired with a re-release of Love Me Do, The Beatles' debut UK single from 1962.