Apple TV+ a few days ago joined the ranks of streaming services that have recently implemented price hikes, with Apple raising the price of its streaming TV service from $6.99 to $9.99/month. That comes on top of an increase just last year, which brought the price from $4.99 to $6.99 — meaning that Apple has doubled the price in just one year, even though Apple TV+ still has only a fraction of the content that other streamers do and adds just a handful of new titles each month.
As someone who's been an Apple TV+ subscriber from Day 1 in 2019, however, I can attest that the value proposition is very much still there, thanks to the platform's insistence on quality over quantity and not wanting to follow the playbook of bigger streamers like Netflix. Just look at these Rotten Tomatoes scores, for example: The Apple shows Bad Sisters, Acapulco, and Drops of God all have a perfect 100% on the review site, while Black Bird, Pachinko, and Severance all have a 97% or above.
Price increases are never fun, but I would also argue that these next three Apple TV+ series — one of which is new, while the other two have new seasons coming soon — are so good that they justify the price increase all by themselves.
Slow Horses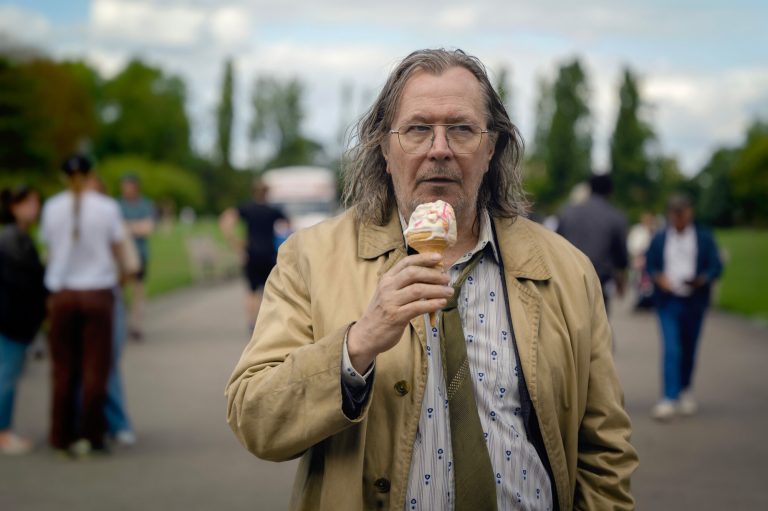 The six-episode third season of Slow Horses, the hit Apple TV+ spy show based on the Slough House series of novels from writer Mick Herron, is set to debut on Nov. 29.
Featuring a star-studded cast led by Gary Oldman as misanthropic spymaster Jackson Lamb, the show's central characters are spies known derisively as "slow horses." That's a pun based on MI5's fictional Slough House, the name of the administrative Siberia to which they've been banished for a variety of mistakes that nearly ended their careers. The new season is based on Herron's novel Real Tigers, the third book in his Slough House series, in which Lamb's crew scrambles to respond when one of their own is kidnapped and held for ransom.
Despite their low standing in the intelligence world, the disgraced operatives somehow manage to break into MI5's formidable Regent's Park headquarters — intent on stealing valuable intel they can trade for the kidnapped agent's freedom.
In my opinion, Herron is the best spy novelist in a generation, and each season of this Apple TV+ gem offers satisfyingly complex storytelling chock-a-block with puzzles, deceit, twists, and underdogs to root for.
Masters of the Air
As for this next Apple TV+ gem, it's a World War II-era companion to two of the best HBO series of all time.
Masters of the Air — produced by Steven Spielberg, Tom Hanks, and Gary Goetzman — is based on Don Miller's 2006 book Masters of the Air: America's Bomber Boys Who Fought the Air War Against Nazi Germany. The new series completes a WWII trilogy that Spielberg and Hanks began with Band of Brothers, which focused on the ground war in Europe, while its follow-up, The Pacific, shifted to the fight against Japan that extended from Guadalcanal to Iwo Jima and Okinawa.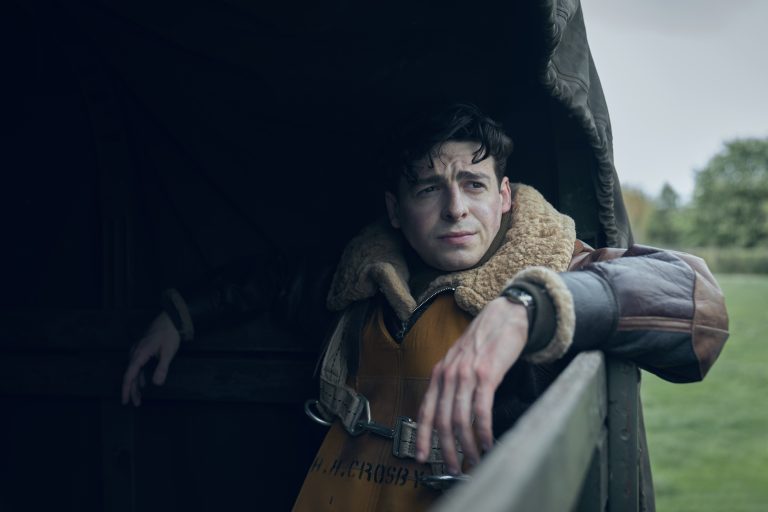 From Apple's press material about the show, which debuts on Jan. 26, 2024: "Masters of the Air follows the men of the 100th Bomb Group (the "Bloody Hundredth") as they conduct perilous bombing raids over Nazi Germany and grapple with the frigid conditions, lack of oxygen and sheer terror of combat conducted at 25,000 feet in the air.
"Portraying the psychological and emotional price paid by these young men as they helped destroy the horror of Hitler's Third Reich is at the heart of Masters of the Air. Some were shot down and captured; some were wounded or killed. And some were lucky enough to make it home. Regardless of individual fate, a toll was exacted on them all."
Acapulco
For this final can't-miss Apple TV+ winner, we head south of the border.
There was a time I thought Apple's Ted Lasso was the pinnacle of feel-good TV, but its slow decline in Seasons 2 and 3 sent me and I know lots of other people back into Apple's library to look for a replacement. Luckily, that search doesn't require much effort at all — bottom line, TV doesn't get much more feel-good than Apple's Spanish- and English-language comedy Acapulco, which is awash in bright splashes of color, is set largely in and around a beautiful resort, and is built around the earnest, lovelorn character of a young man named Maximo.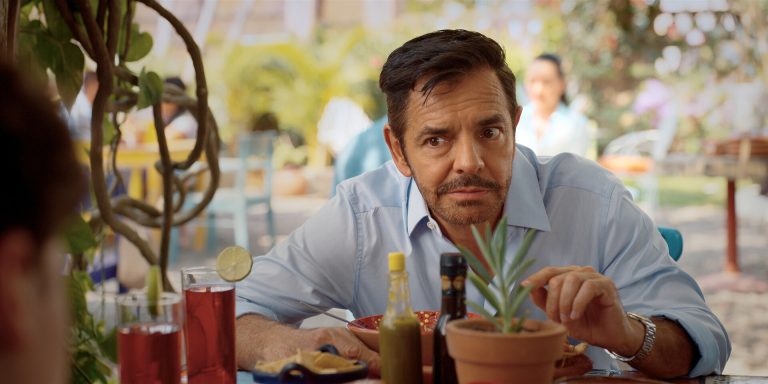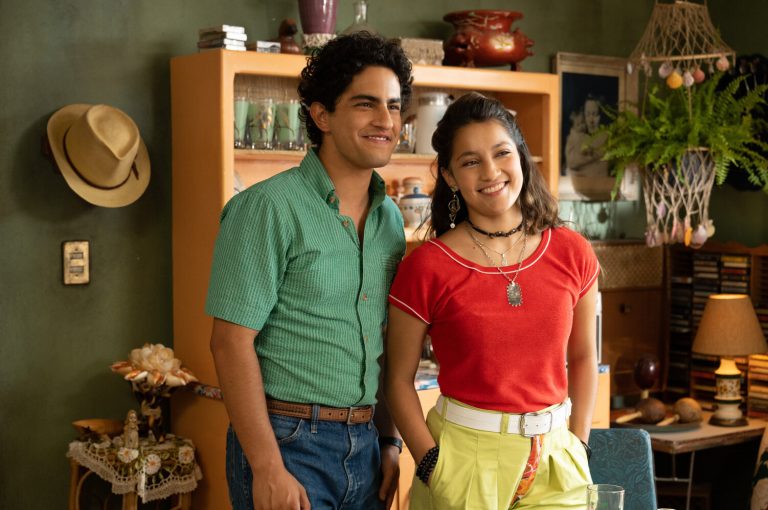 The co-creators include Eduardo Cisneros, Jason Shuman, and Austin Winsberg — the latter of whom is also the creator of Zoey's Extraordinary Playlist, a TV veteran who is clearly hardcore about making sure you feel good after spending time with any of his shows. Long story short, we follow two versions of Maximo throughout this series: Both the young Maximo who gets a job at the Las Colinas resort in Acapulco, and the much older and now fabulously wealthy version of Maximo who's recounting his story to his nephew, How I Met Your Mother-style.
Pretty much all of the characters here are so likable that you come to enjoy spending time with them all. They grow, make you laugh — and, by the end, a Mexican getaway will come to look so, so inviting (trust me on that one). A third season of the show, by the way, is coming soon, although Apple TV+ hasn't released an official date yet.