All you need is love — and artificial intelligence. Almost 30 years after the surviving members of The Beatles reunited to release new music — the songs Free as a Bird and Real Love, which accompanied the broadcast of a sprawling Beatles Anthology documentary — bassist Paul McCartney dropped a bombshell in a recent BBC Radio 4 interview: One more Beatles song is coming soon.
Making that announcement all the more head-spinning for the Fab Four's decade-spanning and multigenerational fanbase is not just the what, but the how. McCartney also confirmed that the unnamed song, to be released later this year, was finished with the help of AI. And he dropped just enough clues during the interview that hardcore fans like me can make a pretty good guess about the identity of the song we're getting.
As a lifelong Beatles obsessive, by the way, I also have a theory about why this particular song was chosen to be the last-ever Beatles song — and why it's going to be much more special than I think many people realize.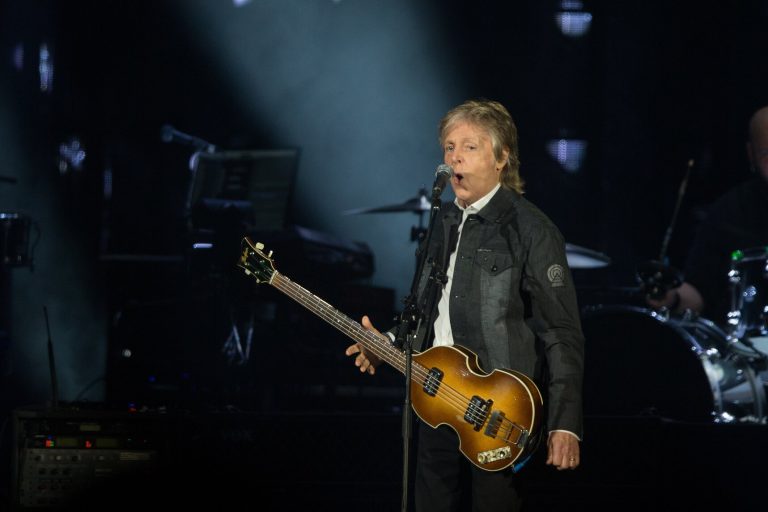 Now and Then, the final Beatles song
First, let's talk about the what. Based on the fact that he described using AI to clean up a low-fi John Lennon demo of an existing song — rather than using AI to build an all-new one — it's all but certain that McCartney has been teasing the release of Now and Then, a track that McCartney originally wanted to finish during the Beatles Anthology sessions in the 1990s. Guitarist George Harrison, however, didn't want to be involved with it, so the effort was shelved. Since then, McCartney has made no secret at all of his interest in revisiting that song.
Keep that thought in mind, because we will come back to it shortly.
We turn next to the "how." Technical advances that director Peter Jackson used during the making of The Beatles' Get Back Disney+ docuseries were what enabled this new recording. Jackson, McCartney told Radio 4, "was able to extricate John's voice from a ropey little bit of cassette."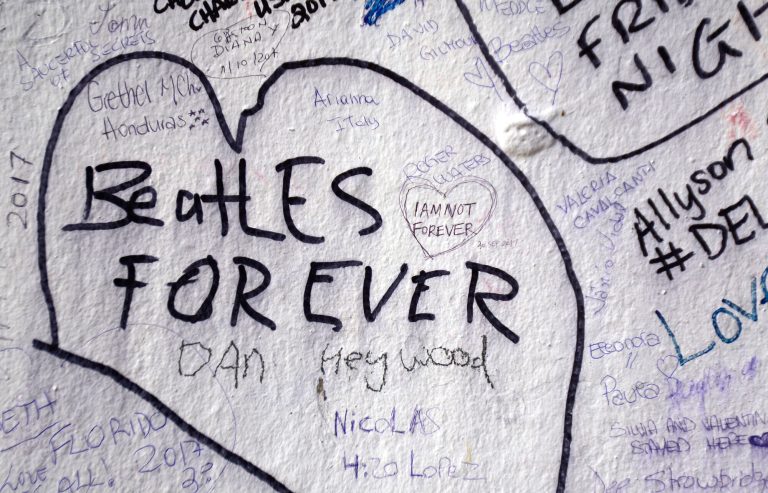 Continues the ex-Beatle: "We had John's voice and a piano and he could separate them with AI. They tell the machine, 'That's the voice. This is a guitar. Lose the guitar.' So when we came to make what will be the last Beatles' record, it was a demo that John had [and] we were able to take John's voice and get it pure through this AI. Then we can mix the record, as you would normally do."
McCartney — who has been on a publicity blitz tied to his new book of photos, 1964: Eyes of the Storm, — used the same technology during his most recent tour, which allowed him to "duet" with a recording of Lennon accompanying him (on the song I've Got a Feeling, from the group's Let it Be album). For the new song, it sounds like AI was used to more or less do what The Beatles and producer Jeff Lynne did themselves during the Anthology sessions — cleaning up Lennon's old demos, so that new sounds and voices could be added on top of them to create the effect of jointly-recorded new Beatles music.
'AI just does it better'
Indeed, Lennon's youngest son Sean took to Twitter recently to clarify how AI has been used to enable the release of this final Beatles track (and to also stress that using the "AI" label has led to people misunderstanding what's going on here). In response to one Twitter user asking whether an AI model of Lennon's actual voice has been prepared for inclusion with the new track, the younger Lennon responded: "That is not happening."
He continued: "All we did was clean the noise from the vocal track. People are completely misunderstanding what occurred. There have always been ways of 'de-noising' tracks but AI just does it better because it learns what the vocal is and is able to very precisely remove everything that is not the vocal."
Pressed further by fans as far as what's coming, Lennon demurred regarding additional details — but added: "I shouldn't speak too much on this yet but I'll just say the track turned out beautifully and I think everyone will be very happy."
Beatles drummer Ringo Starr, who just turned 83 a few days ago, added his own bit of clarification to the new song frenzy in a fresh interview, noting per Variety: "It's not like we're pretending anything (with AI). That is actually John's voice, Paul's voice and bass playing, George on rhythm guitar, and me on drums. And the two things that are new are Paul's bass and me on drums … I really worked at it just months ago here. And it works. It's a beautiful song. You know, for all the madness going on around it, it's still a beautiful track. And our last track."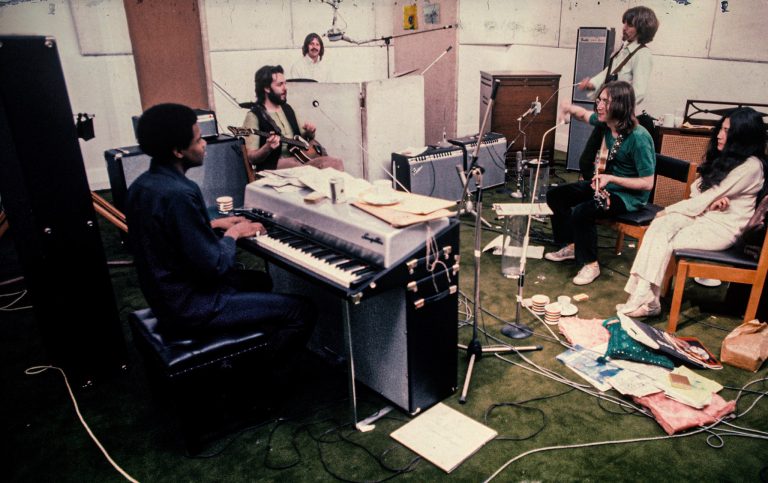 Lennon's final words to McCartney
Starr went on to add that it was McCartney who came to him with the idea to do this now — and, by stressing the notion that this whole thing was McCartney's idea, something clicked for me:
Lennon's original demo for Now and Then has actually been floating around for years on YouTube. I've listened to it and, honestly, never thought it was anything special. Certainly not enough to warrant the interest that McCartney has shown in it all these years — enough for him to bring it back to the forefront and now and want to polish it up as the final-ever Beatles tune.
And then I remembered an interview McCartney's late wife Linda once gave, which made it all make sense now.
In the interview, she revealed the final words that Lennon ever spoke to his former bandmate before he was shot and killed. One can only imagine the jokey voice Lennon probably used to say to say this, but the last thing he ever told Paul was apparently the following: "Think about me every now and then, old friend" (emphasis mine).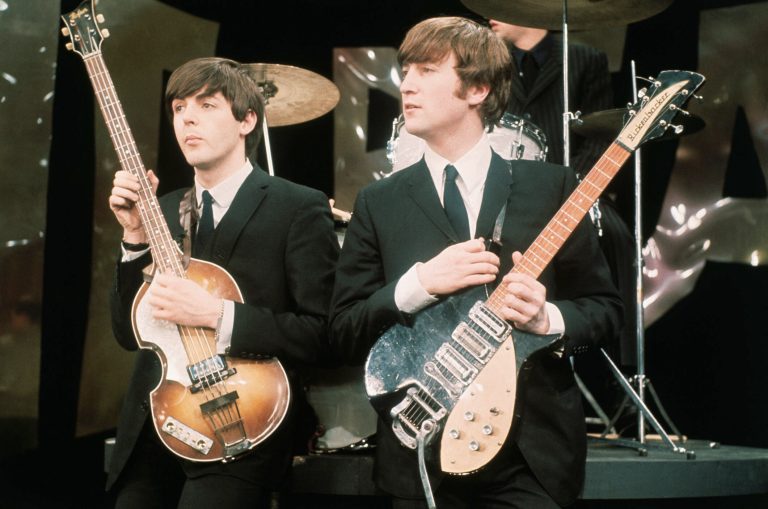 I'm not crying, you're crying.
The final Beatles song of all time is also tied to the last words that Lennon ever spoke to McCartney. No wonder McCartney has been keen on doing something with the song all these years now. It's clearly hugely significant to him on a personal level, and by extension, I think it's going to be quite an emotional wallop that fans are in store for later this year when the song is at last released.
At a minimum, there's no doubt that it will ensure the magical mystery tour of Beatles fandom keeps rolling on and on, getting better all the time, for years to come.