With so much streaming content coming at us each week, it can start to get a bit difficult to pick out which TV shows and movies are worthy of our time — especially with streamers like Netflix, Disney+, and Max among the many that are vying for our attention. Only a few titles ever end up as hits, while so many shows and movies kind of float along under the radar (or worse). And that's just because, if for no other reason, there's not enough time in the day for us to get around to everything that's out there.
If you're looking for something new to watch, meanwhile, we recommend taking a look at any of the four TV shows below. Chances are, you probably haven't heard of at least some of them. The thing they have in common, though, is that they've all got perfect scores on Rotten Tomatoes as of this writing, which suggests that there's probably at least one gem here for you (different strokes for different folks, and all).
Bosch: Legacy — Season 2
We'll start with Prime Video's long-running LA detective franchise Bosch, which is so popular that not only did Amazon's in-house studio give the drama a total of seven seasons. The Bosch: Legacy spinoff just debuted its second season on Amazon's free ad-supported TV platform (Freevee), and it's holding on to a 100% critics' score on Rotten Tomatoes as of this writing.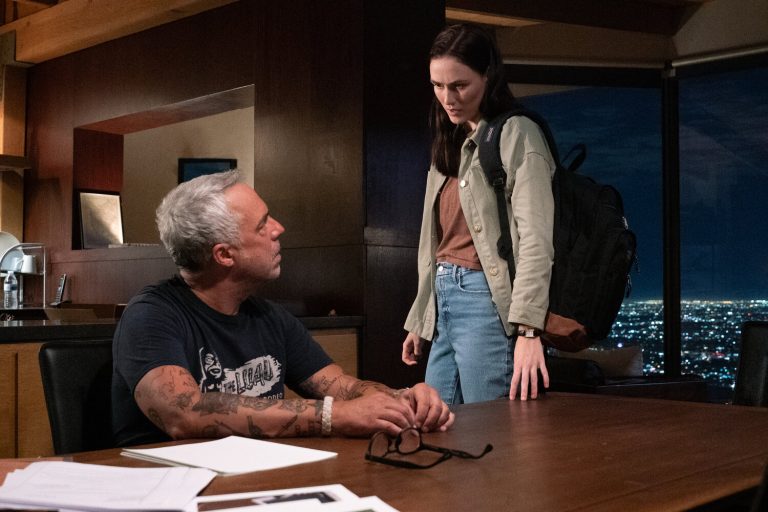 What's more, two additional spinoffs are also coming — one focused on the character of Detective Jerry Edgar, and the other on Detective Renee Ballard, a key figure in the Michael Connelly novels on which the shows are based.
In Bosch: Legacy, Titus Welliver's Harry Bosch is a retired homicide detective turned private investigator. Other major characters include attorney Honey "Money" Chandler (Mimi Rogers), who survived a murder attempt and is trying to keep her faith in the justice system. And then there's Maddie Bosch, who's dealing with the possibilities and harsh realities of working as a rookie patrol cop in Los Angeles.
Per Amazon: "During Season Two, Bosch and Chandler work together to seek out a killer who just might find them first. As a result of being kidnapped by a masked assailant, Maddie Bosch's law enforcement career hangs in the balance. While they hunt for Maddie, the FBI scrutinizes Carl Rogers' murder and places Bosch and Chandler under suspicion."
Wolf Like Me — Season 2
Peacock's Australian comedy-drama Wolf Like Me, starring Josh Gad and Isla Fisher, is another on our list of recent TV shows that remains a hit with critics and viewers alike.
What it's about: Gad plays Gary, a single father living in the Australian city of Adelaide with Emma, his 11-year-old daughter. They're both still shattered by the death of Emma's mother. Gary meets Mary, played by Fisher, who's an advice columnist with a secret that she comes to feel might devastate the two (she's a werewolf).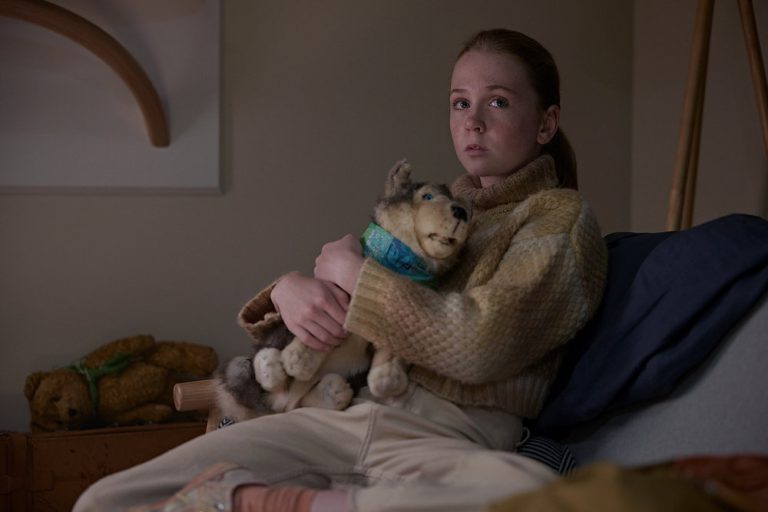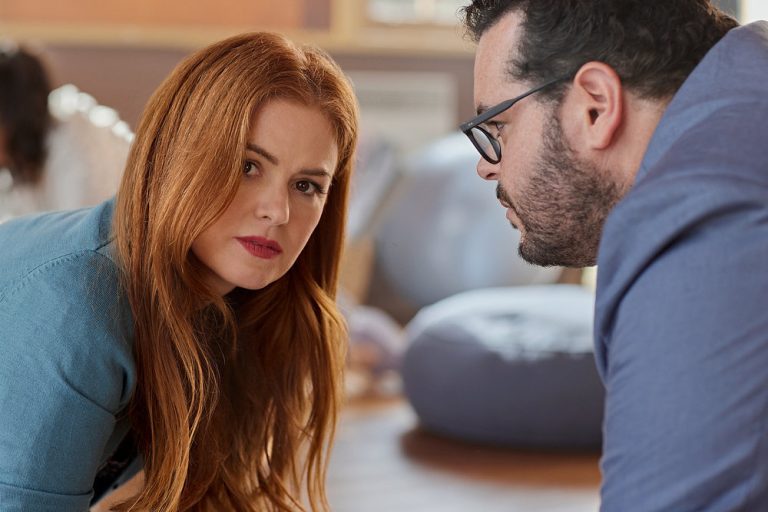 "When season one of Wolf Like Me concluded," series creator Abe Forsythe explains in a note from Peacock, "there were countless directions the story and characters could take. I recognized that if we were going to continue, it needed to be just as daring for me as it was for my characters. Mary and Gary's universe is expanding and is rife with a wealth of new characters, interactions, and threats.
"In this new world, Isla's portrayal of Mary continued to surprise me with her heartbreaking vulnerability. She's operating at another level this season and it continues to be a privilege to push her further and further into what she does best. And Josh always impresses me with how he can register ridiculousness in a way that lets the audience into how crazy everything is, without breaking the tension and letting it fall apart. This season, humor plays an even larger role as we explore the inherent absurdity that ensues when their secrets spill into the open."
Fellow Travelers
We head over to Showtime next for Fellow Travelers, a new series created by Oscar nominee Ron Nyswaner that debuts this weekend.
Based on the novel of the same name by Thomas Mallon, this show is described by Showtime as "an epic love story and political thriller, chronicling the volatile romance of two very different men who meet in McCarthy-era Washington. Matt Bomer plays handsome, charismatic Hawkins Fuller, who maintains a financially rewarding, behind-the-scenes career in politics. Hawkins avoids emotional entanglements — until he meets Tim Laughlin (Jonathan Bailey), a young man brimming with idealism and religious faith."
Their romance blossoms in secret as Joseph McCarthy and Roy Cohn are declaring war on "subversives." The story follows the show's main characters across four decades, from 1960s-era Vietnam War protests to the hedonism of the 1970s and the AIDS crisis in the 1980s. In other words, this is the kind of drama Showtime always does so well.
Creepshow — Season 4
As for the final title on our list of TV shows with the best Rotten Tomatoes scores right now, here's one for the horror fans out there: Shudder's horror anthology TV series Creepshow, the new season of which debuted earlier this month, is still crushing it. So much so that the now four-year-old TV show — which is a continuation of the 1982 Creepshow film from director George Romero — has a perfect 100% Rotten Tomatoes score for its fourth season.
As one Rotten Tomatoes critic raves, "Creepshow manages to be as entertaining as ever in its fourth season. It's still as fun as it is freaky, and propelled by an endearing "made by horror fans, for horror fans" energy that feels like it could continue for many more installments to come."