I don't care what anyone else says about Peacock's John Wick prequel series The Continental, I'm thoroughly enjoying it so far. The just-released second episode of the three-episode arc was even more of a treat, with everything from its stylish fight scenes set to groovy songs like Funky Nassau to the episode's theme of "loyalty to the master," all the John Wick references like no killing on Continental grounds, and the episode's best lines like "Love, can you dig it?" Katie McGrath is also seriously scary as the High Table Adjudicator, with a partial mask that obscures her mouth, and it's great to get more backstory for Charon — a mere side character in the movies.
The day before Episode 2 of The Continental hit Peacock, meanwhile, saw the debut on Netflix of Castlevania: Nocturne — an eight-episode animated vampire saga that was ranked as one of the five most-anticipated shows of September by Rotten Tomatoes users. The series, from showrunners Clive Bradley and Kevin Kolde, unfolds against the backdrop of the French Revolution. As the peasant class rises up to confront the aristocracy and fight inequality, a new threat materializes.
These two TV shows, of course, have nothing to do with each other, so why am I putting both of them here side-by-side? Mainly, because I'd argue that they both stand as fresh examples of how unnecessary critics can be.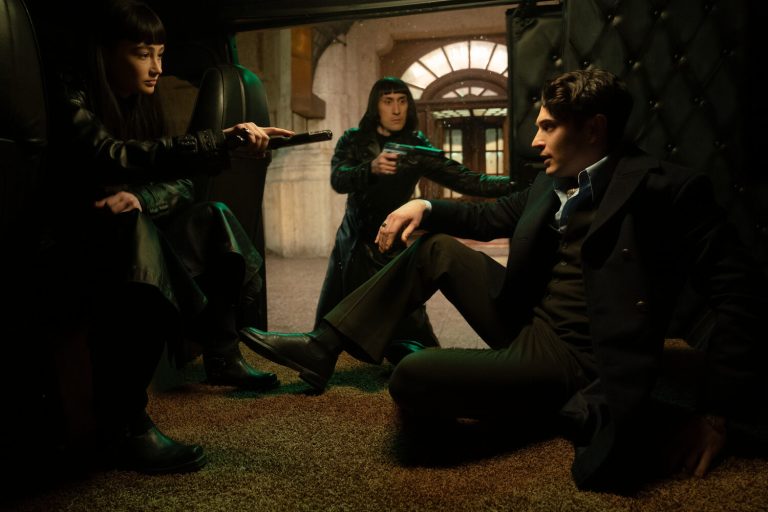 In the case of The Continental, the first batch of reviews that came in were pretty brutal. Before viewers could check out the show for themselves, the show debuted on Rotten Tomatoes with a pretty bad 53% critics' score (though that's since risen to "fresh" status, at 64%). John Wick fans like yours truly who'd been anticipating the prequel series now had to approach it with alarm. The New York Times called it "formless and indistinct." Without Keanu Reeves, lamented The Ringer, the prequel was probably "destined to underwhelm."
But once fans actually got around to watching the series, the third and final episode of which arrives this Friday and will feature the Winston Scott-led assault on The Continental, a funny thing happened: Fans actually liked what they saw.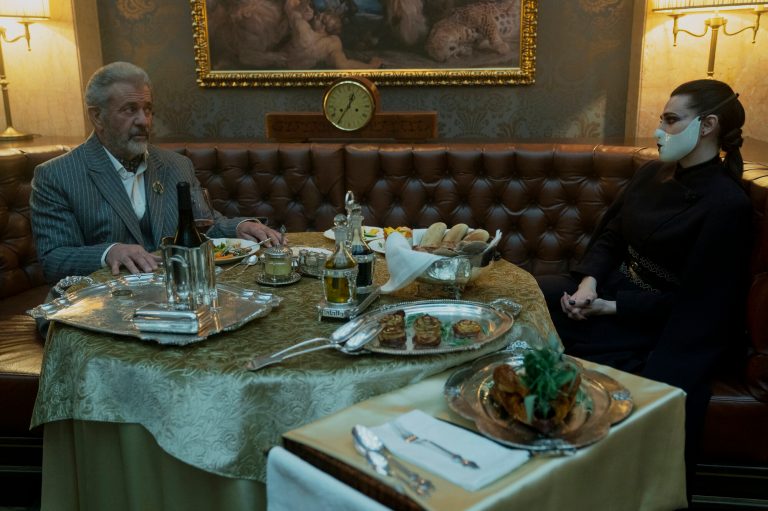 Compare that barely passable 64% critics' score on Rotten Tomatoes to the much stronger 79% audience score — the latter of which, by the way, is based on more than 250 user ratings at the moment (as opposed to the 72 professional reviews). "Awesome fun!" one viewer of The Continental raves.
"The thing (some) people are doing wrong when watching this show is comparing everythingggggg to the Wick films. Copying the films wasn't the assignment so there's no point in docking it points for not having 20 min long action sequences or neon lights up the wazoo."
As for Netflix's Castlevania: Nocturne, a different version of the same thing happened. It actually has a perfect 100% score on Rotten Tomatoes at the moment, which would seemingly make you pretty excited to check it out if you were a fan of this franchise, right? How could you not be — going into it, you'd see that critics already consider it a perfect show.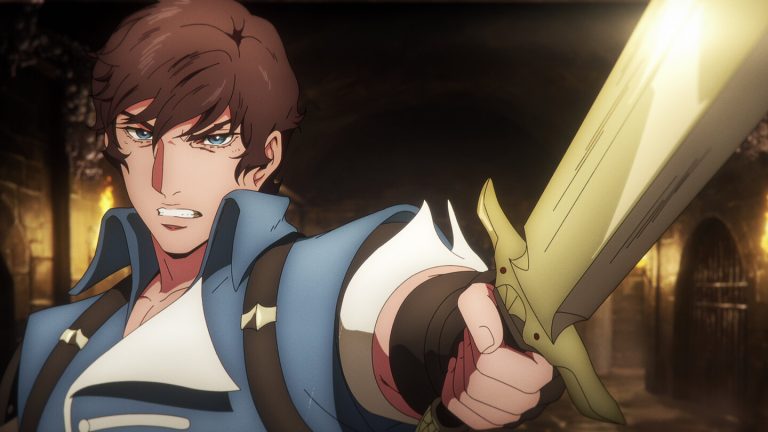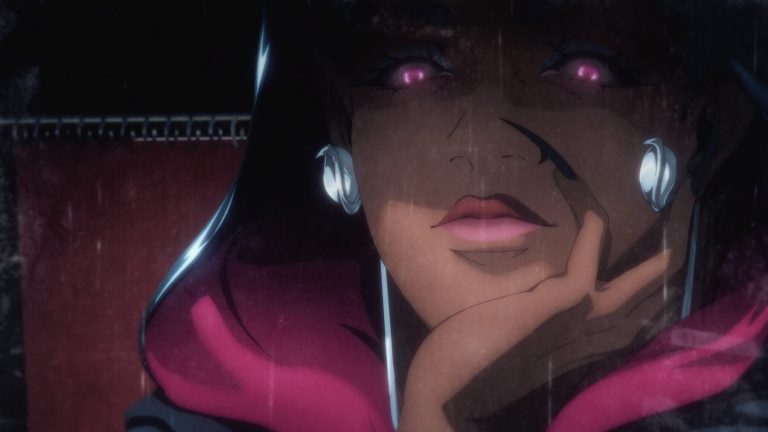 Only — fans not only disagree, many of them seem to think Castlevania: Nocturne is actually a giant flop. The audience score on Rotten Tomatoes for the show, as of this writing, stands at a horrible 55%. The same show that critics think is "incredibly paced (with) choreographed battles" and "a compelling addition to the Castlevania animated series universe" has been met with cries from fans of "Horrendous writing with zero respect for the IP" and "I don't understand how many more shows have to be given to incompetent writers until studios decide they had enough. This is not Castlevania, this is disrespect."
I could go on, but you get the idea. Consider this as yet another reminder that beauty is forever and always in the eye of the beholder, that Bob Dylan was right when he sang that you don't need a weatherman to know which way the wind blows, and just because a critic thinks you ought to stream or skip something doesn't mean you actually should.